In his address to the joint sitting of both the Houses of Parliament marking the opening of the Budget session, President Pranab Mukherjee spoke on a range of topics. 
These ranged from the government's decision to demonetise Rs 500 and Rs 1000 notes to the surgical strikes across the LoC. 
Here are the main points from the President's address: 
On there being too many elections
 "Frequent elections put on hold development programmes, disrupt normal public life and impact essential services and burden human resource with prolonged period of election duty. My government welcomes a constructive debate on simultaneous conduct of elections to Lok Sabha and state legislative assemblies. Funding of elections to eradicate misuse of money power also needs to be debated," he said.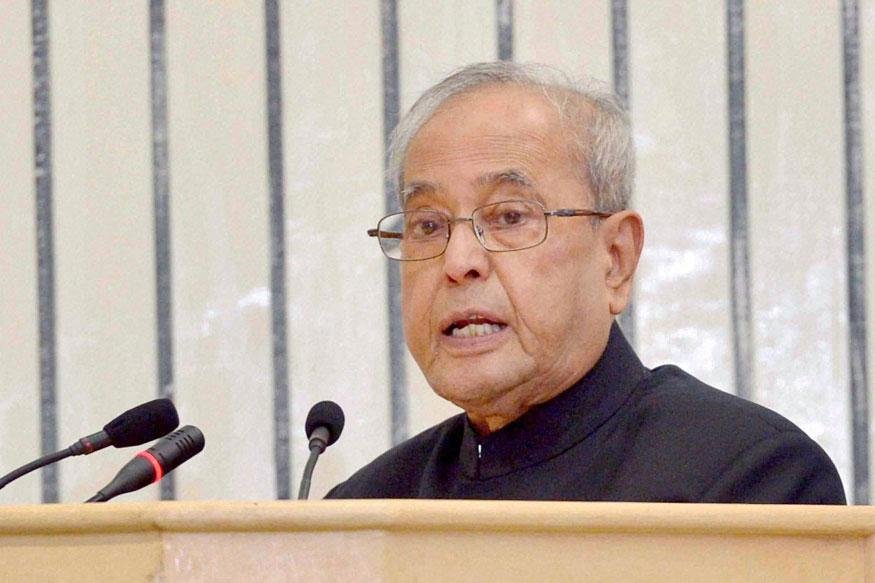 Surgical strikes
Mukherjee said the government had taken decisive steps to give a fitting reply to the repeated incursions on India's territorial sovereignty. 
"On September 29, 2016, our defence forces successfully conducted surgical strikes at several launch pads along the Line of Control to prevent infiltration by terrorists. We are proud of the exemplary courage and valour displayed by our defence personnel and owe a debt of gratitude to them," he said.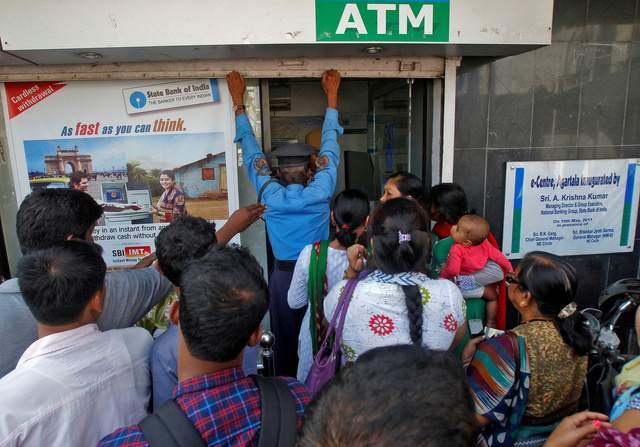 Demonetisation 
The President said the resilience and forbearance demonstrated, especially the poor, was  remarkable.
"My Government has taken bold decisions in the interest of the poor. To combat evils of blackmoney, corruption, counterfeit currency and terror financing," Mukherjee said .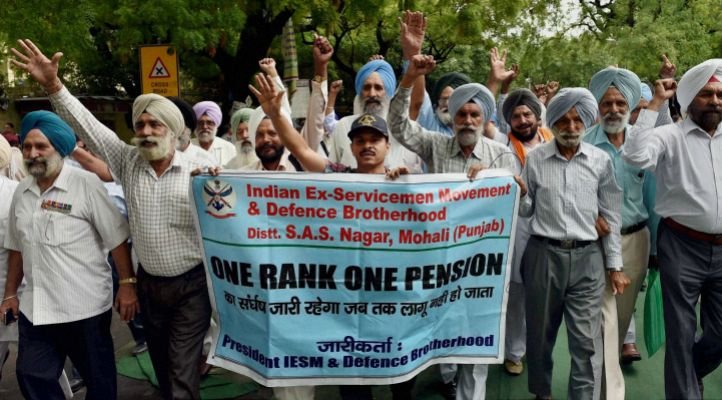 "The four-decade old demand of one-rank-one-pension (OROP) of our Armed Forces veterans has been fulfilled. The total financial implications would be around Rs. Eleven thousand crore. More than Rs. Six thousand Two hundred crore have been released in two tranches benefiting over 19.6 lakh veterans," President Mukherjee said.
On woman power 
"My government is making Nari Shakti an integral part of our development journey. Our women deserve equal opportunity. The Rio Olympics, where we took great pride in the performance of P.V. Sindhu, Sakshi Malik, Deepa Karmakar and others, illustrates the strength of our women. Women are being inducted in combat streams of our Armed Forces. The nation is proud of its first three women fighter pilots," Mukherjee said. 
He added how the schemes like Beti Bachao, Beti Padhao along with Sukanya Samridhi Yojana are yielding encouraging results.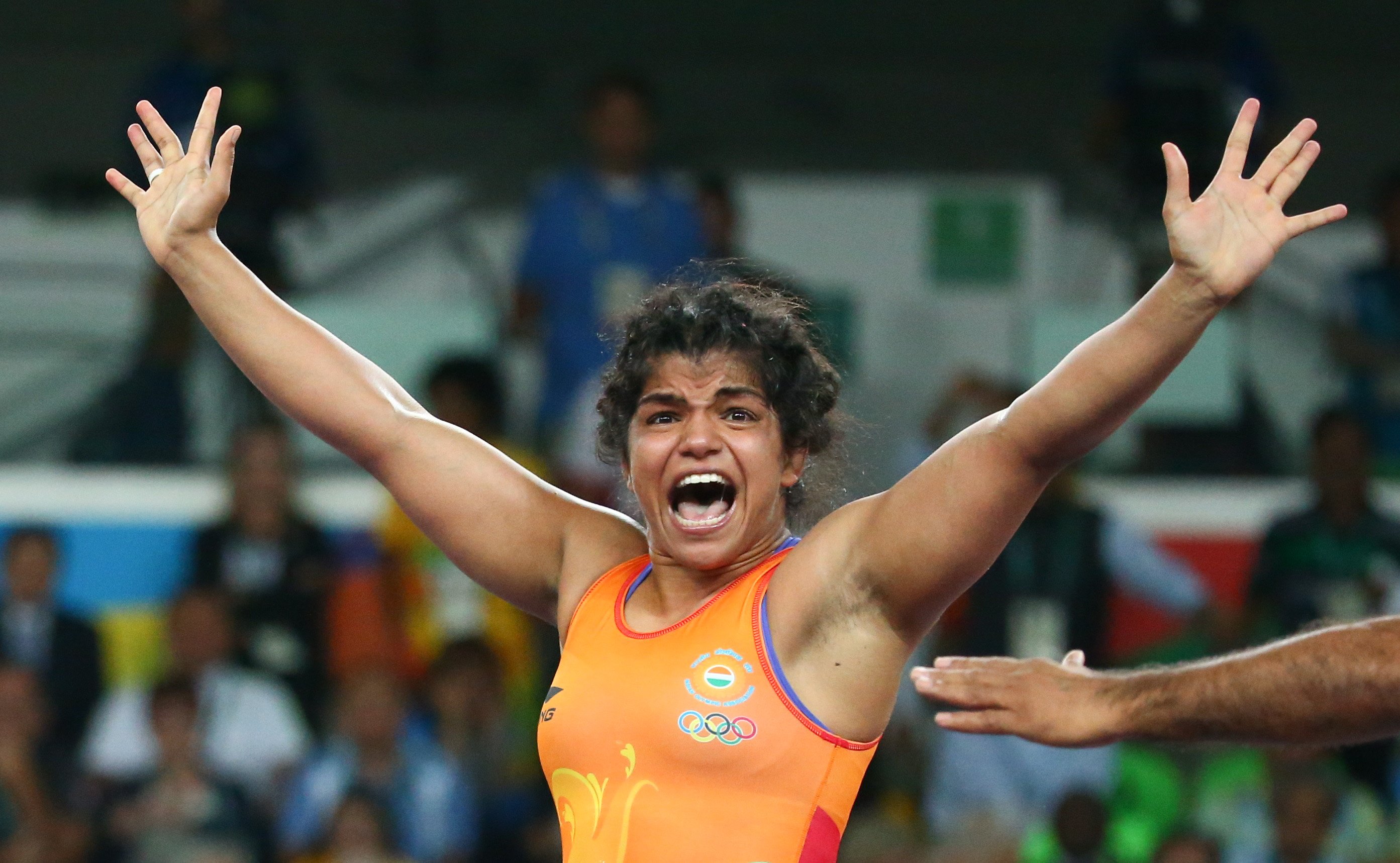 The focus of the government's policies 
Mukherjee stressed that the government's policies were aimed at the welfare of the garib, dalit, peedit, shoshit, vanchit, kisan, shramik and yuva. 
From affordable housing to financial inclusion, Mukherjee asserted that schemes like Pradhan Mantri Aawas Yojana, Jan Dhan Yojana will help develop the backward sections of the society.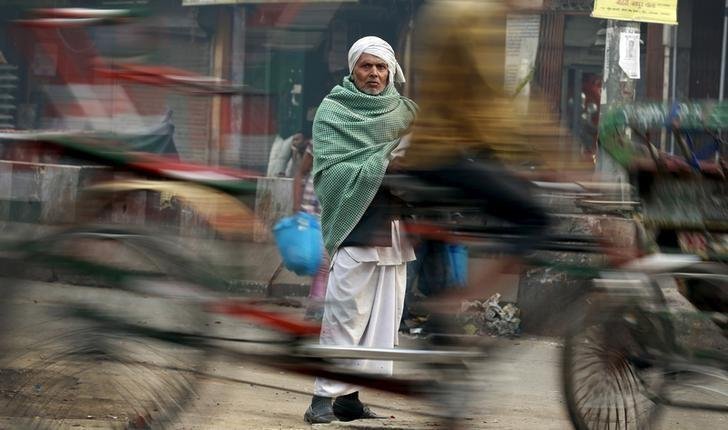 On the Goods and Services Tax (GST)
The President said the Government is thankful to the GST Council for working to resolve outstanding issues. 
He also said India has been widely acclaimed as the bright spot in the global economy at a time when the global growth has been slow.