This is how the kidnapping of Snapdeal employee Dipti Sarna, 24, that took social media by storm for two days unfolded, until she returned home on Friday morning: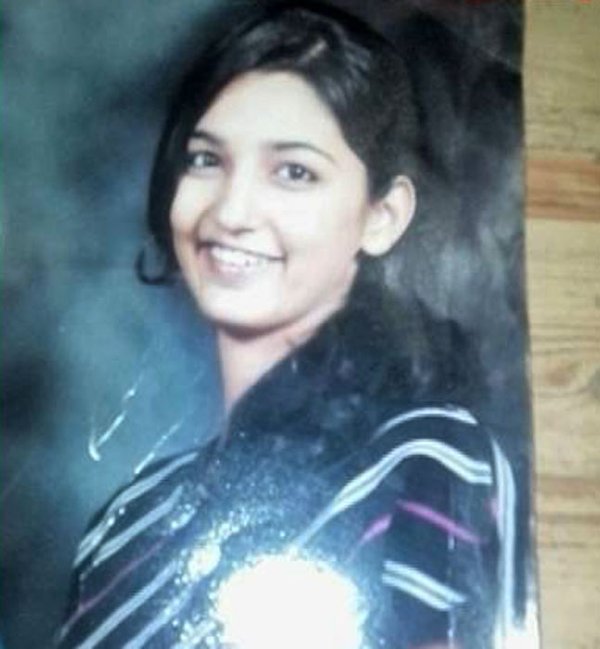 On Wednesday, around 8.30 pm, Ghaziabad resident Dipti Sarna, an executive with Snapdeal's legal department in Gurgaon office, was allegedly kidnapped
She had taken an auto at 7.45 pm from Vaishali Metro Station in Ghaziabad to the old bus stand from where her father Narendra Sarna was supposed to pick her up. The family lives in Kavi Nagar, and this has been the family's routine for over a year
However, Narendra Sarna received a frantic call from one of Dipti's friends in Bengaluru at around 8.45 pm. The friend said while Dipti was speaking to him over the phone, she suddenly screamed and said something about the auto driver taking a different route, so she might be in danger
For nearly two days – 36 hours to be precise – the Sarna family lived a nightmare. Dipti's phone was switched off, and they got no call from any kidnapper either
The nightmare ended on Friday morning at 7 am, when Dipti called her father Narendra Sarna and asked him to pick her up from New Delhi railway station. This is how she was reunited with the family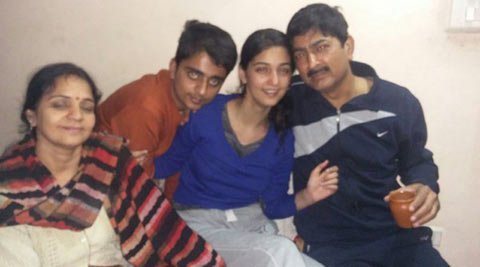 This is what Dipti's family and the police have told us so far about the kidnapping and her eventual return:
According to a report in Hindustan Times, Ghaziabad senior superintendent of police Dharmendra Singh said that Dipti was kidnapped by four "illiterate and local goons", who were so scared by the 200-men-strong manhunt and the massive media coverage to find Dipti Sarna that they decided to simply make her return to her family
The report said after Dipti took an auto from the metro station, it broke down halfway at Mohan Nagar. This forced most other passengers to board another auto to the old bus stand
But Dipti and one more female passenger remained inside. However, the four men forced the other woman to get off at knifepoint at a location near the Hindon river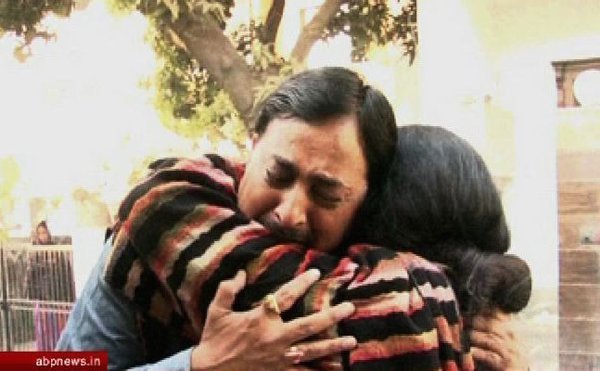 The men then snatched Dipti's bag and mobile. However, Dipti was on her phone and the friend she was talking to, heard her screams and the commotion
The men then drove the auto to a secluded area in Raj Nagar extension
However, they came under pressure when reports of the multiple police search teams and intense media coverage reached them. The men didn't take the risk of stopping at any place for the night
Singh told HT: "They travelled with Dipti the entire night, sometimes in an i10 car, sometimes on a bike. They made Dipti walk around 10 kilometres."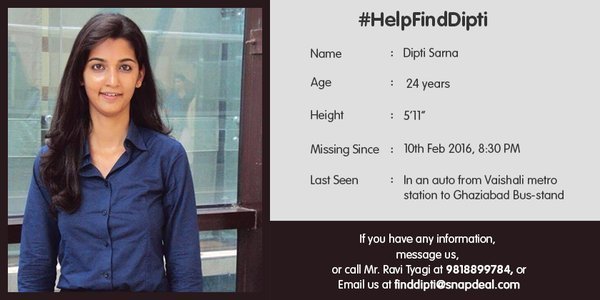 They travelled all the way to Panipat in Haryana and, in the morning, the men brought her to a suburban railway station and made her board a Delhi-bound train. They also gave her some money
Narendra Sarna told NDTV: "They blindfolded her and dropped her at some railway station at 3 or 4 am… (they) didn't harm her in any way and they even gave her food on time."
Singh further said: "Around 3-4 stations later, she recognized Narela station and borrowed a mobile phone from a passenger and used it to call her family."
Dipti wasn't harmed at all, and was well fed by the kidnappers, the police said. Singh told HT: "The men don't appear to have physically harmed Dipti. She is being given some time to rest. The investigation is on and we will prepare a sketch of the four men." Narendra Sarna too told the media that Dipti was safe, fit and fine.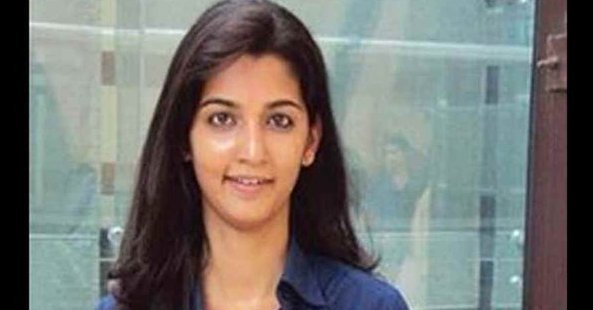 What next?
Surprisingly, Dipti has told the police that she does not want to press charges against her kidnappers. She said the four fed her on time, took care of her and also left a gun with her at some point.
According to an Aaj Tak report, Dipti has refused to go for a medical test, and is silent since she returned. The report said the police believes she is hiding some facts, probably under pressure from family.
While the theory of how the story unfolded has its flaws and much remains to be answered, the way the family is letting the goons go scot-free also raises a crucial question: Is it not a social risk to not press any charges against the kidnappers? If what Dipti has said so far is true, the "beginners" have just learnt a thing or two about kidnapping and definitely are a danger to society. 
Feature image source: Twitter