Father of Wing Commander Abhinandan Varthaman, who went missing in action on 27th of February and was later found in the custody of the Pakistan Army, released a statement and said that he is proud of his son.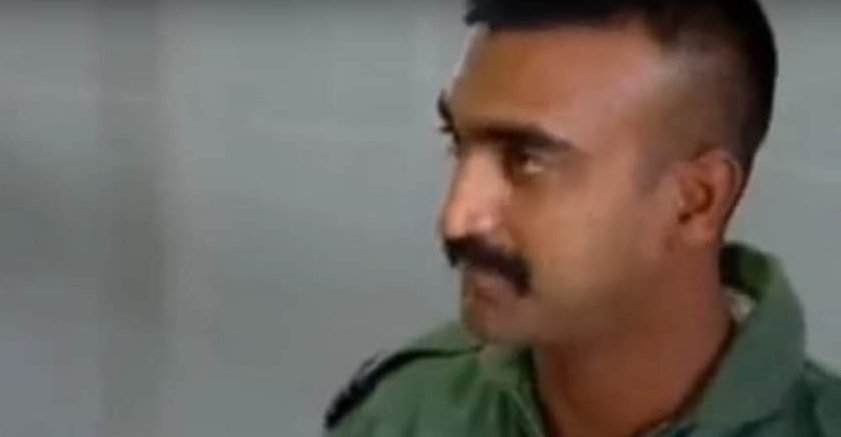 His statement came in response to the news of Abhinandan's captivity and one of the videos released by the Pakistan Army.
Thank you my friends for your concern and wishes. I thank God for his blessings, Abhi is alive, not injured, sound in mind, just look at the way he talked so bravely…a true soldier… we are so proud of him. I am sure all your hands and blessings are on his head, prayers for his safe return. 
#WATCH Raveesh Kumar, MEA: One Pakistan Air Force fighter aircraft was shot down by Indian Air Force. In this engagement, we have lost one MiG 21. Pilot is missing in action. Pakistan claims he is in their custody. We are ascertaining the facts. pic.twitter.com/Bm0nVChuzF

— ANI (@ANI) February 27, 2019
He further added that he hopes his son isn't tortured and thanked people for their support.
I pray that he does not get tortured, and comes home safe and sound in body and mind. Thank you all for being with us in this hour of need. We draw our strengths from your support and energy 
India had confirmed yesterday that the missing pilot was in custody of Pakistan and demanded his immediate return.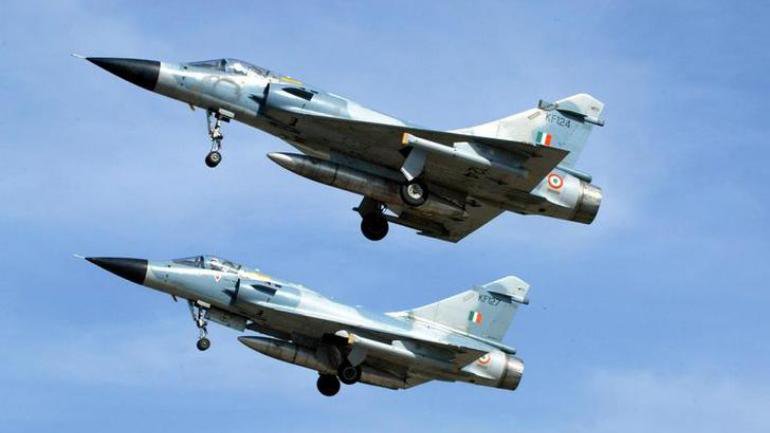 The country came together to protest against the 'vulgar display' with regard to the videos doing rounds on the internet.