An Infosys employee from Bengaluru, who was missing since the deadly Brussels bombings, has been confirmed dead in the March 22 terror attack.
 A week after the terror assault shook the Belgian capital, also the headquarters of the European Union, the Indian Embassy there and the Ministry of External Affairs today confirmed the death of Raghavendran Ganeshan.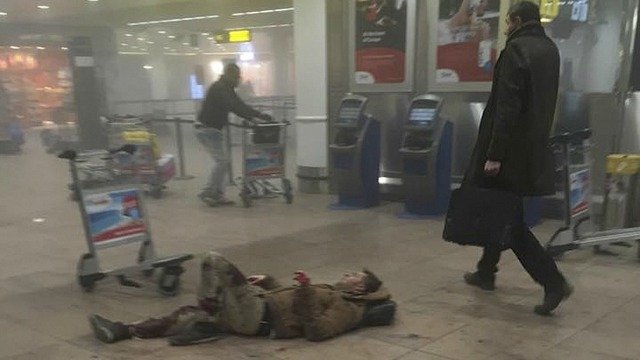 "The Belgian authorities have identified Raghavendran as one of the victims of the barbaric terror attacks of March 22," External Affairs Ministry Spokesperson Vikas Swarup said. The Indian Embassy in Brussels said the mortal remains of Raghavendran are being handed over to his family for being taken to India. "Mortal remains are in process of being handed to family of Raghavendran, to be taken to India from Amsterdam airport," the Embassy tweeted.