Dipti Sarna, a 24-year-old employee of Snapdeal, who went missing on the evening of February 10, has been found after a day-long hunt for her. She returned home on Friday morning. 
Dharmendra Singh, SSP, Ghaziabad spoke to ANI confirming the report
She called her parents this morn and told them that she is on her way to Ghaziabad from Panipat.She is safe&with her family-Ghaziabad SSP

— ANI (@ANI_news) February 12, 2016
Dipti called her parents this morning from Panipat saying that she was safe and on a train, NDTV reports. 
"She called in the morning saying 'Papa please come and pick me up' like she always does," said Dipti's mother while speaking to NDTV.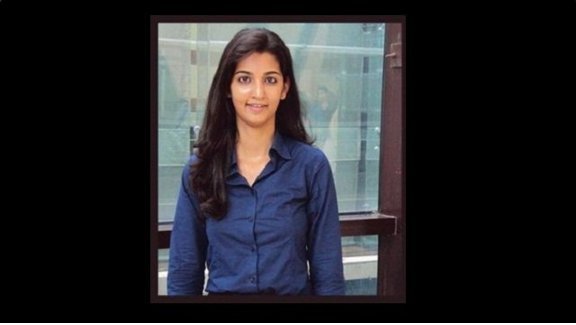 It is still unclear as to how Dipti got to Panipat. 
Snapdeal, which had launched a social media campaign to help trace her also thanked people for their support: 
Dipti has been found and reunited with her family. Will update with more details. Thank you for all your support and prayers. #HelpFindDipti

— Snapdeal (@snapdeal) February 12, 2016
Meanwhile, Chief Minister of Uttar Pradesh, Akhilesh Yadav, who had on Thursday instructed top police officers to monitor the progress of this case, tweeted congratulating the efforts of the UP Police.
On Wednesday around 8.30 pm, Sarna went missing after saying that she had boarded an auto-rickshaw she had hired from outside Vaishali Metro Station, police said. 
City SP Salman Taj Patil said that Deepti was on her way from Vaishali metro station to the old bus stand of Ghaziabad where her father Narendra Sarna, a resident of Kavi Nagar, was waiting to pick her up. 
Her father told the police that when the auto crossed the Hindon river bridge, Deepti called him and told him where she was. She was also heard shouting at the auto driver for taking a wrong route, he said, adding thereafter her phone was switched off. 
They informed the police and launched a manhunt to find the girl.
Reports of her going missing went viral on social and Snapdeal initiated an online campaign using #HelpFindDipti and tweets like this: 
(Feature Image Source: Twitter)