Police officials often take to social media platforms while cracking crucial cases. And here is how Mumbai Police tracked down a lost toddler in two hours using WhatsApp.
A three-year-old girl went missing from outside her home near Masjid Bunder station around 10:30 am on Thursday. As soon as the police were informed they began their  lookout for the toddler. The officers circulated her picture across several WhatsApp groups and within two hours the girl was safely found at Grant Road station.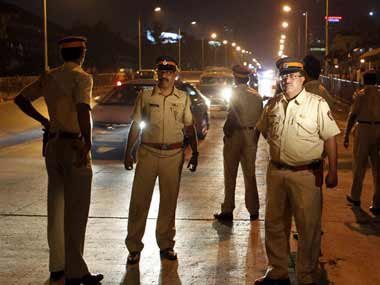 When she was quizzed by her mother, the girl said that she entered the station while playing and boarded train out of curiosity. However, the police are still ascertaining whether it was a case of kidnap as she was found at Grant Road station on the Western line despite boarding the train from Central line.
"We are trying to get a clear picture of the event with the help of the CCTVs installed in the areas where the girl boarded the train and was found. Medical tests have ascertained that the girl is unharmed," said Senior Police Inspector Deepak Kundal from Pydhonie police station told Mid-Day. 
The girl resides with her parents and elder brother in a hutment adjacent to Masjid Bunder railway station (east).