Global warming is happening and its effects are clearly visible in India. Reports suggest that an intense heatwave has gripped the country this summer, killing at least 100 people.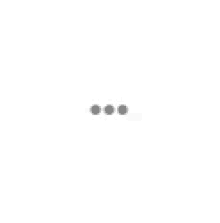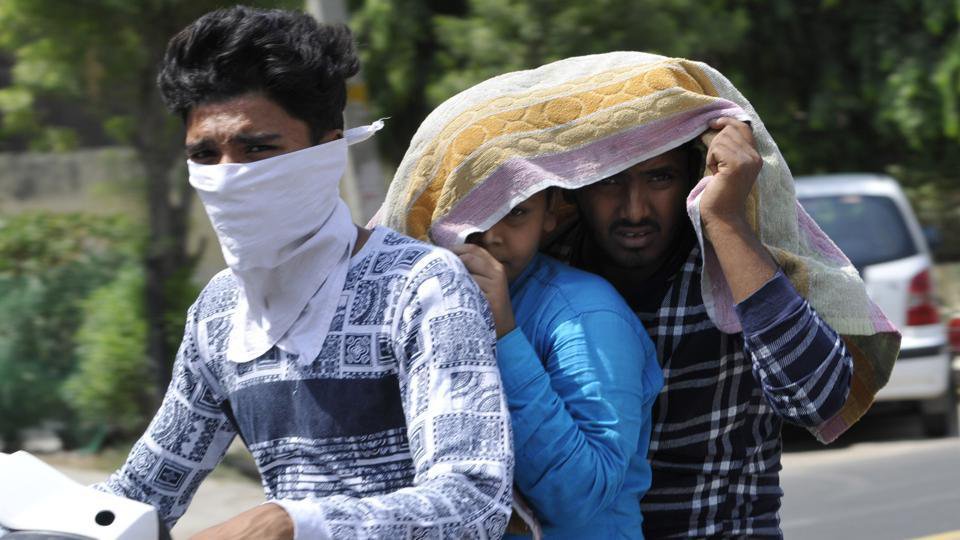 Heatwaves are normal in India between March and July every year. But in recent years it has been observed that the hot spells in the country have become more intense and more frequent, lasting for a long time.
Is this an indication that several parts of India are becoming uninhabitable for humans?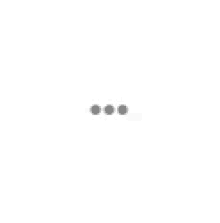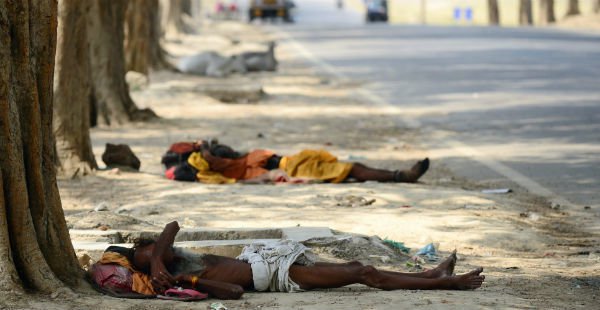 If experts at MIT are to be believed, even if other parts of the world succeed in cutting their carbon emissions, temperatures in India will continue to rise, making it difficult for human population to survive.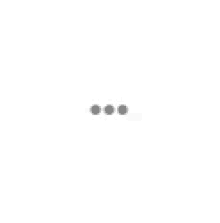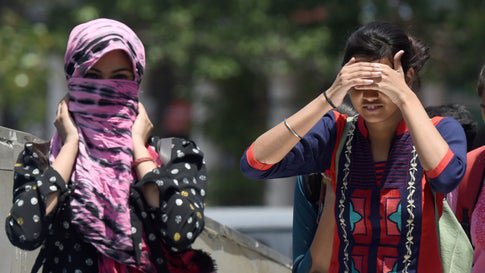 In June this year, temperatures in Delhi reached up to 48 degrees Celsius. This was the highest temperature ever recorded in the city in the month of June. Conditions were worse in the state of Rajasthan, where Churu recorded temperatures as high as 50.6 degrees celsius.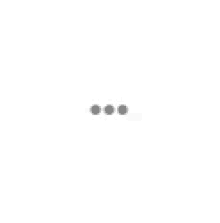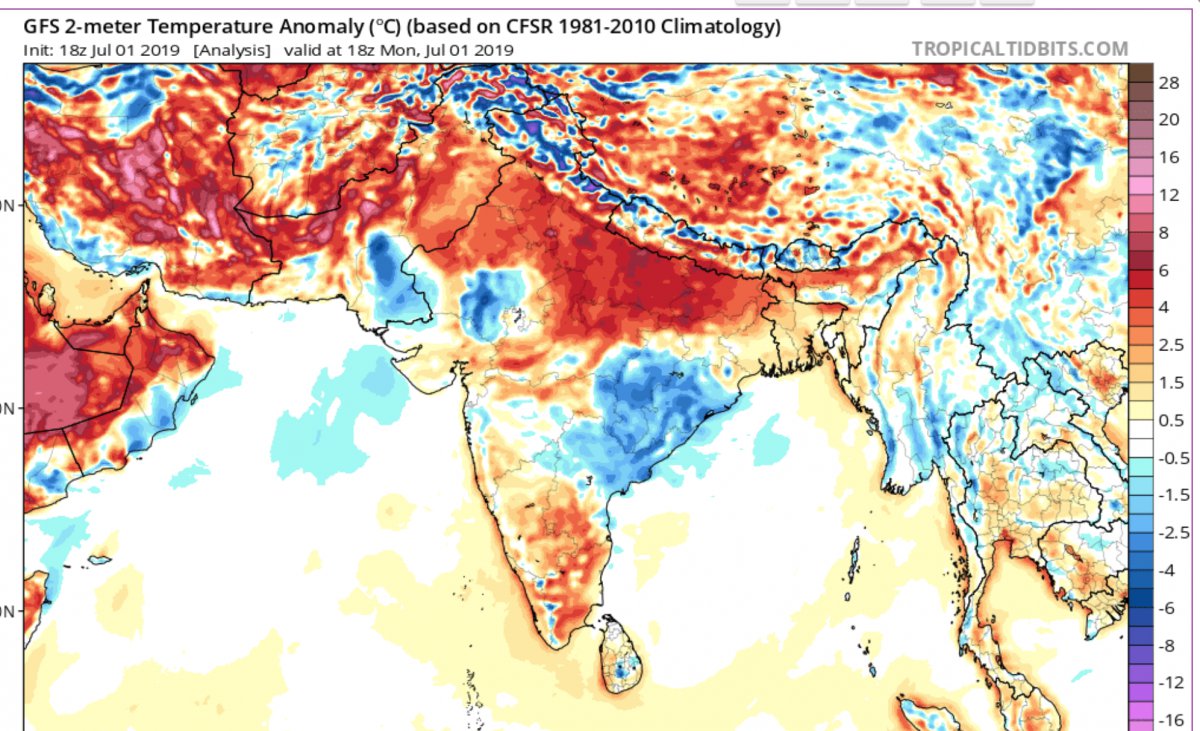 This situation is expected to deteriorate in the near future. 
According to the Intergovernmental Panel on Climate Change, India is among the countries expected to be worst affected by the impacts of climate crisis.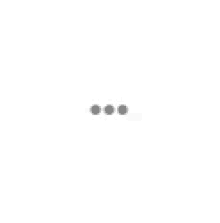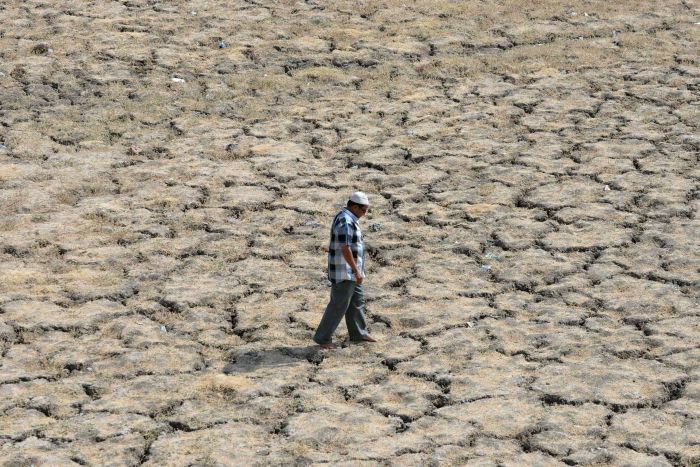 A study by MIT researchers found that 70% of India's population will be exposed to extreme heat and humidity by 2100 and temperatures in some parts of the country will exceed the survivability threshold.
With all these predictions and the present conditions, it becomes all the more important for us to do our bit in averting this climate crisis.