In an effort to give a much needed boost to the inland waterways network in India, the government has signed a deal with US based Massachusetts Institute of Technology (MIT), which will assist India for developing ferry services at 18 locations, connecting six different cities.
Inland Waterways Authority of India (IWAI) under the Ministry of Shipping has roped in MIT for identifying suitable locations for construction of 18 ferry terminals in six cities of Allahabad, Varanasi, Patna, Munghyr, Kolkata and Haldia on National Waterways-1 (NW).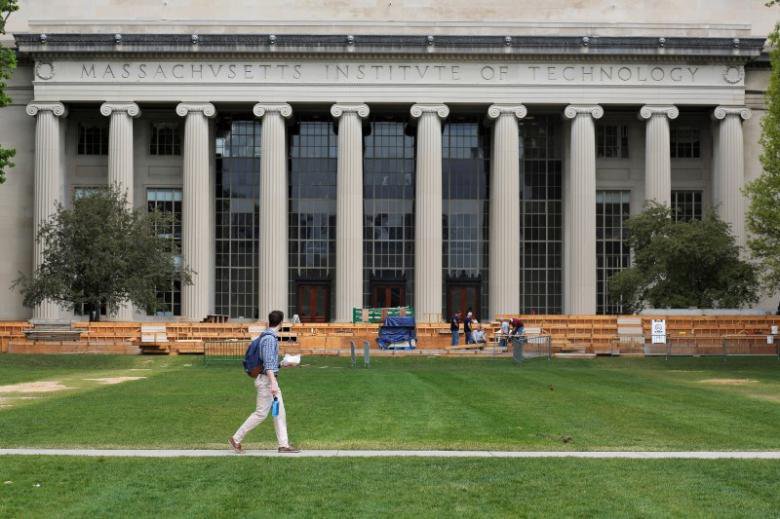 The NW-1 is being developed under the Jal Marg Vikas Project (JMVP) with technical and financial assistance of the World Bank at an estimated cost of Rs 5369 crore.
Under the contract, the Thompson Design Group (TDG), Boston and Infrastructure Architecture Lab of MIT consultants will carry out technical and financial feasibility of the ferry services and also suggest the best locations within the specific regulatory, planning and investment framework of the cities.
"During the course of identifying the suitable locations for the terminal, the consultants will take into account commercial and passenger characteristic of each city with a goal of integrating transportation networks and facilities to each city," said an IWAI official.
Besides, due consideration will be given on the economic needs, civic needs, gaps in civil infrastructure, urban usage, connectivity between modes, land availability and environment and social safeguards while zeroing in on the suitable locations.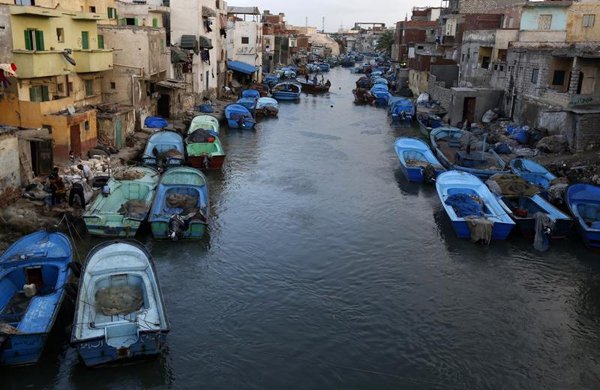 Phase-I of the project covers the Haldia-Varanasi stretch. The project includes development of fairway, Multi-Modal Terminals at Varanasi, Haldia, and Sahibganj, strengthening of river navigation system, conservancy works, modern River Information System (RIS), Digital Global Positioning System (DGPS), night navigation facilities, modern methods of channel marking and construction of a new state of the art navigational lock at Farakka.
The development of NW-1 is part of the government's renewed push to tap the possibilities of transportation of cargo through inland waterways which comes with the inherent advantage of helping decongest the clogged road and rail networks along with being cost effective and environment friendly.
Feature Image Source: PTI