In a move to distance himself from one of the most controversial scams of West Bengal, Trinamool Congress MP and superstar actor Mithun Chakraborty, returned the money that he had received from the Saradha group to the Enforcement Directorate (ED). Chakraborty's lawyer on Tuesday, June 16, deposited a draft for Rs 1.19 crore at the ED office in Kolkata.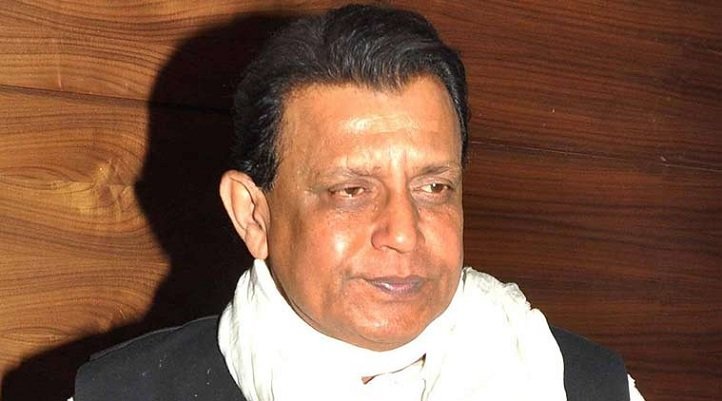 The actor was paid that sum for his appearance on one of Saradha's TV channels. But he categorically clarified that he 'actually acted in promotional videos and advertisements that were broadcast on television shows' made by the Saradha group and this was done as per his contract purely on professional terms.
Chakraborty had been under constant ED radar since last year after it was detected that Rs. 2 core had gone into his account from Saradha business portals.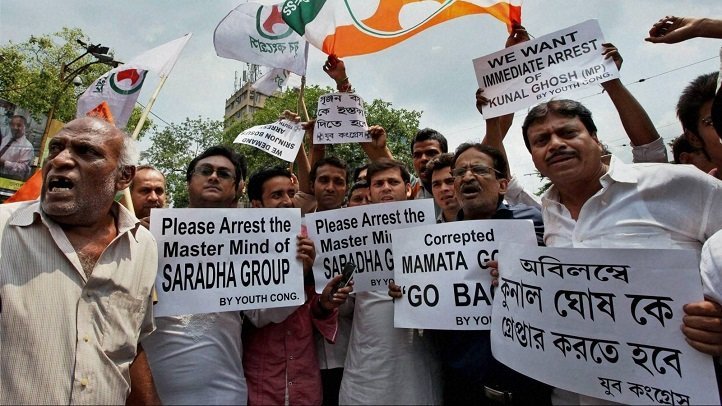 The Saradha chit fund scam was one of the most high profile cases of financial frauds that had rocked the nation. The Ponzi scheme of the group collapsed resulting in the loss of around ₹200 to 300 billion which was collected from over 1.7 million depositors. Many prominent personalities were arrested for their involvement in the scam including two Members of Parliament (MP) — Kunal Ghosh and Srinjoy Bose, former West Bengal director general of Police Rajat Majumdar, a top football club official Debabrata Sarkar, sports and transport minister in the West Bengal Government – Madan Mitra.
Chakrborty was himself the brand ambassador of the Saradha group. The move is undoubtedly a fair effort by him to come out clean on his part. Thankfully, the agency has accepted the demand draft and is satisfied with his co-operation over the case.
Feature image source :
One India