Japanese automaker Mitsubishi Motors Corp admitted to manipulating test data to overstate the fuel economy of 625,000 cars on Wednesday. 
After the revelation, it's shares were flooded with sell orders on Thursday, indicated far below their life-time low.
If the shares trade at their indicated price, they would lose a third of their value in two days, wiping $2.5 billion off the automaker's market value.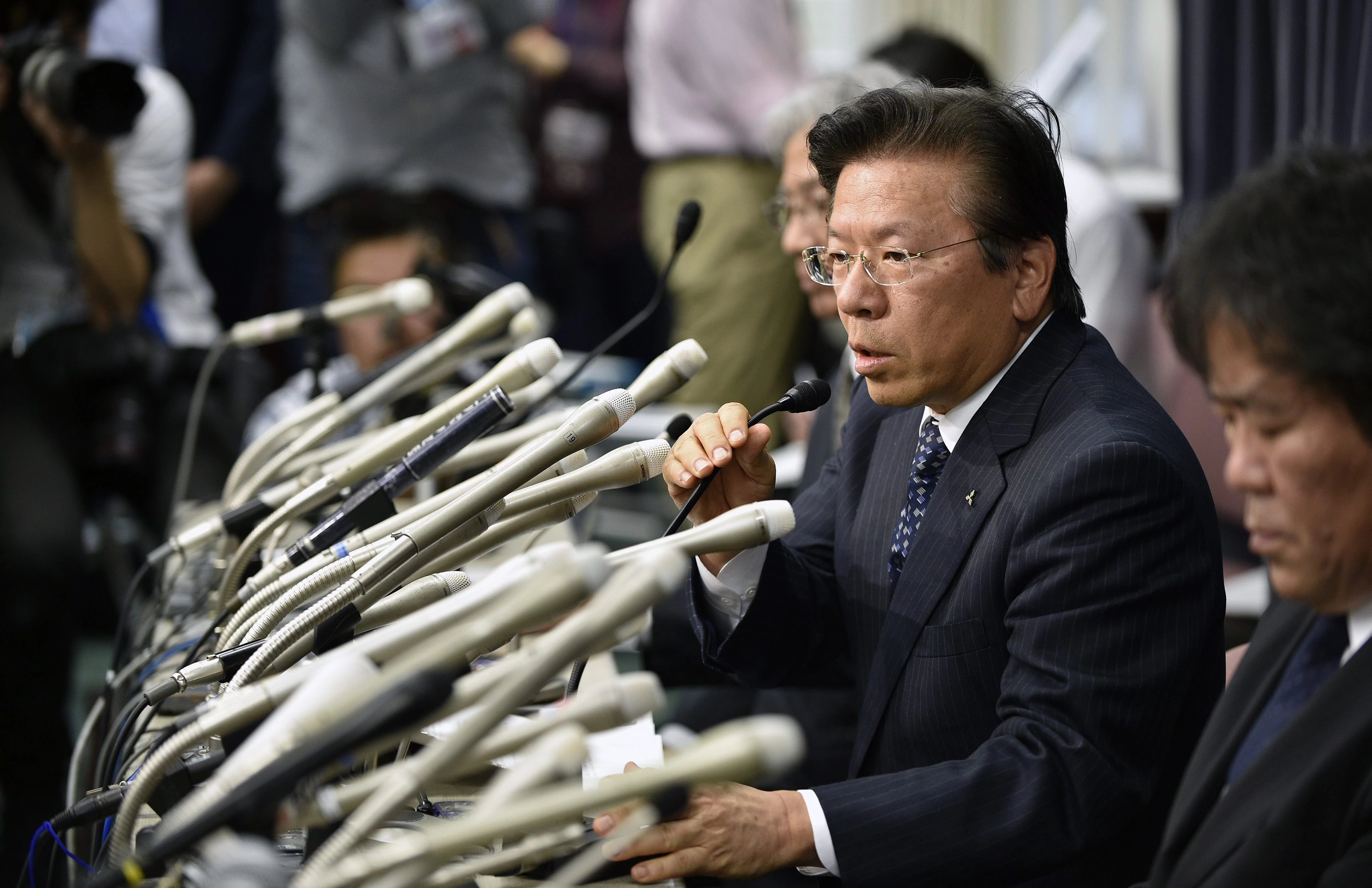 Japan's sixth-biggest automaker said on Wednesday it stopped making and selling its eK mini-wagons for the domestic market after Nissan Motor Co, which markets a similar model made by Mitsubishi Motors, found a discrepancy in fuel efficiency test data.
JPMorgan auto analyst Akira Kishimoto estimated the cheating could cost Mitsubishi more than 50 billion yen ($450 million), including payments to consumers, the costs of replacing parts, and compensation to Nissan.
"In addition to the costs of the scandal, the secondary effects on worldwide sales could be very large," he wrote in a note to clients, adding that the automaker has tied its brand to environmentally friendly technology with its fuel-sipping plug-in hybrids and fully electric vehicles.
Revelations of the cheating follow a cover-up scandal that brought Mitsubishi close to the brink about a decade ago, when the automaker admitted to systematically concealing defects over decades. It was Japan's worst automotive recall scandal at the time.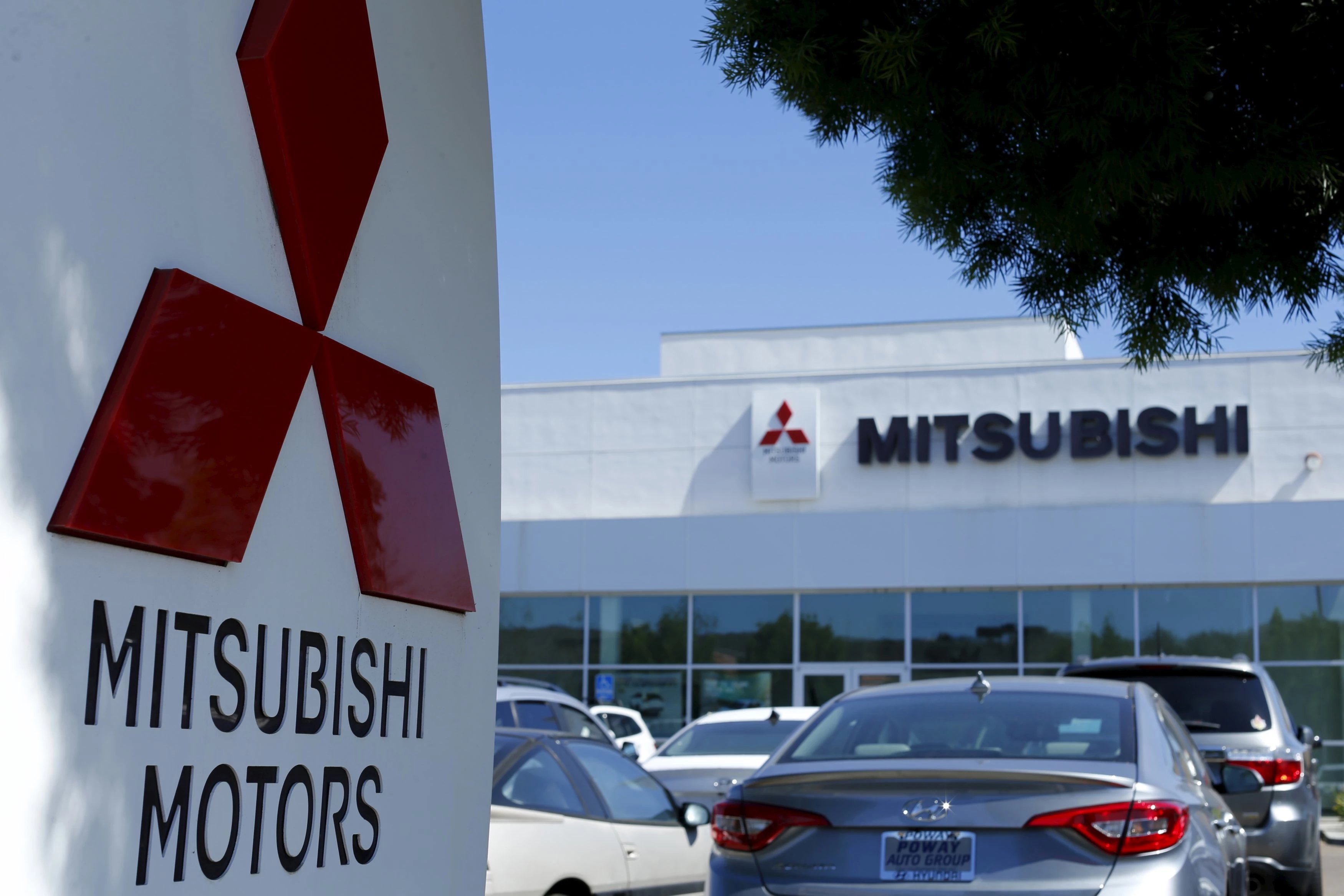 The shares were indicated to fall by their daily lower limit to 583 yen, representing a drop of a fifth on the day. The previous record low was 660 yen.
Japan's transport ministry on Wednesday ordered the company to submit a full report on test manipulation within a week, and said it would decide on its response by May 18.
Mitsubishi, which has annual sales of just over 1 million cars, is the first Japanese automaker to report misconduct involving fuel economy tests since Volkswagen AG was discovered last year to have cheated diesel emissions tests in the United States and elsewhere.
South Korean car makers Hyundai Motor Co and affiliate Kia Motors Corp in 2014 agreed to pay $350 million in penalties to the U.S. government for overstating their vehicles' fuel economy ratings. They also resolved claims from car owners.
(Feature image source: Reuters)