The northeastern state of Mizoram was hit by two earthquakes in less than a day. The latest one, with a magnitude of 5.5 on Richter scale, occurred this morning at around 4:10 AM.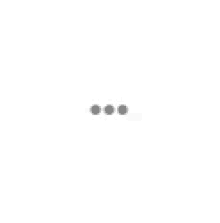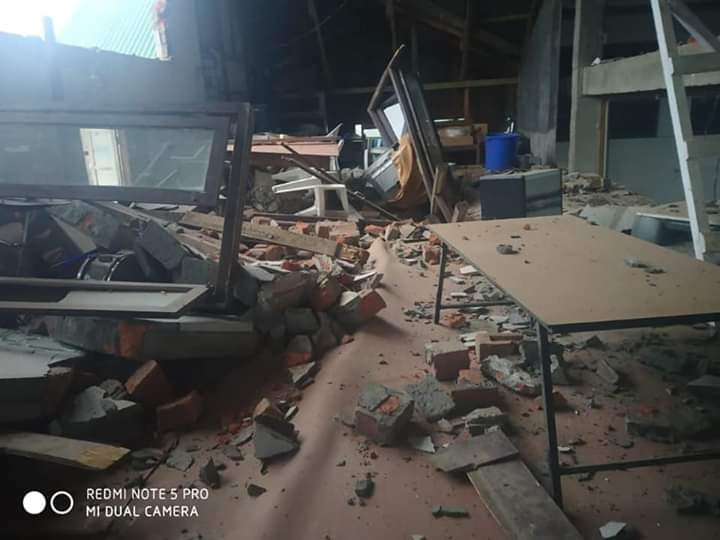 According to reports, the epicentre of the quake was at Zokhawthar in Champhai district on the India-Myanmar border.
While no casualties have been reported from the state, there has been widespread damage to houses and roads in several places.
A church was also damaged partly due to the quake.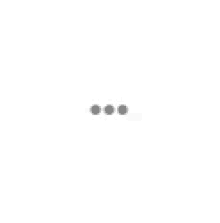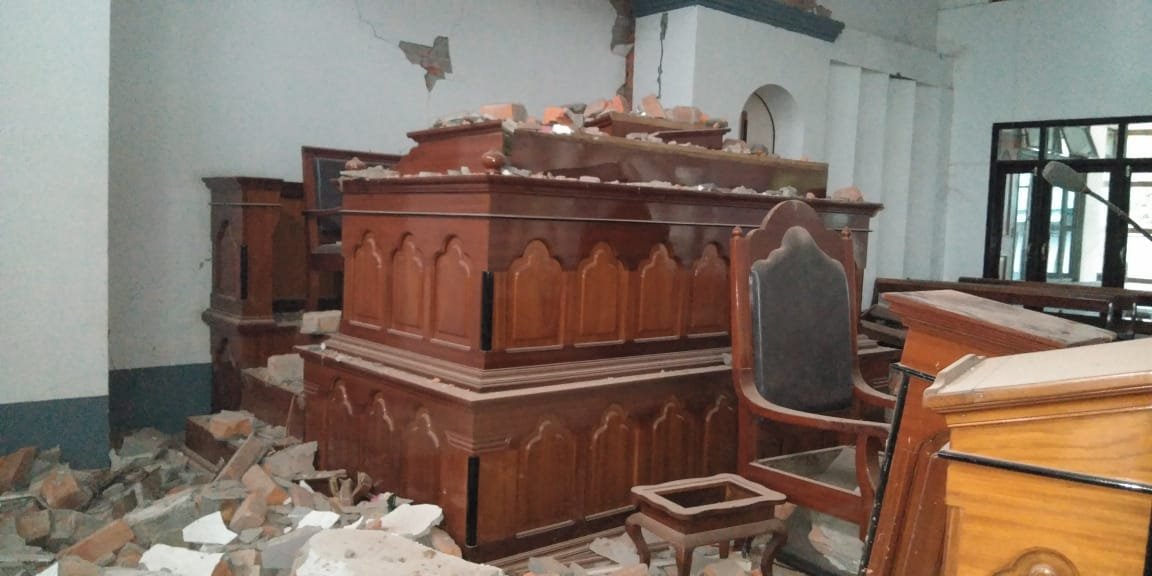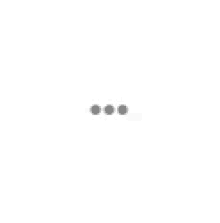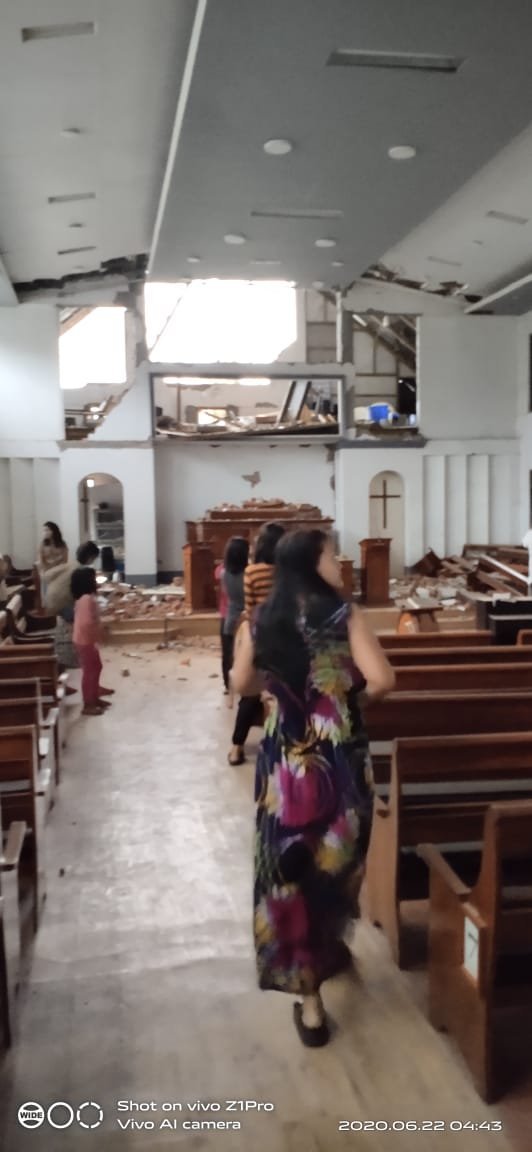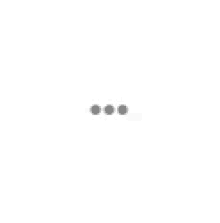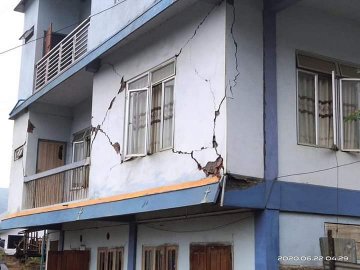 Following the second earthquake in less than a day, PM Modi extended his support to the state. In a tweet, he promised to provide all possible help from the Centre.
Home Minister Amit Shah also called up Mizoram CM and assured him of all possible help.
Mizoram CM Zoramthanga, thanked PM Modi and expressed gratitude for assuring support to the earthquake-hit state.