On the second International Yoga Day, the North-Eastern state of Mizoram celebrated Yoga Day for the first time on Tuesday. 
The celebrations took place in the capital, Aizawl, amid opposition from churches in the state and an early downpour, and was attended by over 1,000 people, as per reports.
Yoga events held in Mizoram, Tripura – https://t.co/JHM5Pqc8VM pic.twitter.com/2BShKo3rZN

— News24 (@news24tvchannel) June 21, 2016
Mizoram is a predominantly Christian state, and religious bodies such as the Mizoram Kohhran Hruaitute Committee (MKHC, consisting of 13 important churches in Mizoram) and The Presbyterian Church's Mizoram Synod had asked church goers and 'good' Christians to refrain from practicing Yoga since it was part of Hindu philosophy. 
According to the MKHC, Yoga, which is touted as a natural healer, cannot replace the healing power of Jesus Christ, and that though it is okay for the government to promote it, widespread propagation and practice of Yoga will only dilute Christianity.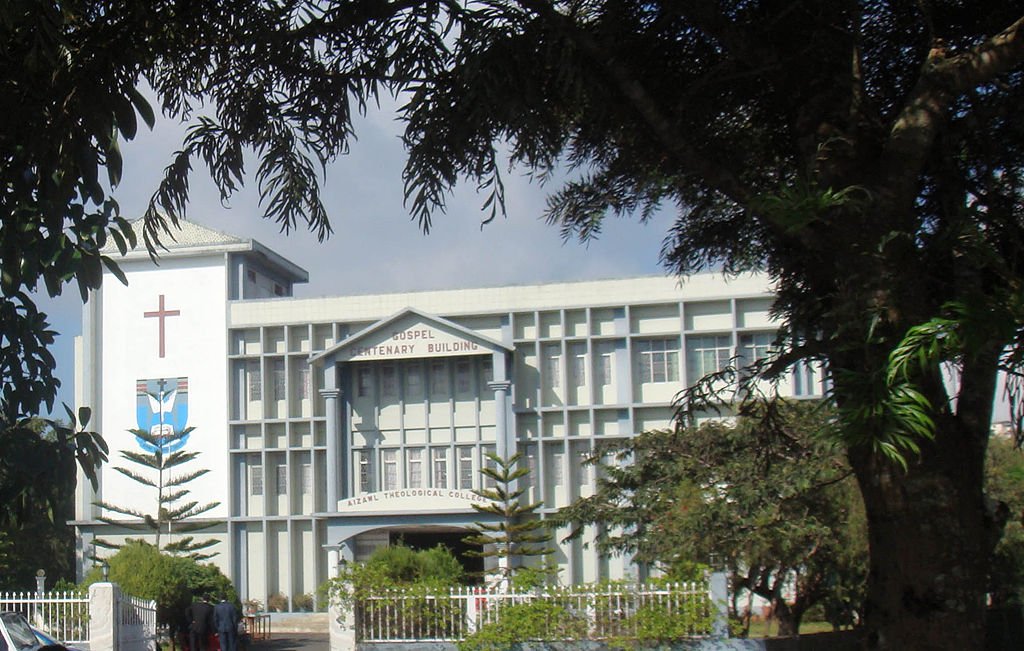 R. Lalrinsanga, of the MKHC, told The Telegraph : 
"We are not against the celebration of yoga day. We are also not opposing the propagation of yoga by the state government, which is a secular institution. Our request is to the people belonging to Christianity to refrain from practising yoga."
Mizoram has been under Congress rule with Lal Thanwala as the Chief Minister, since elections in December 2013. 
International Yoga Day is celebrated across the world after the United Nation declaration in December 2014. Mizoram however, had not joined in the celebrations last year, citing the Sabbath (a holy day for worship in Christianity) as the reason for the boycott. Yoga Day 2015 had fallen on a Sunday. 
Doubts about propagation of Yoga as being subtler aspects of an RSS ploy, were also aired, even as state Ayush departments held celebrations the next day.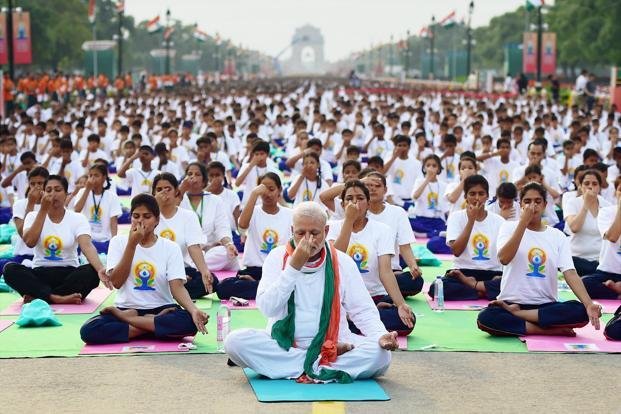 This year, even the Mizo National Front, the primary opposition, was not opposed to the celebration, unlike last year. Shrugging off responsibility for the incidence, the Congress Party has refused to comment on the issue. 
The event, which took place at the Assam rifle grounds, had the Governor, Lt. Gen. Nirbhaya Sharma, who rubbished religious claims by stating that over 200 countries were practicing yoga, and that it was all about health. 
"Yoga is an invaluable gift of the ancient Indian tradition to the world," he claimed. 
According to the 2011 census, 87 percent of Mizoram's population is Christian.