Bhima Mandavi was an MLA who died in a Maoist attack on Tuesday in Chhattisgarh's Dantewada district. Just two days after the dreadful attack, his family turned up to cast their votes in Phase 1 of the Lok Sabha elections.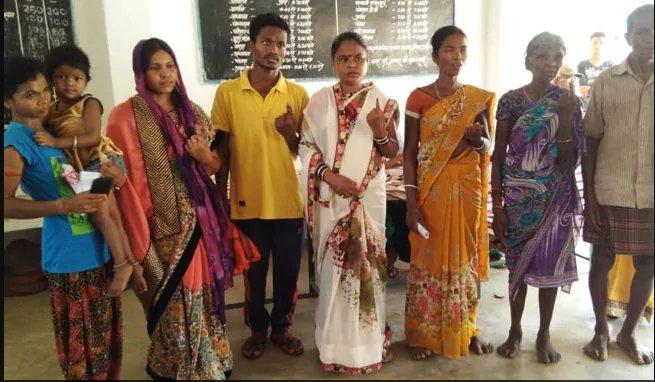 The MLA's family cast their vote from the Bastar constituency in Chattisgarh. His family included his wife Ojaswi, her in-laws, and six other family members. 
As per reports, Ojaswi shared that they all turned up to vote as a tribute to Bhima Mandavi. 
The entire family stands by me in this hour of crisis. All the voters in our family came together to cast their ballot. It's a true tribute to Bhima Mandavi. I will work to fulfill his unfinished tasks.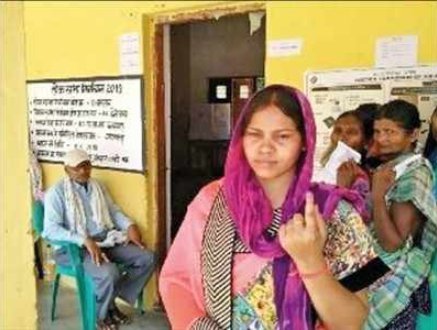 As per NDTV, in the light of the attack – that also took the life of four security personnel – the Election Commission took special security measures for the polling. Despite Maoists threat, the polling had a 77% turnout. 
It is truly inspiring that despite visible threats, Bhima Mandavi's family exercised their basic right to vote. After all, in a democracy like India, voting is one of our primary tools to help bring about the change we wish to see.