When it comes to linguistic chauvinism and hooliganism, Raj Thackeray led Maharashtra Navnirman Sena deserves a special mention. In yet another incident of 'Marathi pride', members of MNS entered the premises of Central Railway and harassed a woman employee because she asked an RTI application to be submitted in English or Hindi.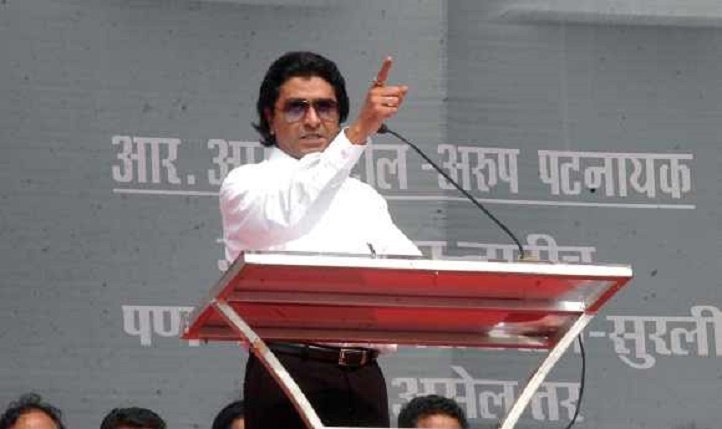 This incident happened on Tuesday, August 25, when a group of MNS workers barged into Central Railway (CR) office in Mumbai and assembled in front of the Commercial Department office. They then went to the desk of Swati Sinha, the lady official who has demanded an RTI applicant to submit the application in Hindi or English instead of Marathi. The party workers allegedly mentally harassed her in front of all the employees.
Narendra Patil, Chief PRO of CR said, "CR has been giving hundreds of RTI applications in Marathi. Our employee had simply asked for submission of a fresh application, in Hindi or English, as content was not legible," said Patil.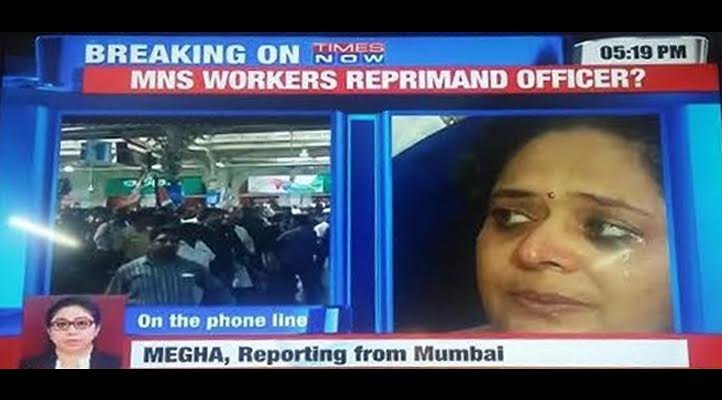 A Times Now TV grab of the incident report.
The lady has refused to file a police complaint fearing further harassment. However, unsurprisingly, MNS spokesperson Vageesh Saraswat has came out strongly in defence of his party men and said, " Anyone who works in Maharashtra must know Marathi language and culture. No one can be spared for this be it a male or female. "
The party which boasts of having participated in a list of such 'illustrious' activities needs a serious lesson in conservation of one's language. A clear line has to be drawn between promotion and forced promotion of a language. Vandalism and hooliganism can only stem hatred, fear and mistrust.
Feature image source:
Jagran