While Holi is a festival of colours and happiness, it turned into a horrific incident for members and guests of a Muslim family in Gurgaon's Dhamaspur village. 
As per reports by Indian Express, a group of 20 to 25 men allegedly barged into the house of Mohammad Sajid and beat the male family members with rods and sticks on Holi evening.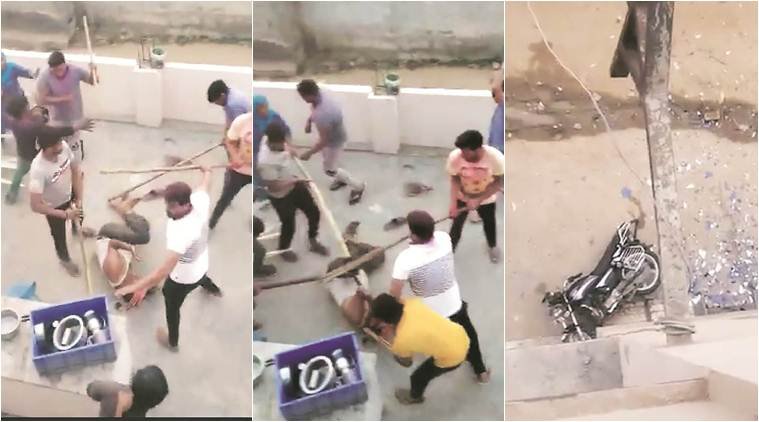 Reportedly, the altercation occurred when a few unidentified people approached the children from the family who were playing cricket. They asked the children to "go to Pakistan and play." Dilshaad, the nephew of the house owner Mohammad Sajid, was among those playing in the ground, talked about the incident. 
Haryana: #Visuals from the residence in Gurugram that was vandalised & where the family members were beaten up on March 21. Police registered a case; police said, "children of a local were playing cricket, a few men threatened them asking not to play cricket there &attacked them" pic.twitter.com/TvklDkNa9i

— ANI (@ANI) March 23, 2019
Two unknown men came on a bike and said, 'What are you doing here? Go to Pakistan and play'. They began fighting and when my uncle Sajid intervened, the boy sitting at the back of the bike slapped him and said, 'You wait, we will show you'. 
As per reports, soon after this confrontation, men armed with sticks, swords, and spears, barged into the house, beat the family members around, pushed the children, and fled with the valuables. Apparently, they also asked the family members to empty the house and leave.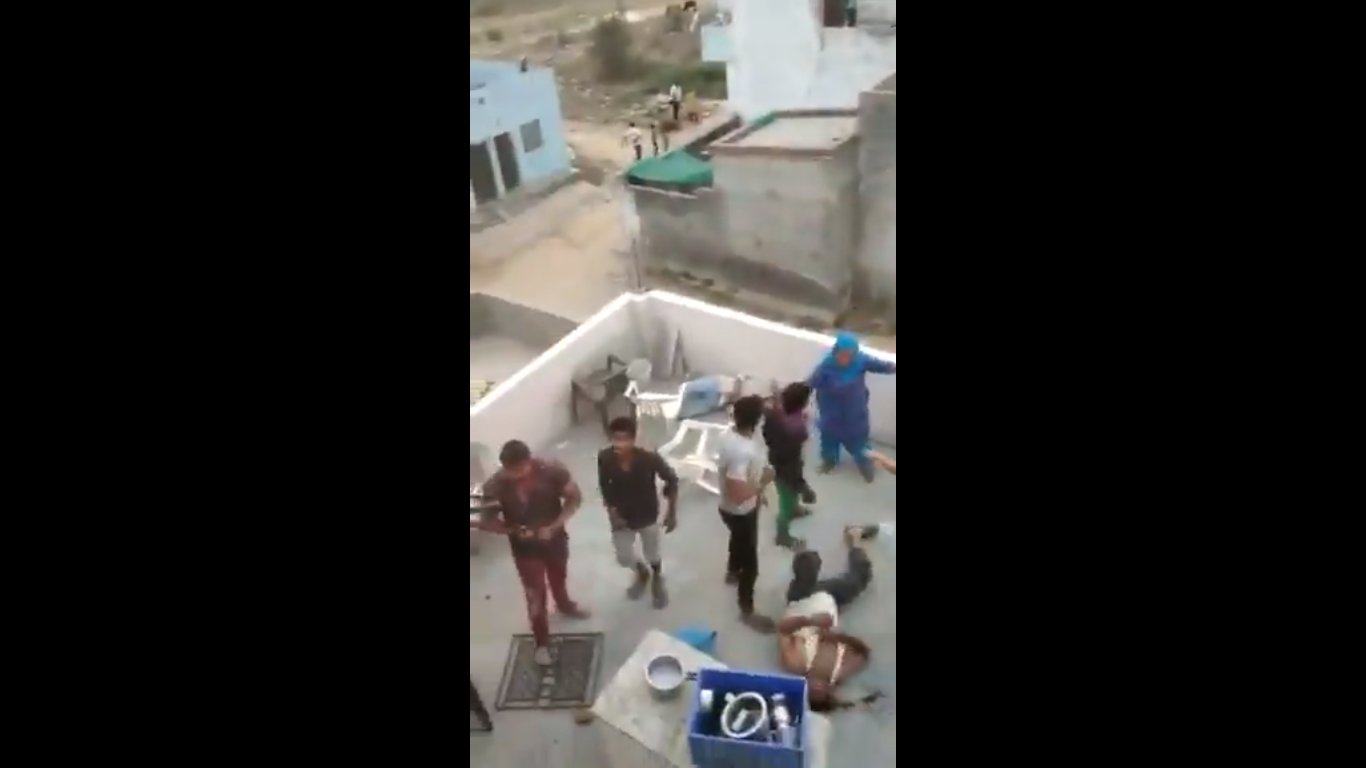 Sajid has been staying in the house – that he constructed on his own – for three years, along with his wife and children. He claimed that this was the first time an incident like this has happened. 
The family has lodged an FIR, and the incident was apparently also captured on a family member's mobile phone. As per Surender Kumar, SHO of Bhondsi police station, efforts are being made for arrests. 
Samira: We were making food for some guests when suddenly they entered our home. They beat me up with sticks when I tried to stop them. I asked them what has happened. But they said "aaj in mulloh ko chodna nahi". They went upstairs, broke windows & doors & thrashed them brutally pic.twitter.com/gYOWrA4lO6

— ANI (@ANI) March 23, 2019
Some of the accused have been identified. We are conducting raids and expect to make arrests soon.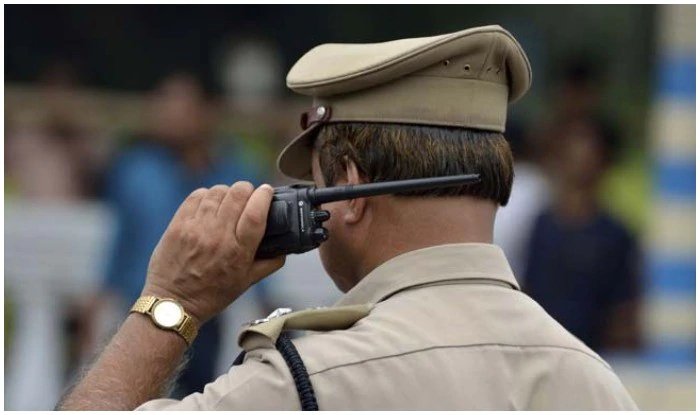 We hope that the accused are put behind bars, because if such incidents go unpunished, then that surely sets a dangerous precedent for the country.