India's largest-ever spectrum sale where mobile airwaves worth Rs 5.63 lakh crore are up on the block kicked off on Saturday. Leading operators, including Reliance Jio, Vodafone, Idea Cellular and Bharti Airtel, are in the fray for frequencies that are crucial for next-generation telecom services. 
There is no end limit set by the government for the auction, but the bidding will be between 9 am to 7 pm everyday except on Day 1 when it started at 10 am. Tata Teleservices, Reliance Communications and Aircel are also in the race for buying spectrum. 
The auction conducted in 2010 for 3G airwaves in the 2100 Mhz band has been the longest that lasted for 34 days. All spectrum auctions have been conducted on the same model.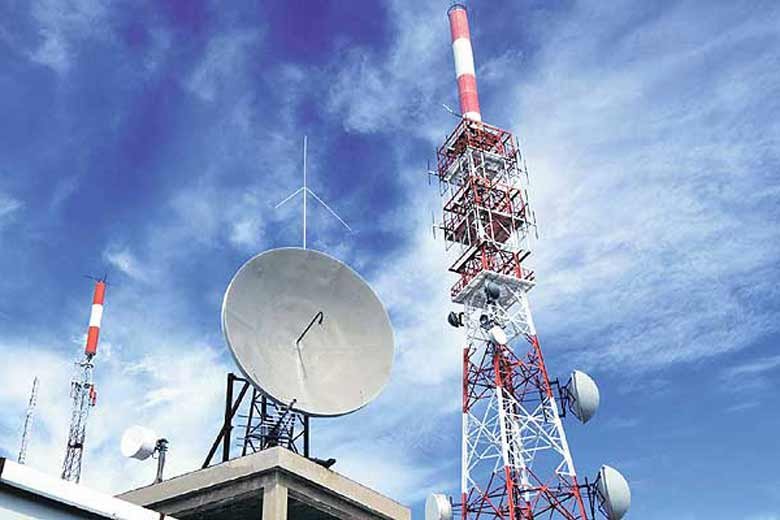 The department of telecom will release results of daily bidding at the end of every day. As much as 2,354.55 megahertz (MHz) of frequencies are being put up for auction in seven bands — 700 Mhz, 800 Mhz, 900 Mhz, 1800 Mhz, 2100 Mhz, 2300 Mhz and 2500 MHz. 
The radiowaves can be used for 2G, 3G and high-speed 4G mobile services. This is more than the cumulative spectrum holding of the top four operators. 
While Jio, Airtel and RCom have pan-India 4G spectrum, Vodafone and Idea Cellular have an opportunity to bid for airwaves to expand their 4G service footprint for competitive advantage in the market. Idea has 4G spectrum in 10 out of 22 telecom circles in the country. 
Vodafone, which has just brought in Rs 47,700 crore equity investment from its parent firm, has spectrum for 4G services in 9 telecom circles.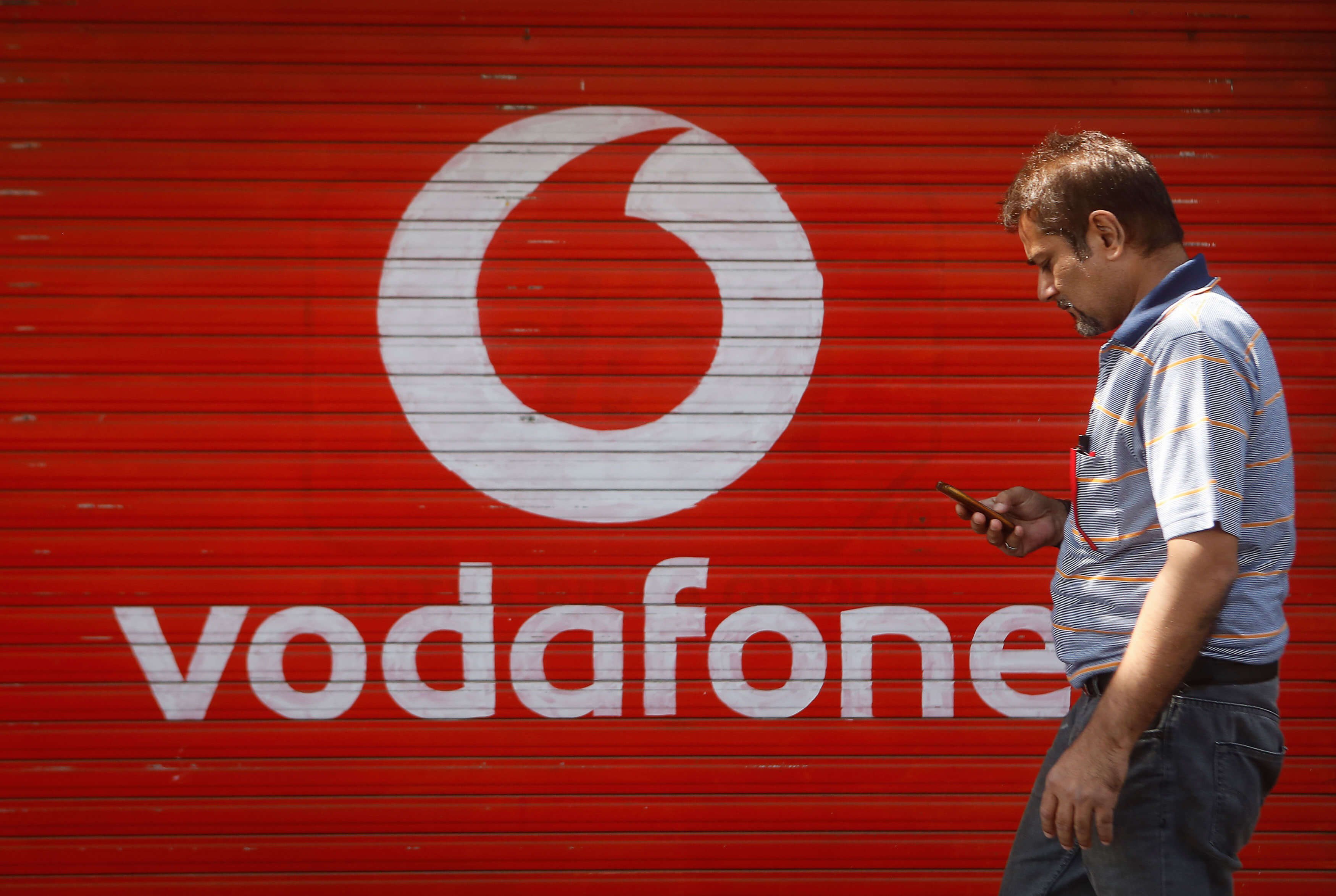 Government has fixed a pan-India reserve price of Rs 2,873 crore for spectrum in 1,800 MHz band, Rs 3,341 crore for 900 MHz, Rs 5,819 crore for 800 MHz, Rs 3,746 crore for 2,100 MHz, Rs 11,485 crore for 700 MHz and Rs 817 crore each for 2,300 MHz and 2,500 MHz bands. 
The premium 700 Mhz band is to be auctioned at a reserve or base price of Rs 11,485 crore per Mhz. The cost of delivering mobile services in this band is estimated to be around 70 per cent lower than 2100 Mhz band used for providing 3G services.
A company interested in buying spectrum in 700 Mhz band will need to shell out a minimum of Rs 57,425 crore for a block of 5 Mhz on a pan-India basis. This band alone has the potential to fetch bids worth over Rs 4 lakh crore. 
Jio is only company in this auction which is eligible to bid for pan-India spectrum in 700 Mhz band. The total value of spectrum at the base price being put for auction is more than double the gross revenue of the telecom service industry. Telecom operators had a gross revenue of Rs 2.54 lakh crore in 2014-15.