Prime Minister Modi's maiden visit to China on May 14 will focus on cementing Sino-Indian relationship. The visit is expected to touch on issues such as trade, economic ties, infrastructure and investment projects, as well as the contentious border issues and strategic regional rivalry.
Modi has shown a key interest in building strategic cooperation with China. In an interview with Time Magazine he said, " For nearly three decades there has been, by and large, peace and tranquility on the India-China border … Both countries are showing great maturity and a commitment to economic cooperation."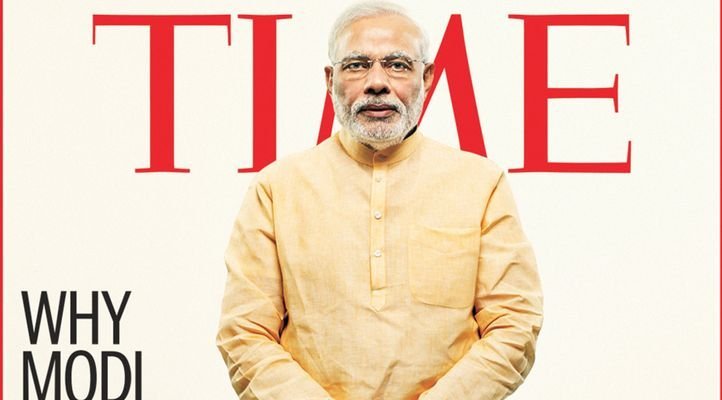 The Indian PM has gone out of his way to ensure this trip is fruitful. He has gone to the extent of cancelling a meeting with the Dalai Lama in order to avoid "upsetting" China.
The big questions glaring Modi in the face during this trip would be the tall promises made by Chinese President Xi Jinping during his visit to India in September 2014.
Up until now most of Modi's foreign visits have consisted of mere optics and theatre, unfortunately for BJP that won't cut it anymore. The grand speeches BJP has planned for him in Shanghai in the Madison Square Garden mould, is not what people want anymore. In fact there is a danger that the Modi rockstar image may backfire if the speeches are not backed up by solid deliverables.
$20 billion investment
During Xi Jinping's maiden visit to India last September, the Chinese leader made a hefty promise of $20 billion in investment. However, that is the last India heard of this matter. There has been no clarity of what the investment is for, if any money has been pumped in in the last eight months and what sectors the investment is aimed at.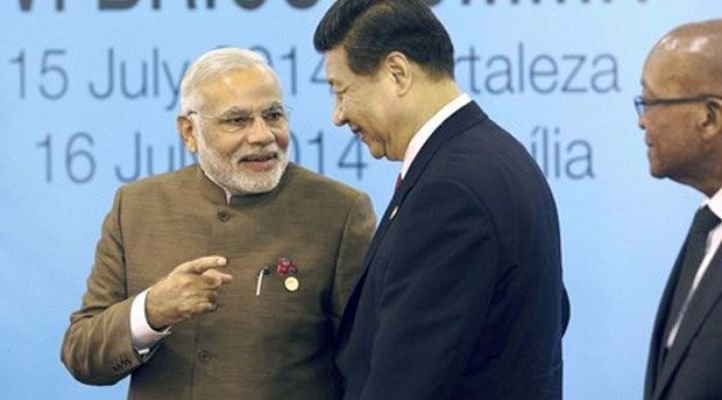 This will be a major task for Modi during his China visit. There are plans of Modi sitting down with Chinese and Indian CEOs to discuss his Make in India project and convince them it will enhance business-to-business interaction for mutual benefit.
Border issues
There are serious issues that continue to prevail in terms of border issues between the two nations, however, both countries are making an effort to ensure peace and tranquility.
According to DNA there are officials who claim China is not happy with the clarification of the Line of Actual Control proposed by Modi during the September visit. China says the border dispute is confined only to 2,000 km mostly in Arunachal Pradesh whereas India asserts that the dispute covered the western side of the border spanning to about 4,000 km, especially the Aksai Chin area annexed by China in the 1962 war.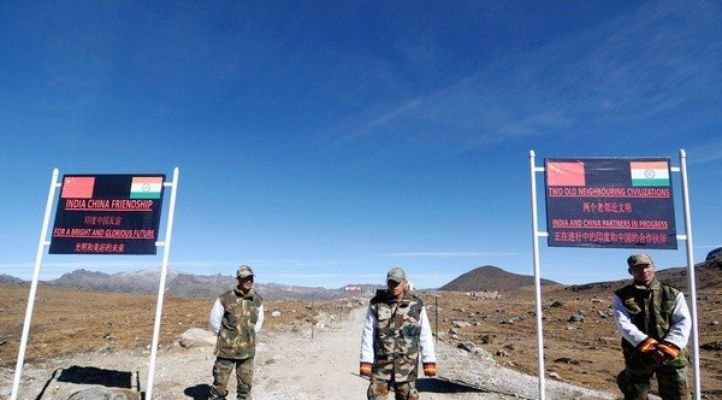 But despite differences both sides are expected to focus on improving relations between border troops with operationalisation of hotlines both at the headquarter level and the commanders level.
Yoga and visas
In what is being termed as a bold move, PM Modi may announce a special E-visa initiative for Chinese nationals coming into India. There has been no formal confirmation of this, but the rumours are doing the rounds.
This move would greatly improve diplomatic ties between the two nations, however, it will most definitely receive a great deal of flak from the opposition.
It is also becoming apparent that China has a certain affinity for Yoga, to tap into this, Modi along with his Chinese counterpart will witness a unique joint demonstration of yoga and Chinese Tai Chi 'moving meditation' exercises at the iconic Temple Of Heaven in Beijing. Modi will also attend the opening of the first ever yoga college at China's Yunan University.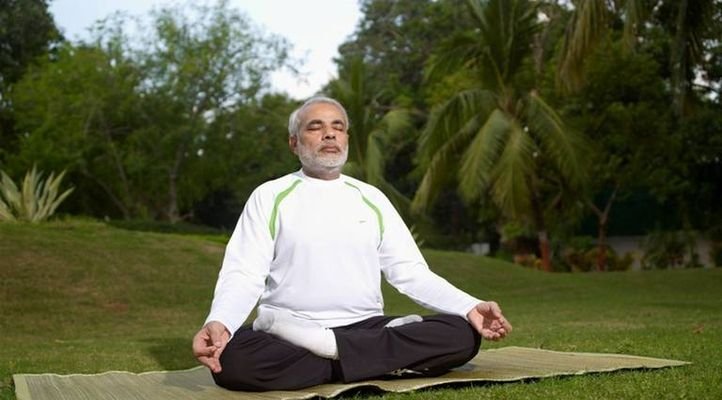 The Chinese response
The Chinese leadership has been equally accommodating in their response to Modi's visit. One simply has to look at China's national media, which has been told not to post any anti-Modi or anti-India articles prior to his visit.
In a rare gesture, President Jinping will receive Prime Minister Modi in his historic hometown of Xi'an. It will be the first time that a Chinese President is receiving a foreign leader outside Beijing. It maybe recalled that President Xi was also received by Prime Minister Modi in Gandhinagar, Gujarat, in September last year.
Chinese officials have also stated that this visit will be used to cement existing momentum and move bilateral ties in the right direction.
There is a great deal of optimism about this trip, and a great deal is expected out of this trip. It is therefore important for Modi and the BJP to remember there is more to foreign policy than packed concert halls and mere theatrics.