A three-day visit of Prime Minister Narendra Modi to China has concluded. It was one of the most important visits by the Prime Minister in various aspects and will be remembered for a long time. Besides signing some important agreements, Modi was also successful in clicking the world's mightiest selfie with Chinese Premier Li Keqiang.
Modi's selfie with Chinese Premier Li Keqiang has been termed as the 'World's Mightiest Selfie' by Forbes .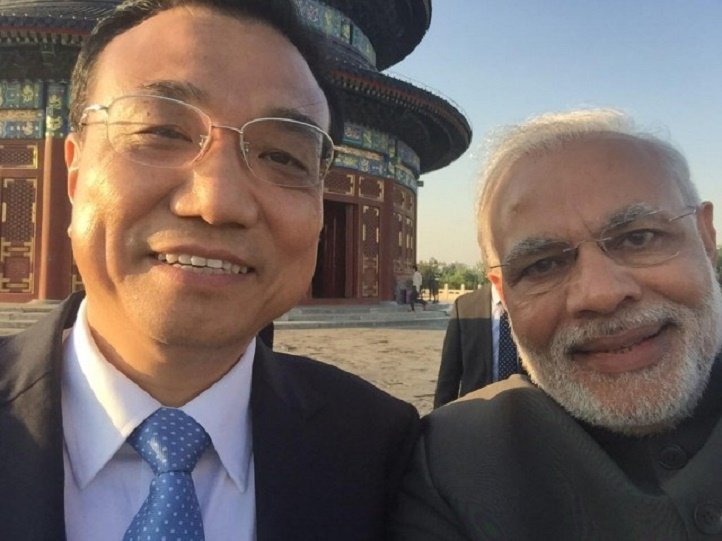 The prime minister is now heading to Mongolia.
On Saturday, May 16, Modi, in his typical style, addressed an audience of 7,000 Indians at Shanghai. He made a long speech, probably because he was speaking in Hindi after two days. Within no time he found himself in mini-India. His audience was probably eagerly waiting for the speech to end. It did appear so, for the PM took no time in extensive hand gesturing and moved on to the fact that he has never taken a vacation.
"I have not taken any vacation and I work day and night with all the might God has given me," he said.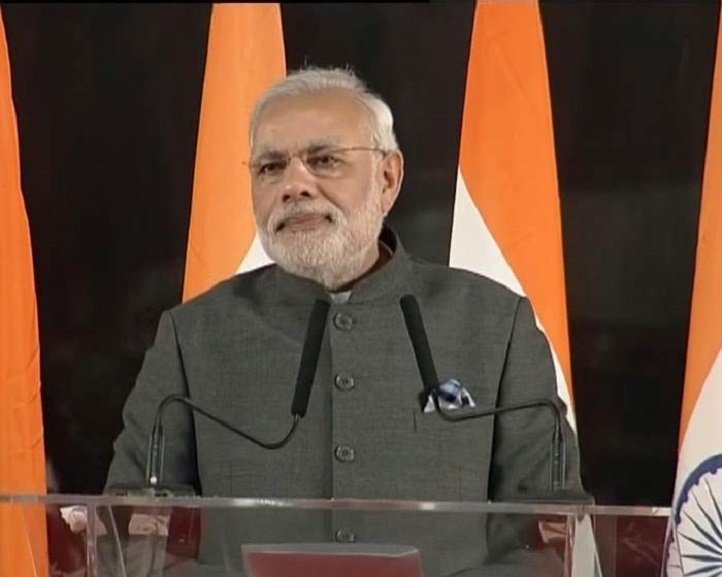 "I have never taken an off-day. I have even worked on holidays. Times have changed. Therefore, China and India together hold the potential to help the world with the problems it faces," said Modi, and added, "the respect that you have given me, it wasn't for me but for the 125 crore people of India."
Well, it is Modi style of working. He seems to have impressed almost everyone in China. From inking some important business pacts worth over 22 billion dollars, Modi has also taken the lead to resolve some long pending border disputes with China.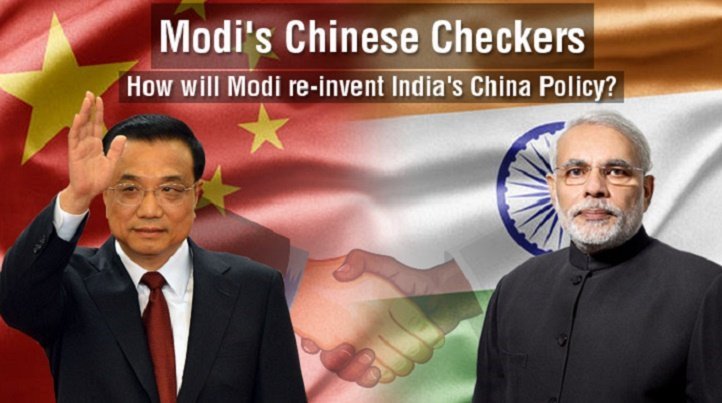 Chinese mouthpiece called it the "Nixon-style pragmatism". A n article in the state-run newspaper Global Times , likened Modi with that of Nixon's visit to China in 1972 that had opened up US-China relations.
"Modi is considered as a state leader with strategic insights. He may become a Nixon-style statesman because of his pragmatism and capacity to resolve major contradictions between China and India and to tackle the common challenges of development," reads an article in the Global Times .