Rape is the fourth most common crime against women in India. The judiciary calls for 15 years of punishment to those that are found accused.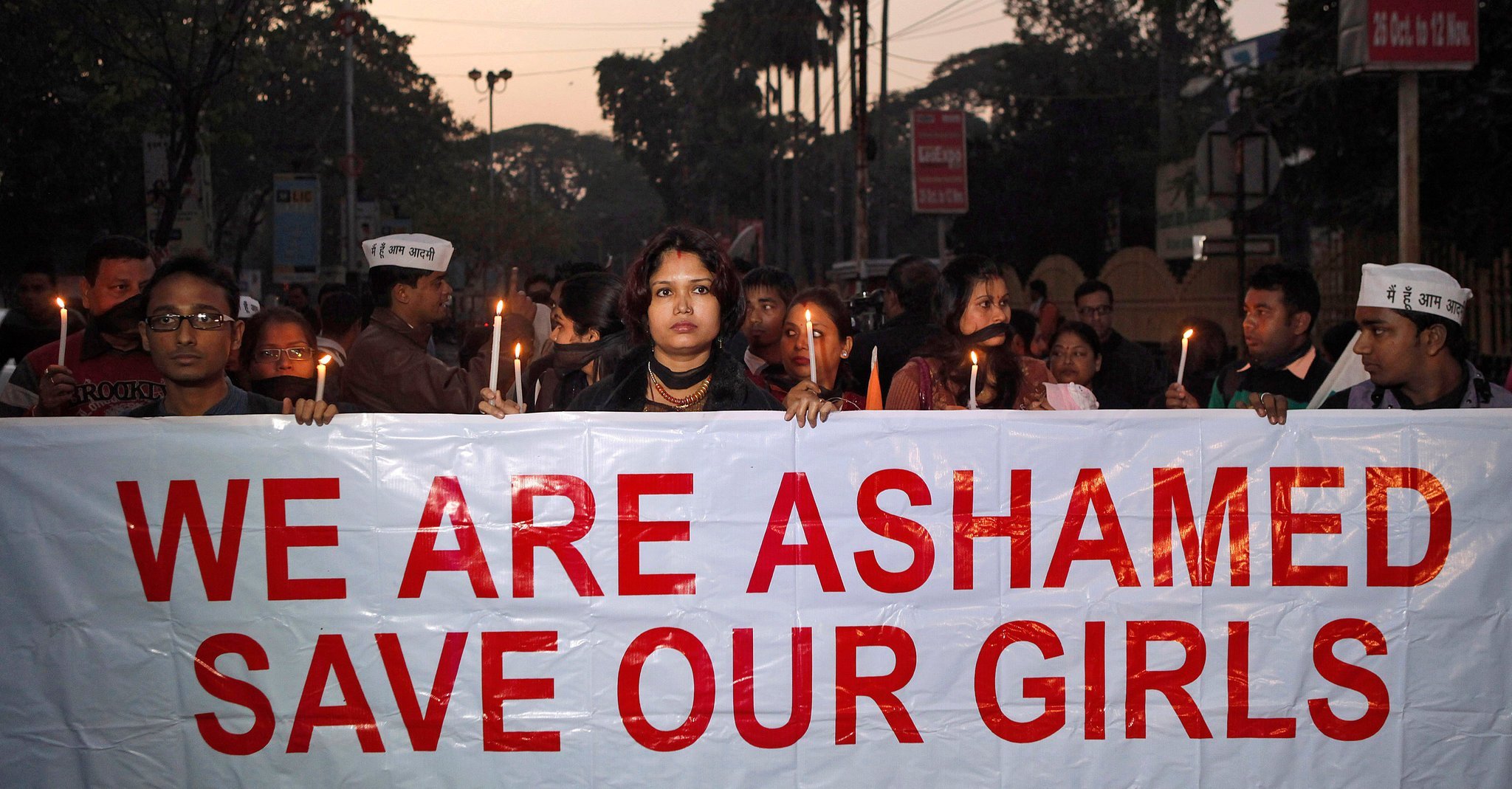 However, Prime Minister Narendra Modi in Surat claimed that culprits are now hanged within days.
PM Narendra Modi in Surat: There used to be rapes in this country earlier too, it is a shame that we still hear about such cases. Now, culprits are hanged within 3 days, 7days, 11 days & a month. Steps are being taken continuously to get daughters justice & results are evident. pic.twitter.com/eA1SBipQUH

— ANI (@ANI) January 30, 2019
Following the gang rape and death of Jyoti Pandey in 2012, the Criminal Law was amended adding new categories of offences regarding violence against women and girls and made punishment more stringent, including death penalty for repeat offenders.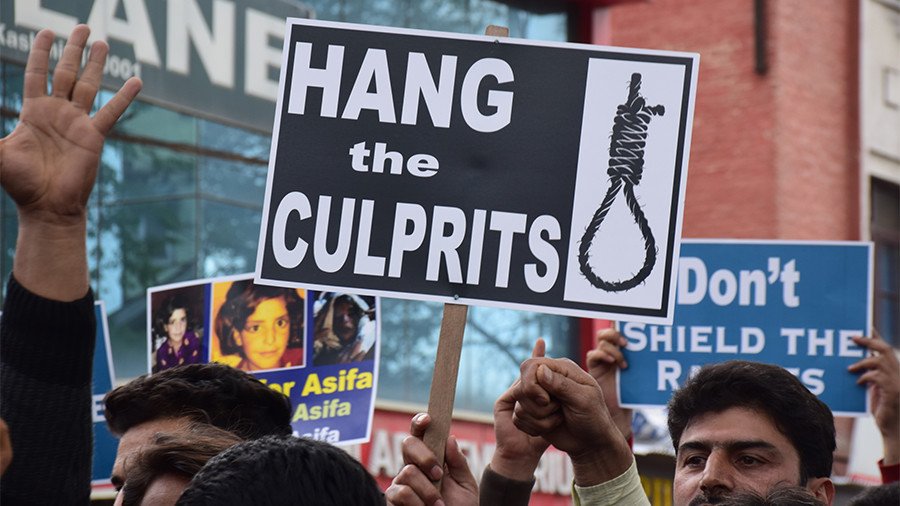 However, it took them a year to award death penalty to the three accused men.
This seems contradictory to what PM Modi said in his speech, and people called him out.
The PM can't possibly know this, there has been no NCRB data since 2016. Aside from the fact that hanging doesn't quell crime not a single culprit has been hanged within 3 days, 11 days or a month of his rape. So no, this is not true.

— Karuna Nundy (@karunanundy) January 30, 2019
When did that happen?? Which culprit was hanged within 3 days,7 days etc……🤔🤔 Rightly called a lie machine…..Were Your minister Kuldeep singer ws hanged?🤔🤔https://t.co/vFieoSSMu8

— Vidya (@Vidyaraj51) January 30, 2019
Previously the courts used to take days to deliver judgements but in Shehenshah Modi's court justice is delivered immediately…Rapists are hanged within 3 days and the best part is we don't even get to know about it.

— Scotchy (@scotchism) January 30, 2019
This man didn't have the courage or empathy or basic decency to even talk about what happened to a child in Kathua for weeks! This man's all powerful party made the guys who were supporting the rapists ministers! Pukeworthy, people who support this man.

— Prasad Shivadas🇮🇳 (@Iam_an_atheist) January 30, 2019
Uuuhhhhh … Ye kab hua ..?

What is he blabbering about ..?Hanged in 3 days, 7 days 😳😵😵— Veena D (@The_veenaD) January 30, 2019
Maybe I just haven't read the news, but which culprit was hanged within 3 and 7 days?

— Prakrut Chauhan (@imprakrut) January 30, 2019
Hanged in 3 days?! He had once claimed India has 600 crore people. But even by that Modimatics standard, this is a bit too rich. Probably he meant 3 years?🤔

— Ved Nayak ವೇದ್ ನಾಯಕ್ وید نایک (@catcheronthesly) January 30, 2019
Unfortunate Incident Of #KopardiRapeCase Happened Years Ago But No One Hanged Till The Date Even After Tons Of Agitations All Across The Maharashtra. #Mislead

— Akshay Aher (@IRealAkshay) January 30, 2019
The claims that PM Modi made does not really align with the actuality of the way rape cases are handled.