Just days after the NDA had to backtrack on the controversial amendments in UPA's 2013 land bill, the Narendra Modi-led government has had to make changes in its decision of banning 857 pornographic and humour websites.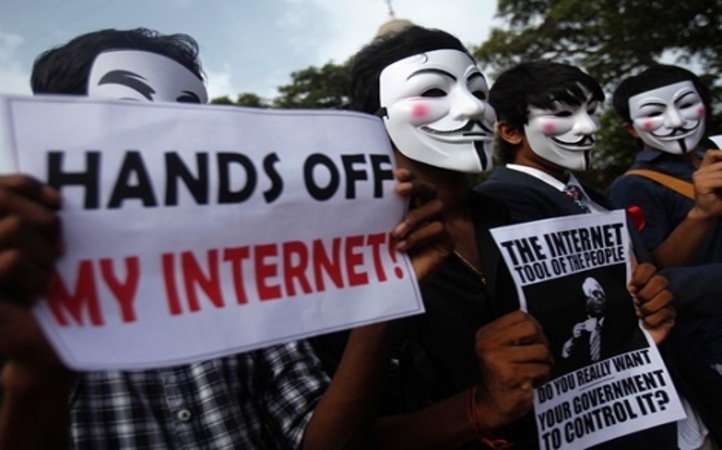 The central government lifted the ban on sites which do not host 'child pornography', after facing a lot of heat over its decision. The Department of Telecommunication had earlier issued an order to ban 857 sites which included 9GAG, CollegeHumor and Playboy.
The ban, which was imposed citing a "threat to public morality", was seen as censorship and faced widespread criticism all over the internet. Celebrities, netizens and twitterati blasted the government with many openly mocking the decision.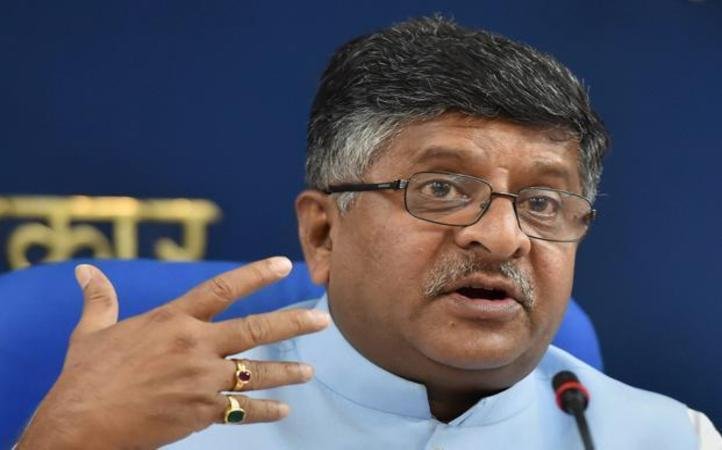 The backlash on the social media prompted Telecom Minister, Ravishankar Prasad, to call a high level review meeting. After the meeting Prasad told news agencies that ISPs will be instructed against blocking sites which do not contain any pornographic material.
Clarifying on the instant decision, Prasad said that it was basically in obedience to the observation of the Supreme Court where the court asked the department to take action on the list of alleged porn sites provided by the petitioner," and that the government was committed towards freedom on the internet.
Earlier: BJP = Bhartiya Janta Party Now: BJP = Ban JoBhiManKiya Party #PornBan

— फाडू (@FaaduTweets) August 1, 2015
While the order asks Internet Service Providers to only block sites with child pornography in particular, the ISPs are confused about verifying which sites have child porn. They said that how can they know the porn artist's age? How can they get a birth certificate? Amidst such dilemma, many ISPs have refused to block any website unless the government clarifies.
The Minister also took the opportunity to mention the government's mygov platform, which is meant for seeking views of people on key agendas. He said that this is not a Talibani government and that free media is supported.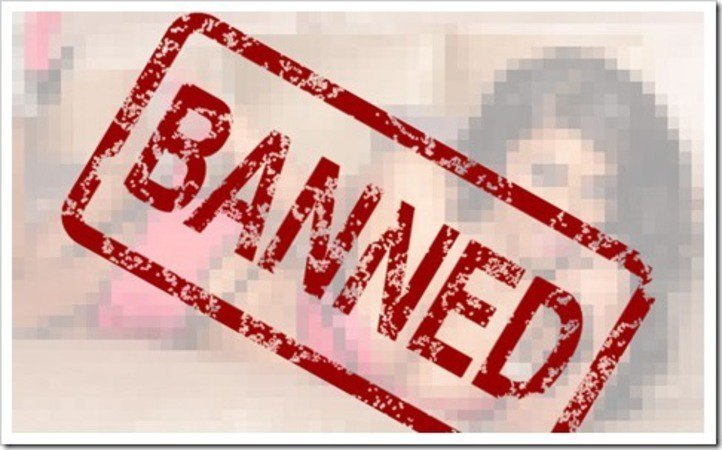 Perhaps the government could have avoided the social media backlash and subsequent embarrassment, had it kept the "views of the people" in mind.