In a surprising move, Indian PM Modi had a major cabinet reshuffle where 43 new ministers took oath, while many others were let go from their positions. Normally, this would warrant a serious political discussion but unfortunately, this is not the place for that.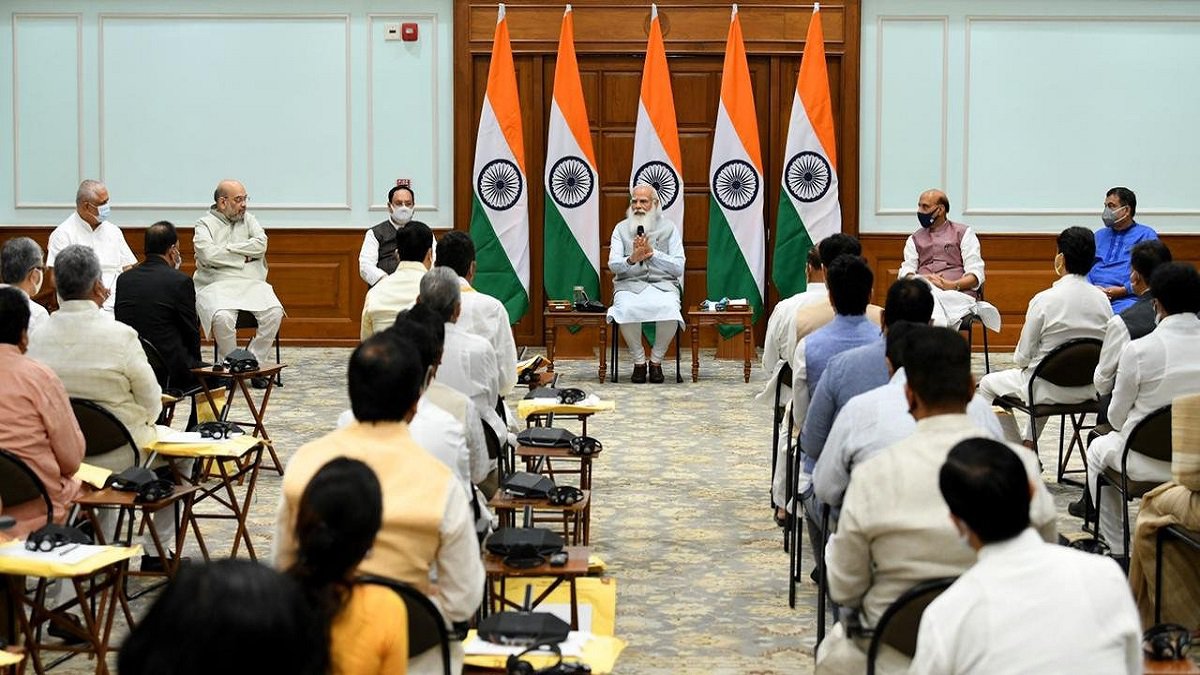 That's why we have Twitter and memes. 
Look at us chirping away like any of this is going to slow down the free fall the country is experiencing.