Extending support to the cause of a free Balochistan, All India Radio will soon start an exclusive news bulletin in "Balochi" language for the people living in Balochistan province of Pakistan and adjoining areas.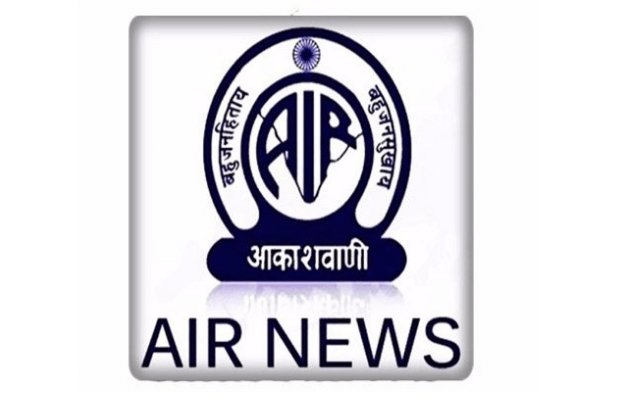 The bulletin will be produced by Radio Kashmir and, according to what AIR sources told the media, Prime Minister Narendra Modi-led government has given the approval for the same.
This move comes after Modi raked up the issue of human rights violations in Balochistan, Gilgit and PoK in his independence speech and also extended diplomatic support for the Baloch freedom struggle.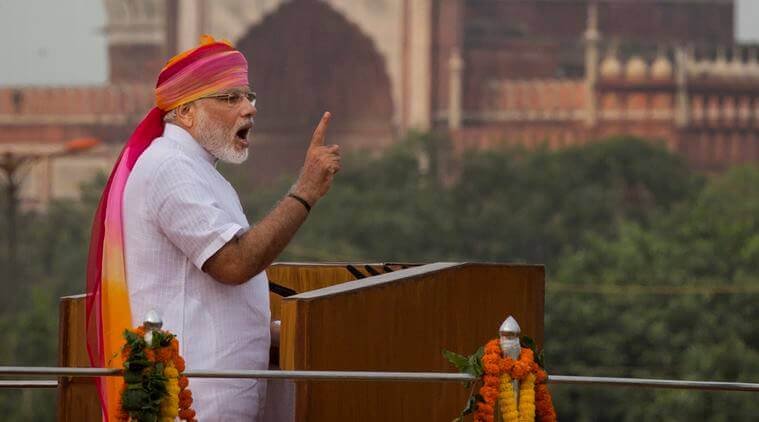 While it gravely irked Pakistan leaders, Balochistan leaders had thanked PM Modi for bringing up this issue and hoped that he raised the issue on international platforms as well. 
Broadcasting programmes in the Balochi language may further irritate Pakistan.
Responding to this latest development, Congress leader Meem Afzal told ANI, "I think it is part of the government's policy. Let's see what kind of bulletins they run. I believe there is nothing to object to it as there are other languages also that are being run in AIR."
Meanwhile, people from Balochistan thanked the Indian govt and appreciated this gesture
Citizens back home also lauded the move:
Though everyone was not happy: