Prime Minister Narendra Modi is facing ire on Twitter and other social networking sites for insulting India. #ModiInsultsIndia has been trending on Twitter with people seething in anger over the remarks of the Prime Minister about Indians abroad.
Modi while addressing the Indian community in Shanghai said, "Earlier, you felt ashamed of being born Indian. Now you feel proud to represent the country. Indians abroad had all hoped for a change in government last year".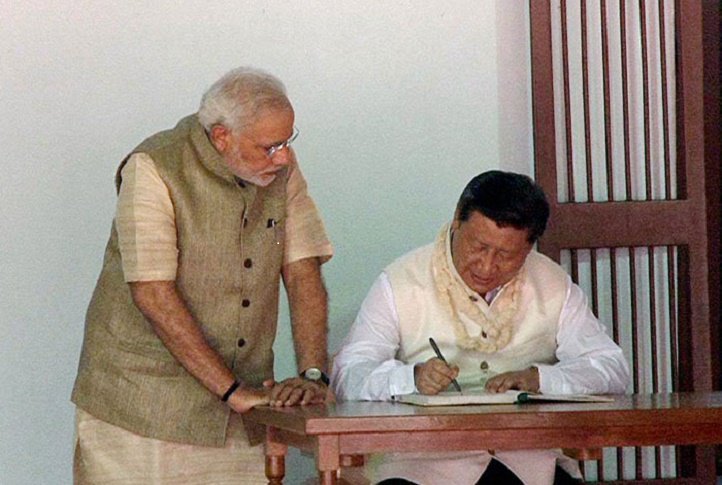 Modi's remarks have invited an unpleasant series of tweets and comments.
India was not ashamed despite your shenanigans in Gujarat. India is more, much more than you can ever understand #ModiInsultsIndia

— Pawan Khera (@Pawankhera) May 19, 2015
Meanwhile, Modi's diplomatic efforts with China turned sour on Tuesday, May 19, after a leading Chinese government mouthpiece saying that not many foreign direct investments are coming to India.
According to the newspaper, "For the moment, there is little evidence of success for foreign investments from private enterprises. Economy a dilemma for globe-trotting Modi. Relentless efforts at major power diplomacy. In the end, if any country tries to encourage investments to India, most of the programmes will be led by the government itself, with most of the private business sector skeptical about the whole idea," the newspaper said .
Feature image source: News Nation