Prime Minister Narendra Modi was interviewed by Bollywood actor Akshay Kumar. The interview took place at Modi ji's home and here are the main highlights that we picked up from it.
1. Modi ji loves mangoes just like every Indian ever!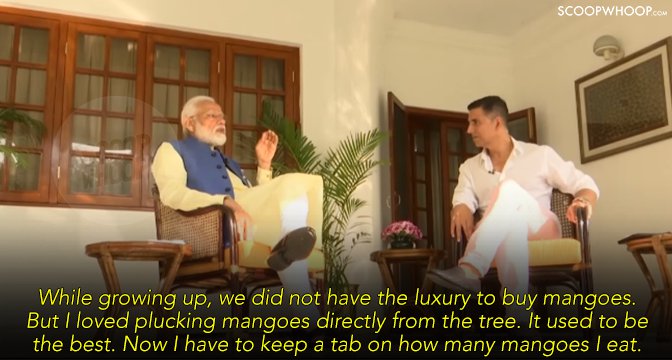 2. Coming from a simple life, he never thought he would be the leader of this country.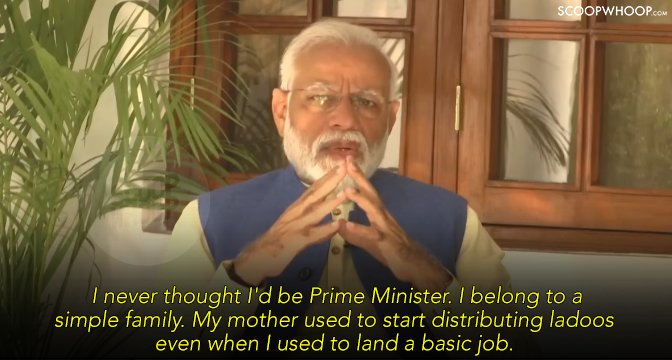 3. He has so much work to do that he finds it impossible to sleep for more than a few hours.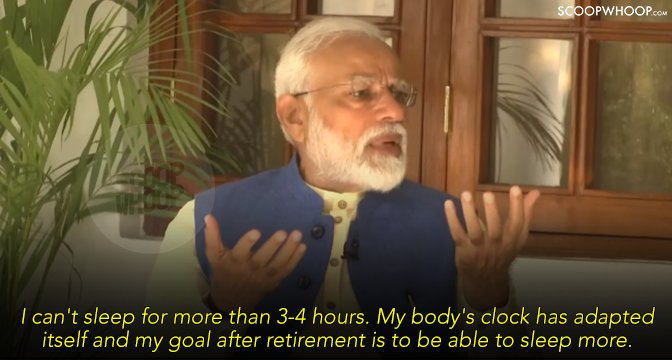 4. Modi ji ko gussa nahi aata.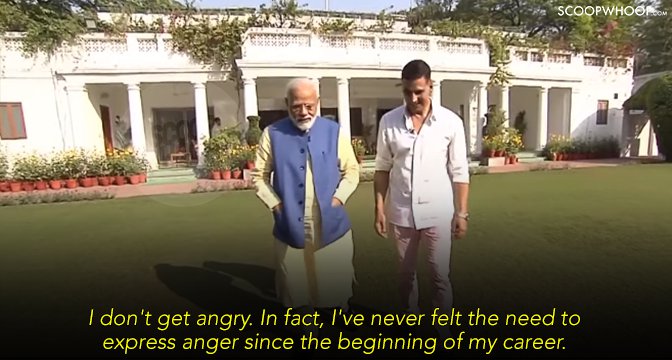 5. Mamata didi shares a great bond with him just like two peas in a pod.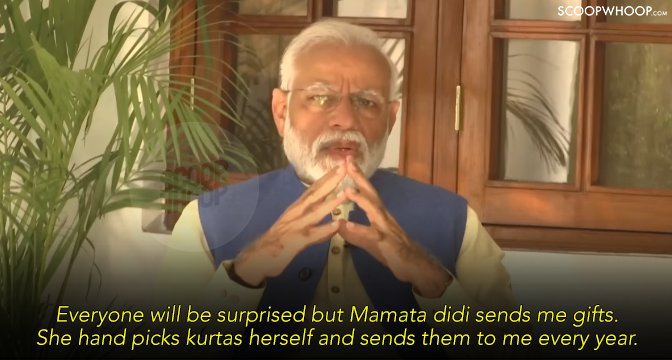 6. It comes off as no surprise that Mahatma Gandhi is his inspiration.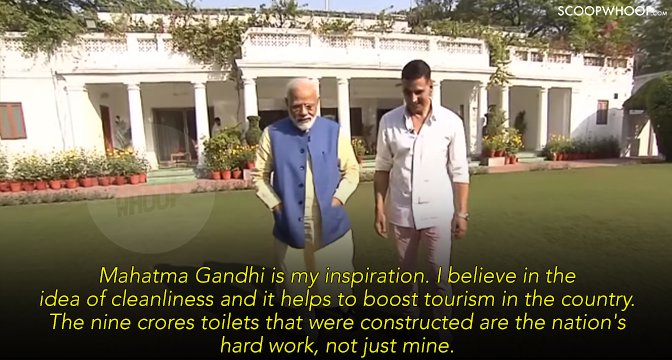 7. He's social media savvy and looks at memes just like the rest of us.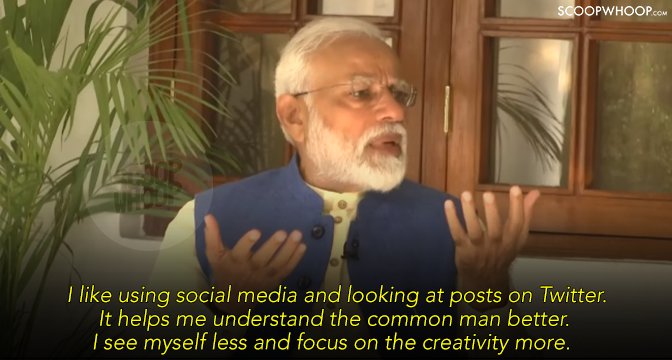 8. Modi ji is a lekhak.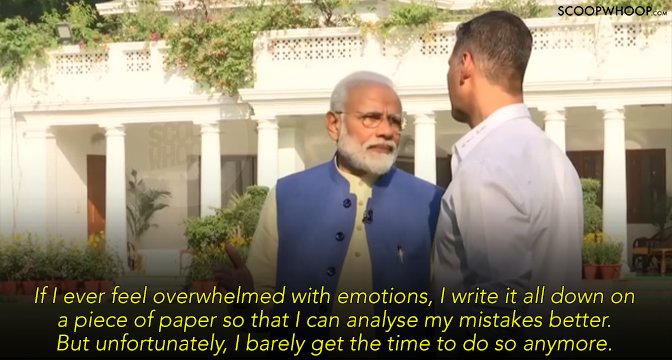 9. Modi ji believes in #wanderlust.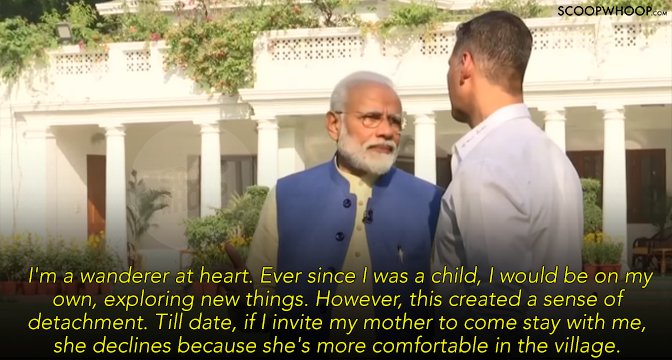 10. Modi ji feels that his humour can be misinterpreted. Definitely know what he's talking about.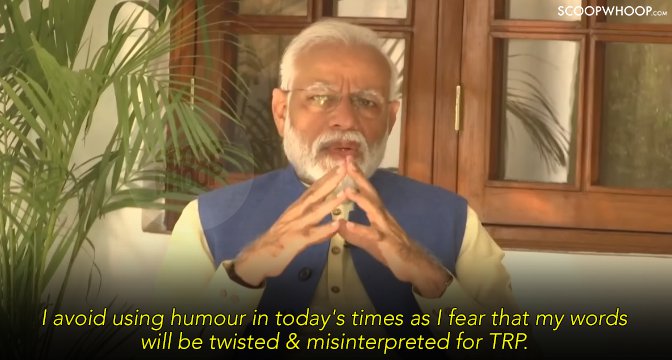 Obama ji is Modi ji's yaar.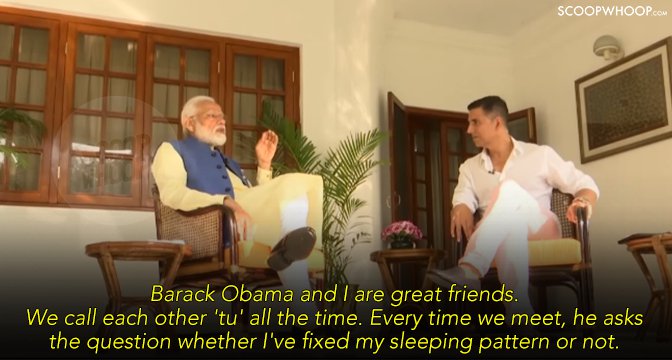 You can watch the entire interview here.
Waah Modi ji, waah!