An online poll by readers of Time magazine have voted Prime Minister Narendra Modi and Delhi Chief Minister Arvind Kejriwal among the 100 most influential people in the world, The Hindu reports.
Russian President Vladimir Putin has bagged the number one slot in the Time 100 poll, with nearly 7 per cent votes in his favor. Following him is the South Korean rapper-singer Lee Chae-rin popularly known as CL of the girl-group 2NE1.
Indian Prime Minister Narendra Modi could gather only 0.6 per cent of votes cast, with only 34 per cent voting in his favor. And with 71 per cent voting against him, Delhi Chief Minister and Aam Aadmi Party Head Arvind Kejriwal got only 0.5 per cent votes.
Interestingly, four out of the top five influential people according to the poll, belong to the entertainment industry. Pop stars Lady Gaga (2.6 per cent), Rihanna (1.9 per cent) and Taylor Swift (1.8 per cent) swept the ranks up to five.
#1. Vladimir Putin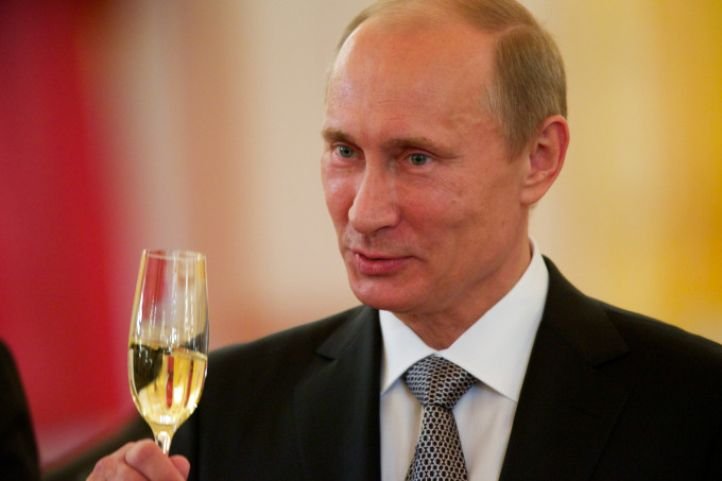 #2. Lee Chae-rin or CL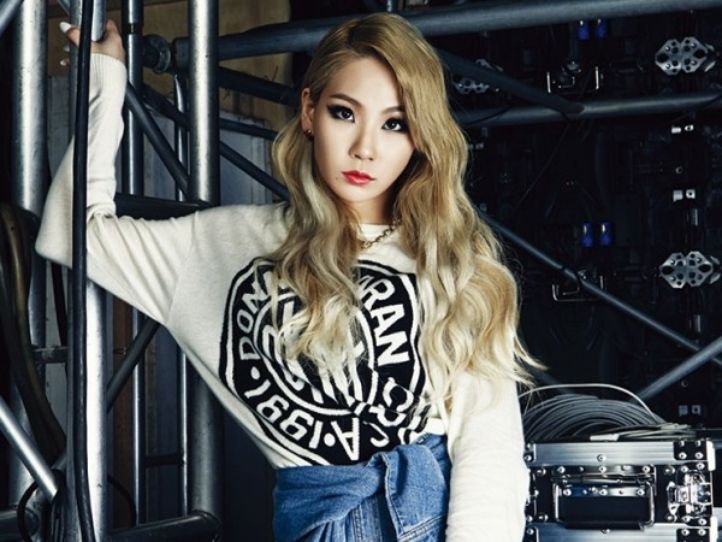 #3. Lady Gaga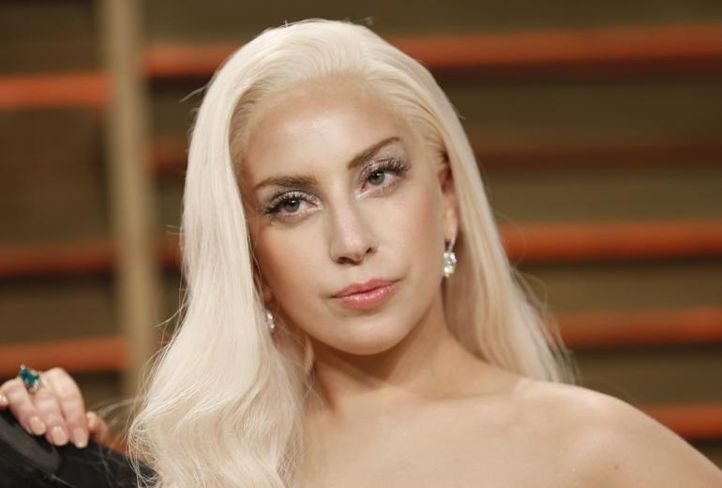 #4. Rihanna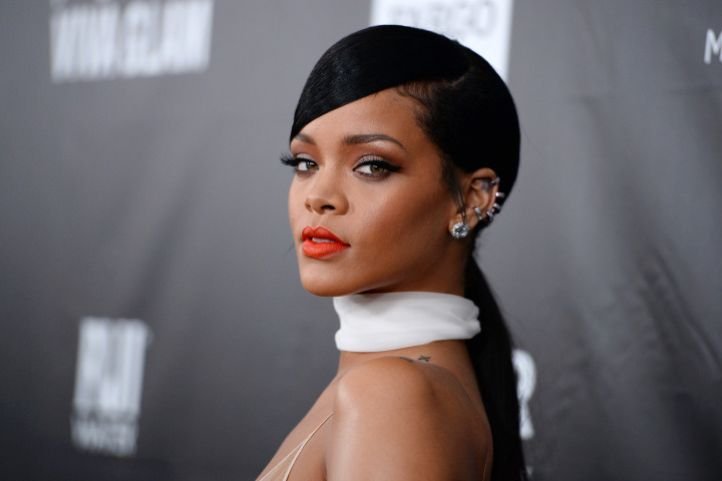 #5. Taylor Swift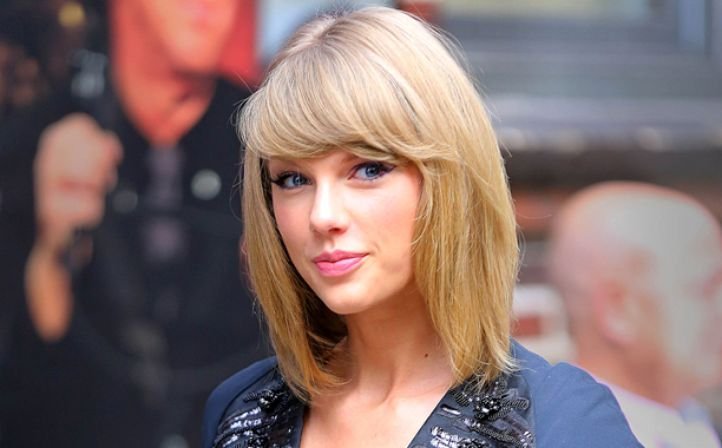 Star-studded list of most influential
Actress Emma Watson, Buddhist spiritual leader Dalai Lama, Nobel laureate Malala Yousafzai, Rapper-singer Beyonce and Pope Francis have been ranked sixth to tenth, on the list.
Hillary Clinton, Facebook CEO Mark Zuckerberg, Apple CEO Tim Cook, Chinese President Xi Jinping, rapper Kanye West, media mogul Oprah Winfrey, Israeli Prime Minister Benjamin Netanyahu and Yahoo CEO Marissa Mayer have also made it to the list.
American President Barack Obama and his wife, First Lady Michelle Obama are at the 11th and 12th position respectively.
Chosen by the editors at Time, the Time 100 is an annual list of 100 most influential people in the world stretching from politics, entertainment, business, technology, science, religion and other fields. While the voting deadline was April 10, the winner of the poll was announced on April 13. The official Time 100 list, however, is scheduled to be announced on April 16.