Prime Minister Modi is back to share his feelings with the Janata through his well known Mann Ki Baat and this time it was a mixed bag of concerns over natural disasters, the courage of disabled people and climate change.
As Narendra Modi stressed on the need to tackle global warming in his signature communique, here are few highlights of the PM's suggestions to the public.
1. He started off with the festive season and went on to the crisis that Tamil Nadu faced during a festival. He said that the central team is in Tamil Nadu and he believes in the strength of the people.
2. PM Modi also recalled his suggestion about SAARC nations coming together for disaster control, which he made to Pakistani PM Nawaz Sharif in the aftermath of the Nepal earthquake.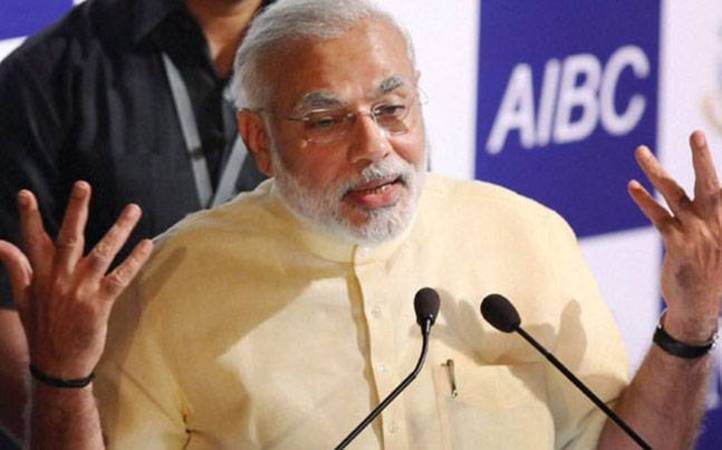 3. He mentioned one Lakhvinder Singh from Jalandhar who expressed a need to guide farmers that set fields on fire causing pollution, and agreed with him saying that even the leftover on farms can be useful as fertiliser as he compared farmers to scientists.
4. As the 'International Day of Persons with Disablities' is approaching on 3rd December, the PM lauded courage of disabled people by mentioning Javed Ahmed who was shot by terrorists and left handicapped, but did not give up and devoted his life to social work.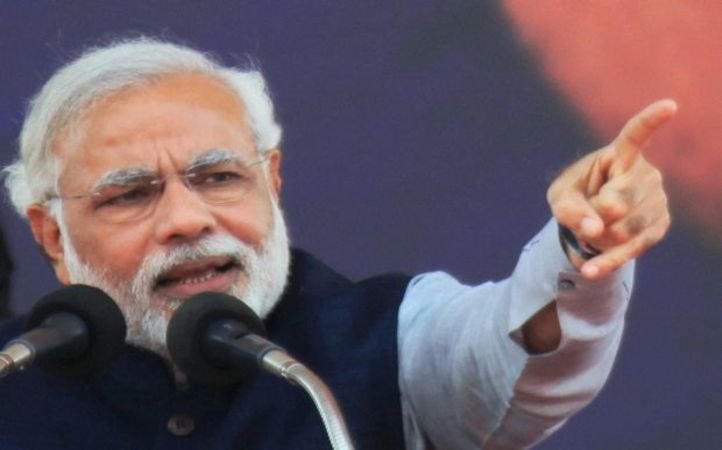 5. Modi also mentioned that climate change is a real threat and it is everyone's responsibility to make sure that global temperatures don't rise further.
6. He showed appreciation for workers of ASHA organisation who have been serving in Odisha's Tendagaon region which is infested by Malaria, as he recalled how Bill and Melinda Gates mentioned ASHA.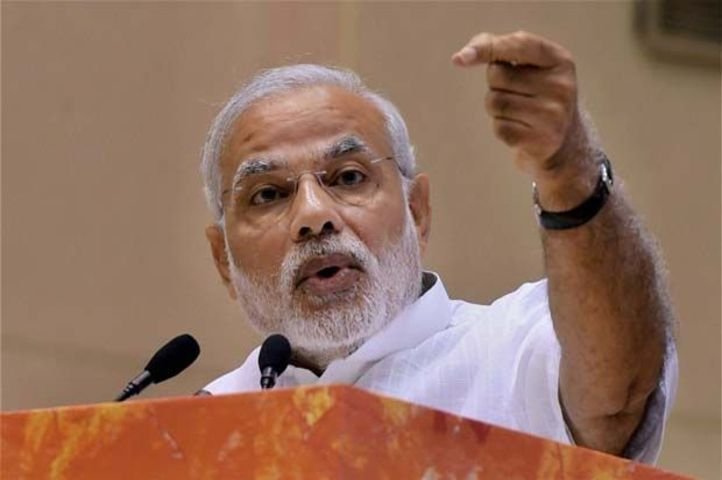 7. He brought up a woman from Kanpur called Noor Jehan who has been bringing light to the poor by solar energy, and on a poetic note mentioned how Noor Jehan's name itself means someone who enlightens the world.
8. He unveiled the MUDRA Yojana which is a scheme to "fund the unfunded", and is meant to support small entrepreneurs who are crucial to India's economy.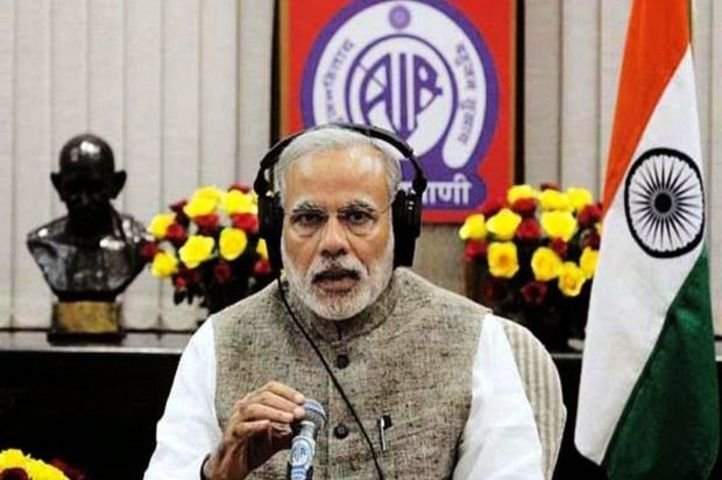 9. He brought out his mention of Ek Bharat, Shreshtha Bharat on Sardar Patel Jayanti, and asked for suggestions on his desire to make a scheme out of it.
10. Known for his famous Star Wars reference, PM Modi seemed to bring in a Game Of Thrones reference towards the end as he said 'Winter is coming' and advised Indians to exercise saying, achha mausam hai to achhi aadat bhi honi chahiye .