At a recent event in Gujarat, PM Modi said that it has now become a trend to ask the government to account for its work. His exact words were –  
There is a recent trend of people expecting that everything has to be done by the government. They also seek answers from the government for the works that are not done. This was not a tradition in our country.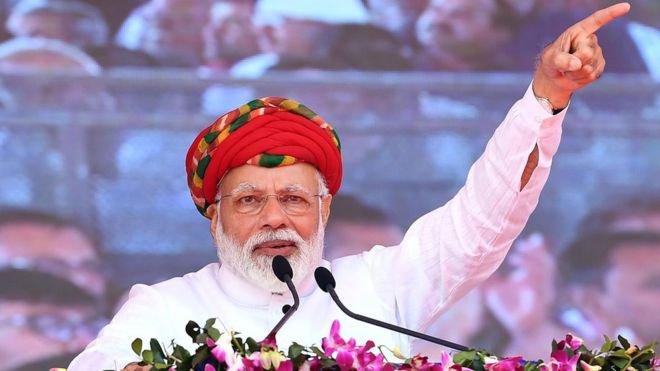 This led to a tonne of responses from the people of the country, basically pointing out that asking the government to do its job isn't a trend but a right. 
Modi made these statements after the 'pran-pratistha' (idol installation) ceremony at the newly-built Annapurna Dham temple in Adalaj.