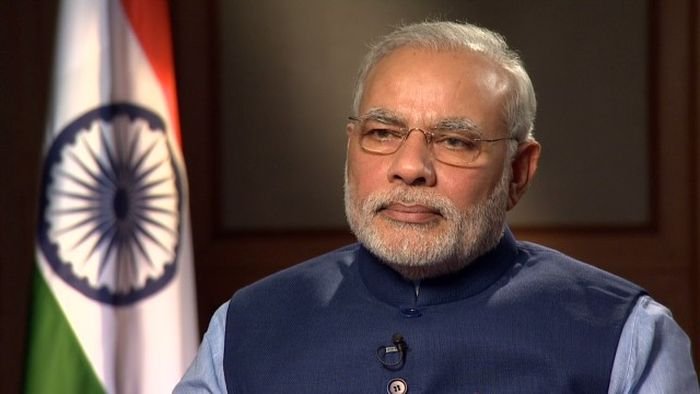 In recent developments, Indian PM Narendra Modi has become only the fourth world leader to have access to a direct hotline to the US President Barack Obama. The said hotlines between the leaders and their national security advisors have been recently made operational but haven't been used so far, a top American official revealed.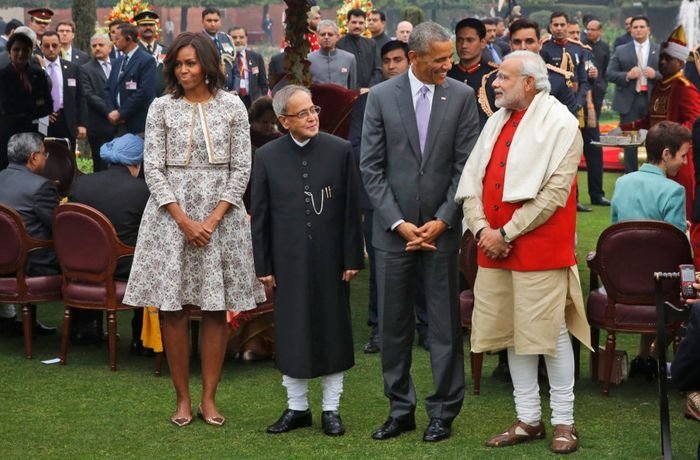 The world became witness to the growing camaraderie between the two democracies when Obama visited India to attend the Republic Day celebrations on January 26, 2015, as the chief guest. It was during this tour of India when the important decision of setting up the Obama-Modi hotline was made.
"This is a secure line between two very very close partners so that they can exchange views at the heads of state level…exchange views and co-ordinate approaches to solving real problems," said the top White House official.
While India has been in talks with Pakistan and China to establish hotlines at the level of foreign secretaries, these are yet to become operational. However with the setting up of the first ever hotline at the level of head of state, India has joined the elite club consisting of Russia, Great Britain and China which enjoy a direct hotline to US.