PM Modi has been featured on the Time Magazine cover of its May 20 issue with a headline that has been courting controversies.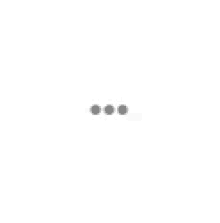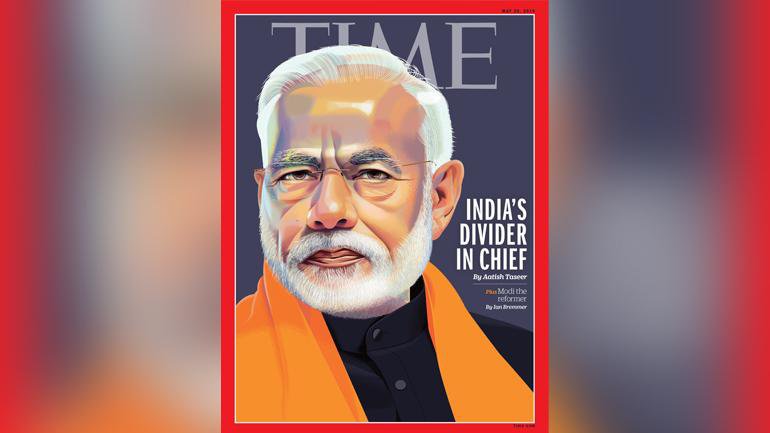 The cover carries a caricature of Modi with the headline, 'Divider in Chief'.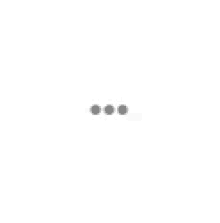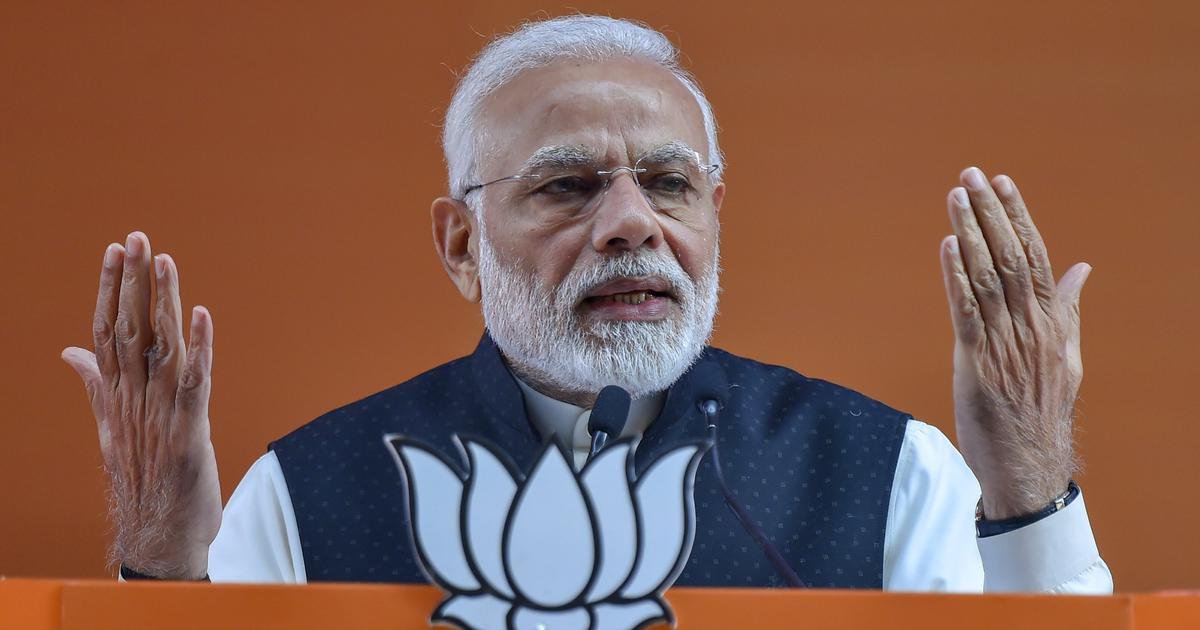 The article, written by Aatish Taseer said that India, the world's largest democracy was more divided than ever.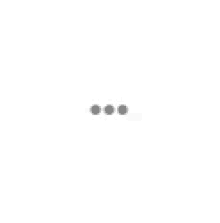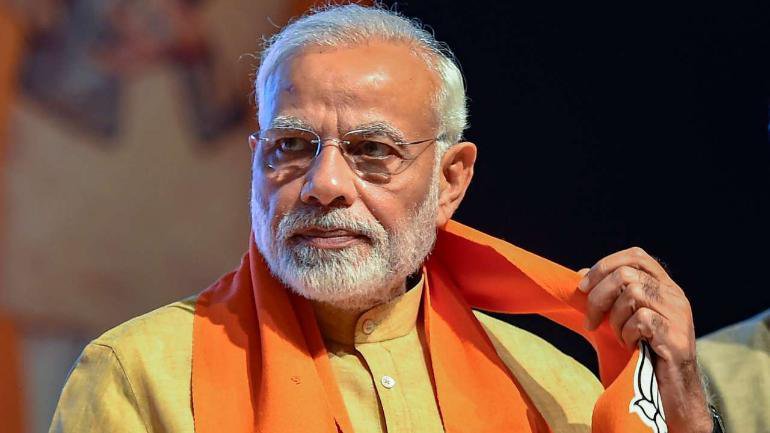 It also covers other issues such as mob lynchings, Yogi Adityanath's appointment to the post of UP CM in 2017 and the BJP's recent decision to field terror-accused Sadhvi Pragya Singh Thakur in Bhopal.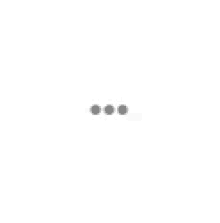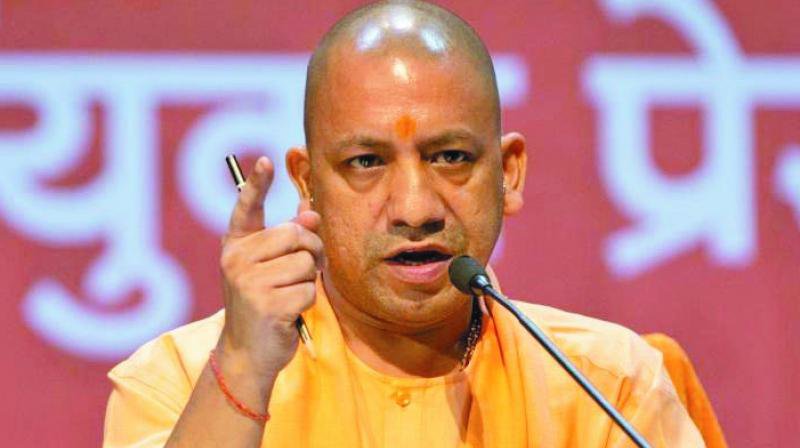 The article was also extremely critical of the opposition and called it weak.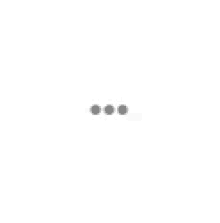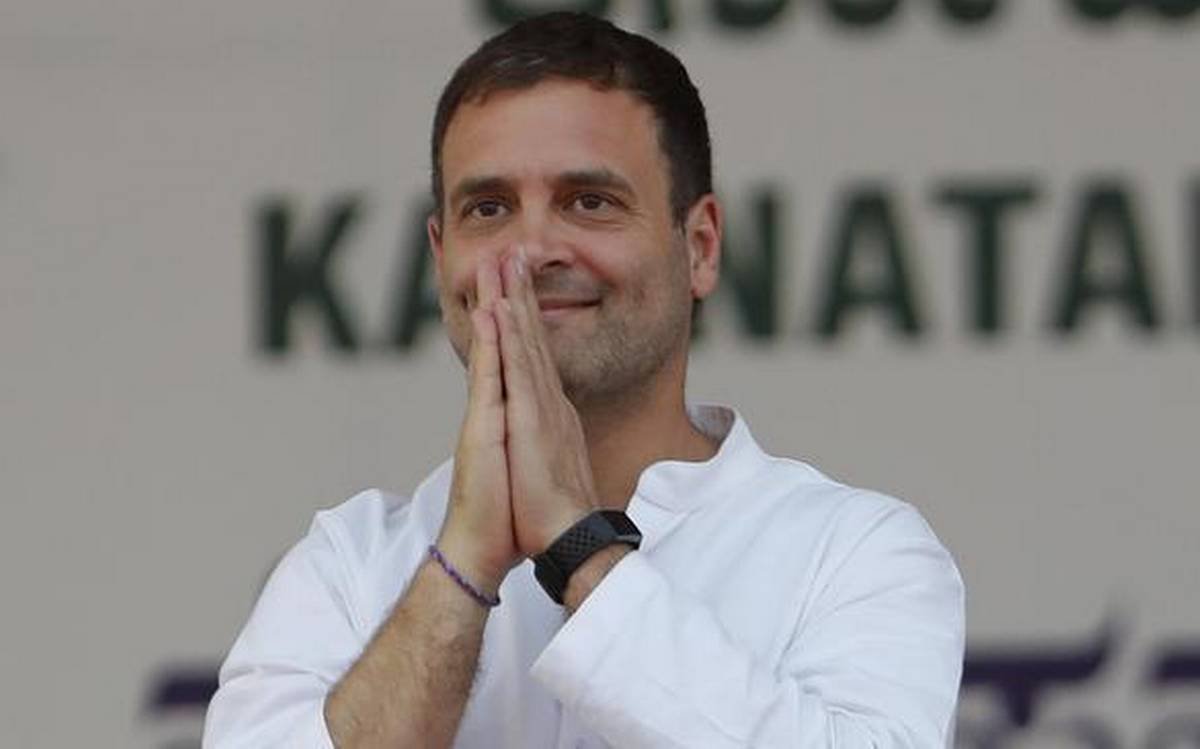 This is not the first time that Modi has found himself on the cover of Time. Earlier in 2012, the magazine had described him as a 'controversial, ambitious and shrewd politician'.