When US-based photographer of Nepalese origin Bimal Nepal posted a picture he clicked with his daughter a year ago on Facebook to wish everyone Diwali, he didn't expect this.
The photo shows container candles arranged in a beautiful pattern, clicked in the dining room of Nepal's Cambridge Massachusetts home.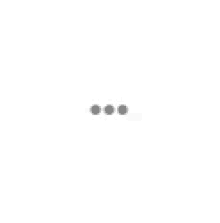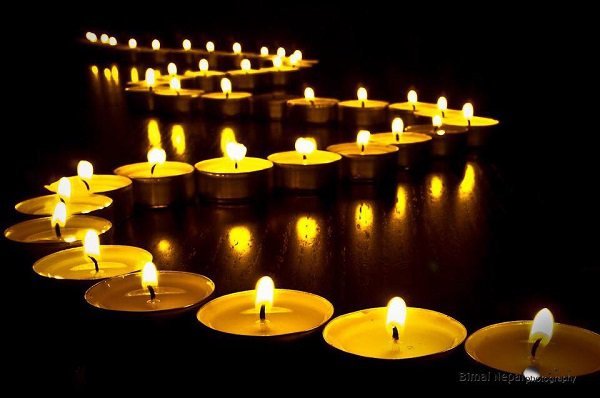 Interestingly, this was the post made on our Prime Minister's FB page.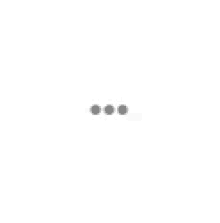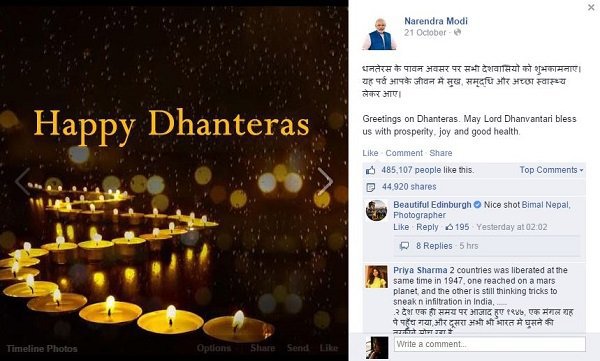 And here's what Nepal had to say about the strikingly similar images, albeit some photoshop skills.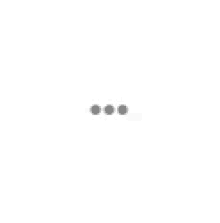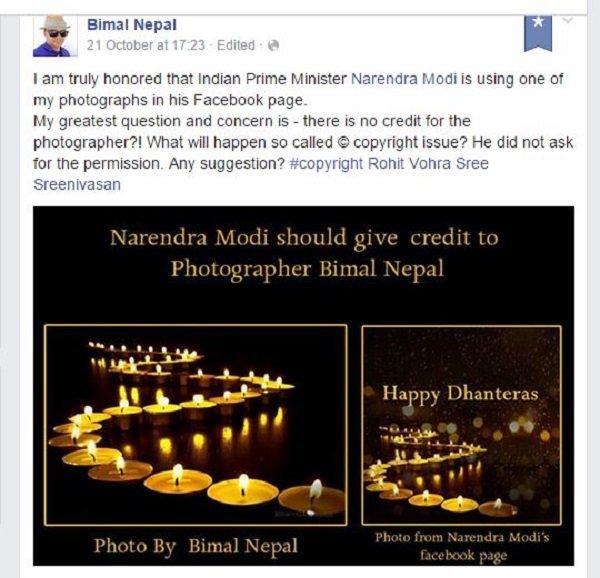 When asked if he could verify whether it was his picture or not, here's what Nepal told Hindustan Times :
"Of course that photo was taken by me. It is on Flickr (photo sharing website) with all the metadata. It is protected by US copyright law. I am looking for compensation and the appropriate credit."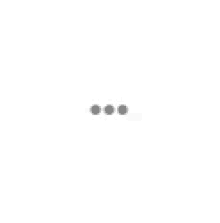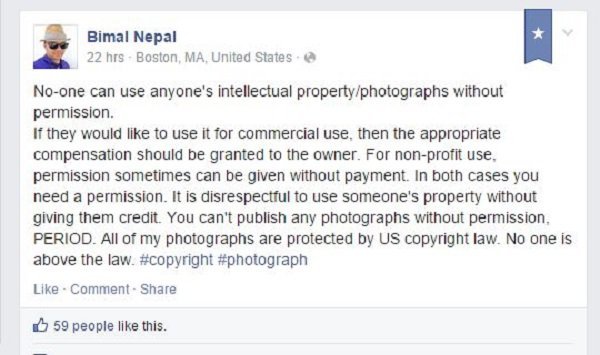 Apparently, Bimal Nepal has been contacted by the PM's office. "The Prime Minister's office is asking for free copyright to them for this image, so ridiculous," he told BuzzFeed .
Cases involving copyright issues have always been difficult. But we sure haven't come across one as interesting as this in recent years.
What do you think should happen? Share your views. We'll update this story if there are any developments.