Speaking at the all-party meeting yesterday PM Modi claimed that nobody had intruded into our territory nor took over any post.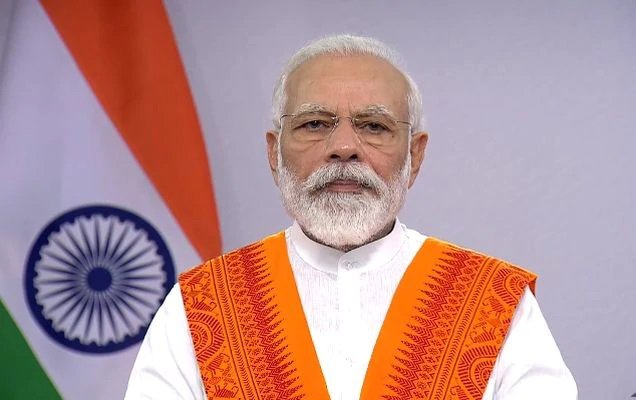 The PM's statement also comes at a time, when China has declared Galwan Valley to located on the Chinese side of the LAC. 
Modi's tatemet has raised questions about the 20 brave army men who were martyred along the LAC, leading to #ModiSurrendersToChina trending on Twitter. 
Tensions between India and China had escalated this week after at least 20 Indian soldiers were killed in a clash with their Chinese counterparts in Galwan Valley in eastern Ladakh on June 15.