One of the highlights of Prime Minister Narendra Modi's trip to the UK will be the inauguration of a memorial dedicated to Dalit icon and architect of India's constitution Dr BR Ambedkar in London on Saturday.
The Prime Minister, along with Maharashtra Chief Minister Devendra Fadnavis, will inaugurate the memorial in the house in which Ambedkar once stayed in London.
The house, where Ambedkar lived as a student in the 1920s, was finally purchased by the Maharashtra government for 3.1-million pounds (Rs 32 crores) in September this year.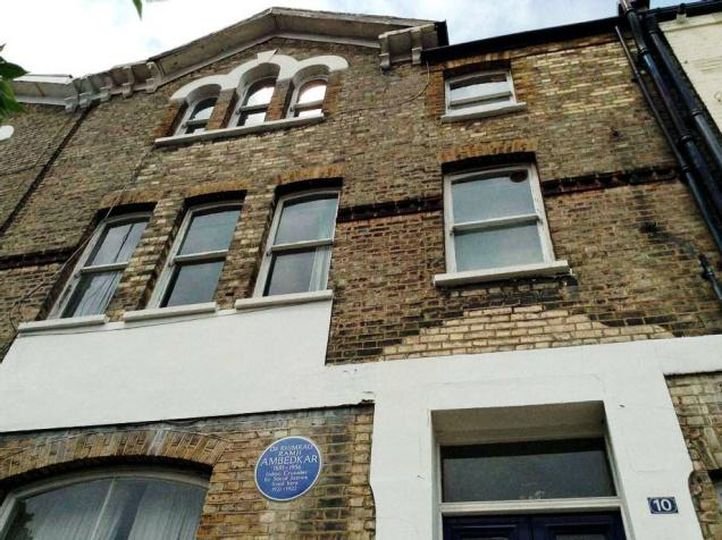 The home after the purchase has been transformed into an international memorial after essential repair and renovation work.
Here's all you need to know about the memorial:
– The father of Indian constitution and social justice activist, Ambedkar, lived in the terrace house at number 10 King Henry's Road in North London when he was pursuing his doctoral studies at the London School of Economics between 1921 and 1922.
– The six-bedroom property is now a public museum and a library, with other rooms being used to house Indian students.
– According to Maharashtra CM Devendra Fadnavis research papers written by the architect of India's Constitution, along with some artefacts will be kept on the first and second floors of the house.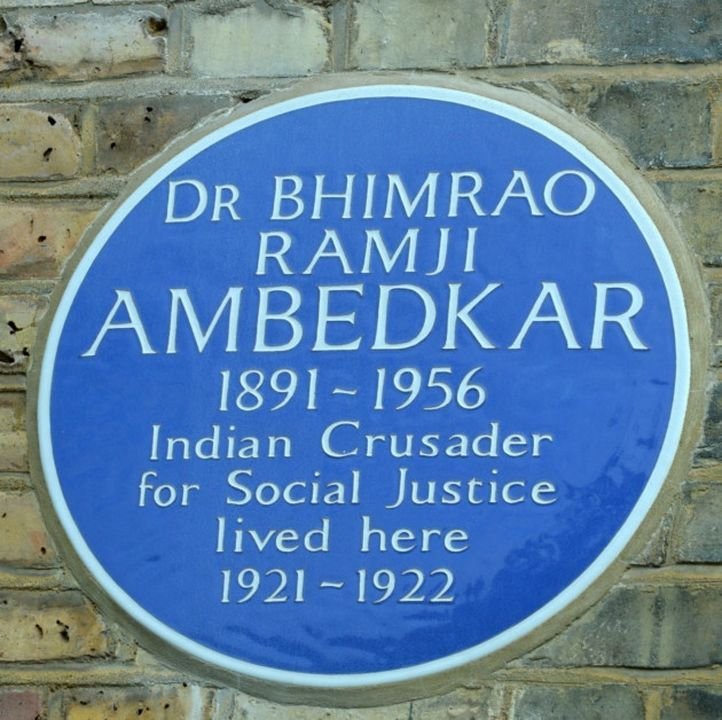 – In keeping with why Ambedkar lived in the house, the Maharashtra government has decided that two Indian students who get a scholarship to study in the UK every year, will be allowed to live on the third floor of the house.
– At the entrance of 2,050-sq.ft, three-storey bungalow, a blue plaque greets a visitor by describing Ambedkar as an "Indian crusader for social justice."
– In January this year, after the BJP came to power in the Maharashtra, the party indicated its interest in the property, and sought the Centre's assistance. The same month, State Education Minister Vinod Tawde visited London and announced that the government would buy the house. In April, a three-member delegation went to London to finalise the deal.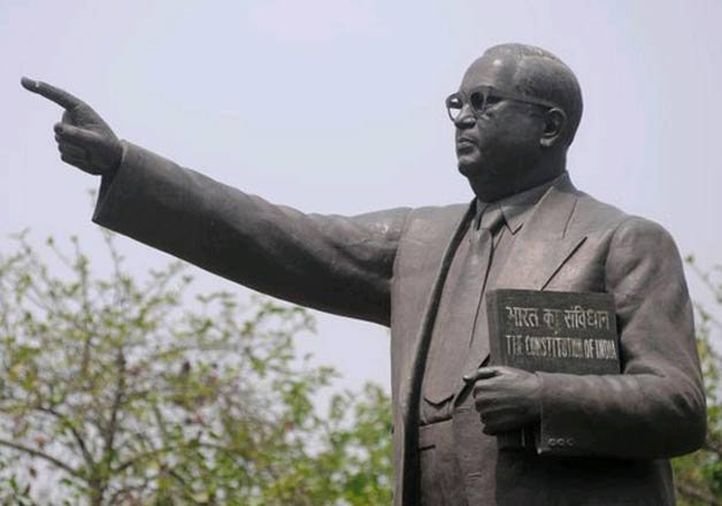 – The government's interest in the property can be gauged from the fact that Maharashtra government spent over Rs 25 lakh alone on visits of Ministers and bureaucrats to London to finalise the purchase.
– The purchase had its own share of hassles. In August, the English owner of the 2,050-sq.ft house threatened to withdraw the offer if the deal was not processed within a stipulated time by Maharashtra government.
Read more: