BusinessWeek magazine has called him the "Math Moses," and Fortune magazine has listed him among 40 hottest business stars under 40. And in 2012, Time listed his name in its annual list of the 100 most influential people in the world. We aren't talking about the notorious Bollywood star Salman, we're talking about Salman Khan , a Bengali American teacher, entrepreneur , and a former hedge fund analyst.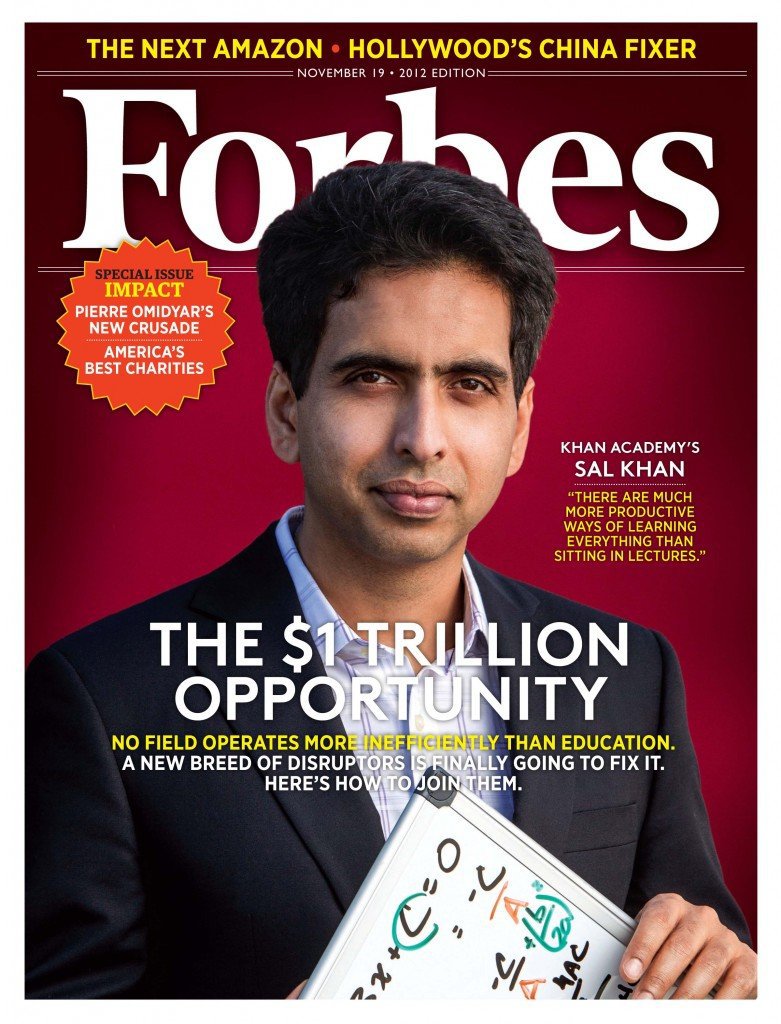 He is the founder of the Khan Academy , a not-for-profit online education venture, which has already delivered millions of lessons (i.e. page views) a while ago as part of its mission to provide a "free, world-class education to anyone, anywhere." His videos are popular in America as well as India.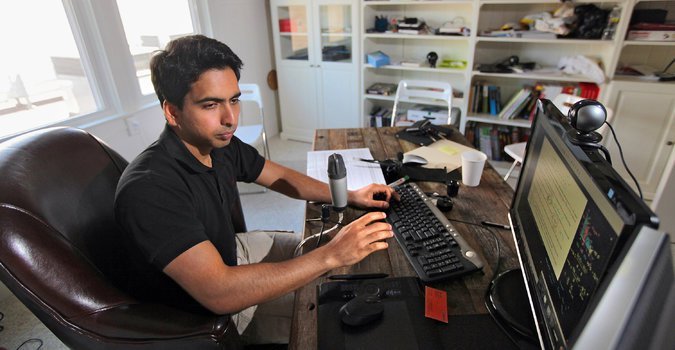 The videos are seen by an average 20,000 people and amassed more than 458 million views in the first few years itself. The subjects range from function inverses to polynomials to stoichiometry to enthalpy.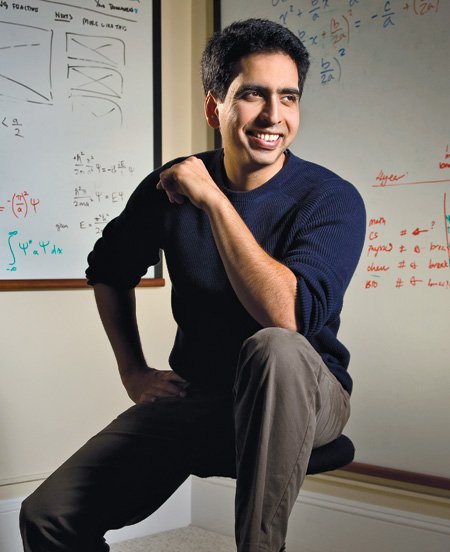 The popularity of his educational videos on the video-sharing website and the testimonials of students prompted Khan to quit his job as a financial analyst in late 2009. After consulting his wife, telling her it was the "highest social return that one could ever get," he moved his focus to developing his YouTube channel, Khan Academy, full-time with the aid of close friend Josh Gefner . Khan consequently received sponsorship from Ann Doerr, the wife of John Doerr, an American venture capitalist.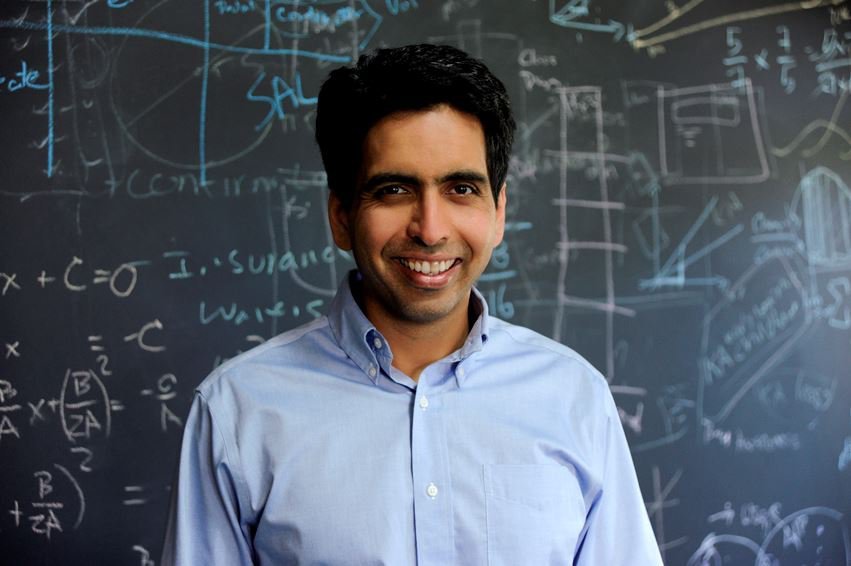 Salman a.k.a. "Sal" has been shaking up the world of education for some years now, and It was Bill Gates who first gave him a public boost at the Aspen Ideas Festival before chaperoning him onstage at a TED conference in a session he curated. Gates apparently uses Sal's online videos to tutor his children Jennifer, Rory and Phoebe.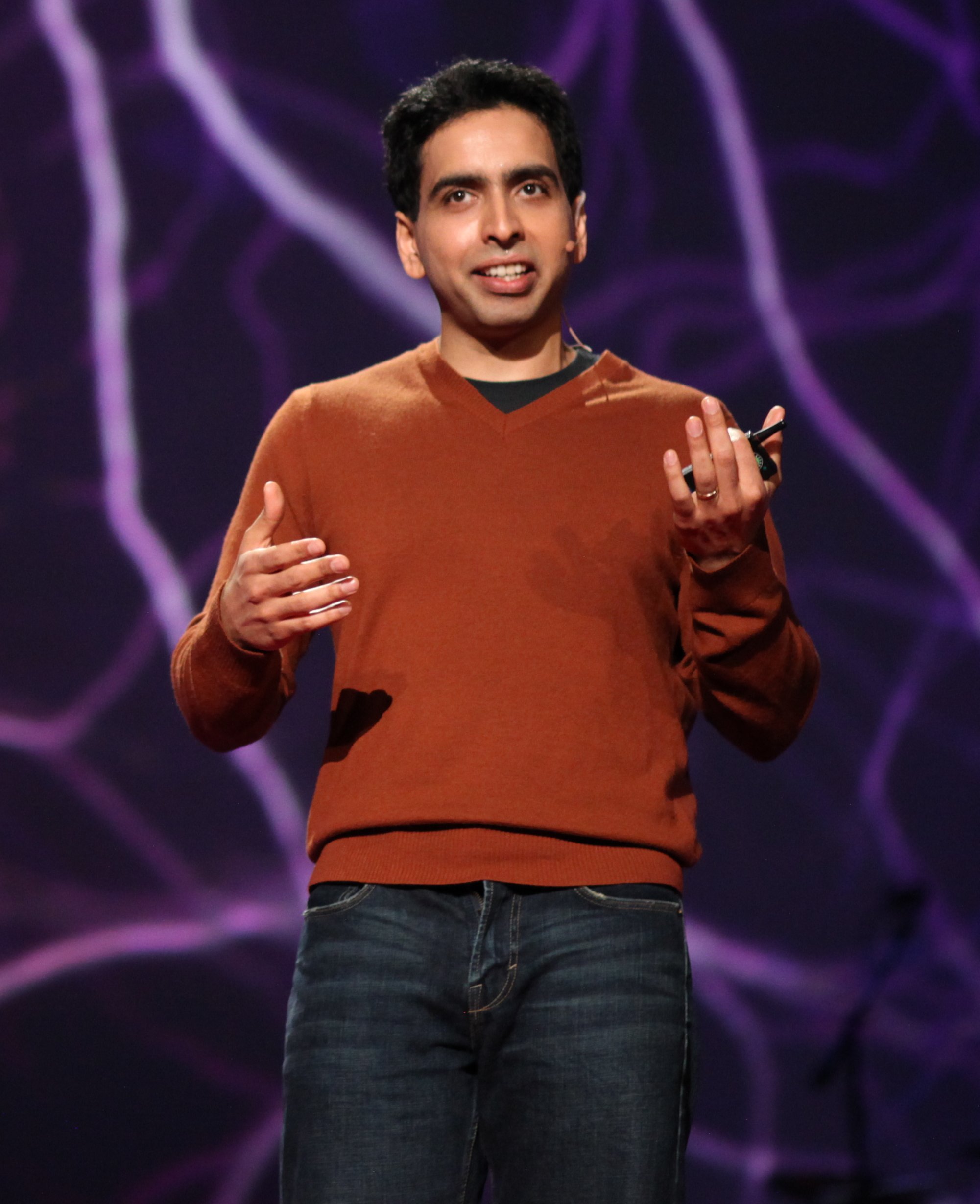 His work has now reached even our Prime Minister Narendra Modi , who is meeting him during his visit to Silicon Valley this weekend.
To find out more about Salman and his online tutoring venture, click here .