Imran Khan, the maths teacher from Alwar , who made 50 mobile applications for free and became a tech celeb after Modi proudly mentioned him during his address at Wembley Stadium rejected a government job offered by the Rajasthan government, according to a report in India Today .
Khan finds great pleasure in his current profession as a teacher, which is why he rejected the post of a project officer, Rajasthan's Department of Science and Technology had offered him. He politely declined it as that job would lose his chance to serve the country.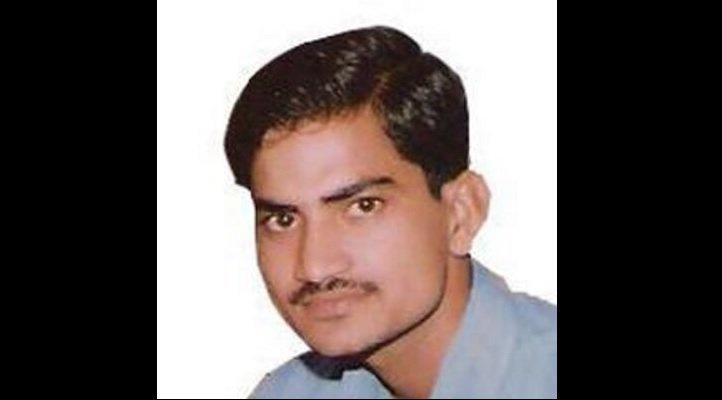 While the media was busy covering stories on #AwardWapsi, they failed to report on the other Indian who donated 52 apps to Human Resources Development Ministry which were aimed to self educate every Indian.
To Vasudev Devnani, the Education Minister of Rajasthan, he said, that he wanted to create apps was to enhance learning among students and hoped to get support from the government in making the vision of better learning possible in subjects like Maths, Science and English.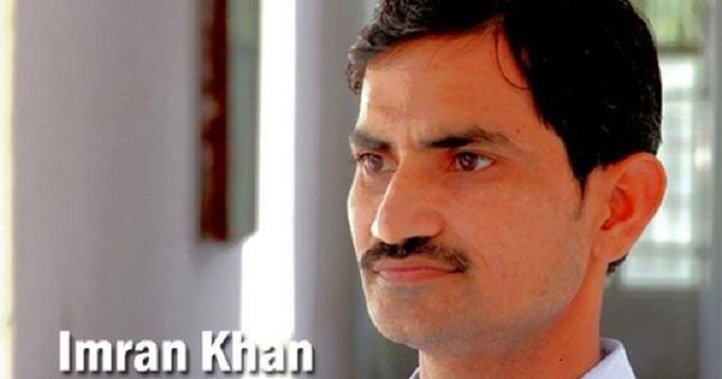 Telecom Minister, Ravi Shakar Prasad had even directed BSNL to provide him with free internet services to help him with his efforts. To which Imran Khan replied with a tweet full of gratitude.
Presently, Khan's educational apps are being used by 20 lakhs students across the country.