In 2014, when Narendra Modi campaigned for the general elections, he said that he wasn't an elitist like the then government. He said that he was one of us. Cut to 2018, he has been silent on issues that have plagued us severely during his 3-year tenure. 
1. Hapur lynching
On 18th June, 2018, 45-year-old Qasim was beaten to death by a mob. While local police claim that it was a case of road rage, Qasim's family members allege foul play involving cows. Either way, the situation in UP is dire and PM Modi is still mum about it.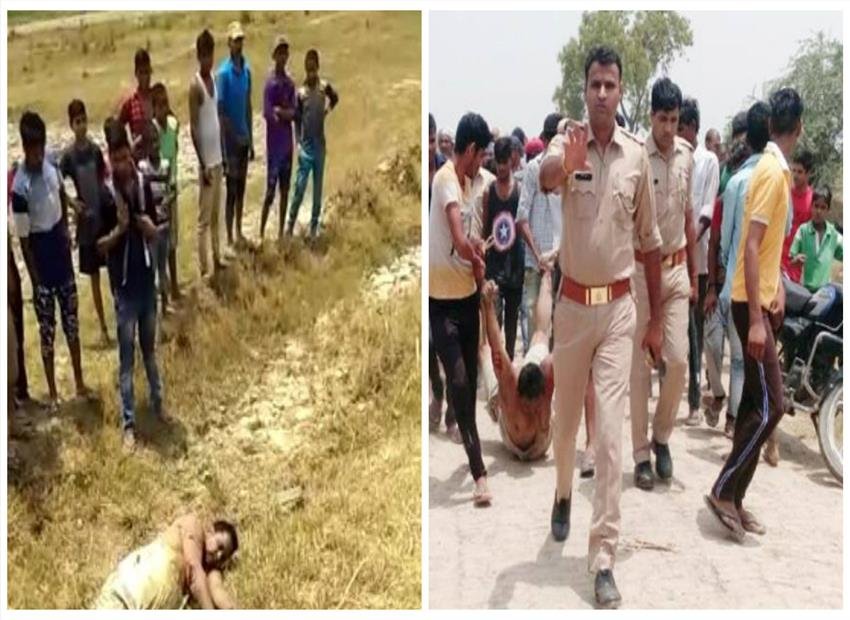 2. Dadri lynching
In September 2015, a Muslim man by the name of Akhlaq was lynched by a mob over the accusations that he was a beef eater and was involved in cow slaughter.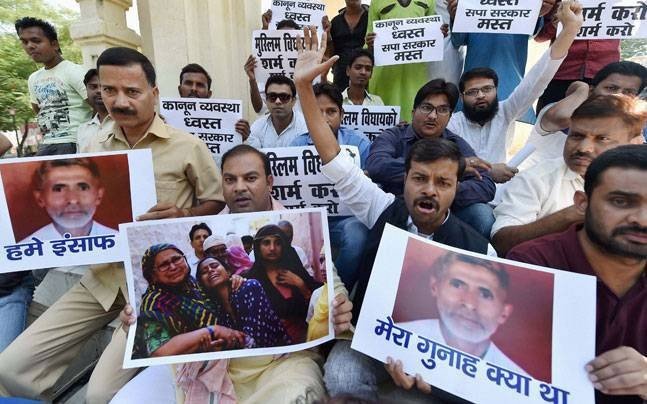 One of the accused, who died, was brought to the village wrapped in the Indian Tri-colour, like a martyr. Well, our PM supposedly spoke about it. We wouldn't know. Without mentioning Dadri in his speech in Bihar's Nawada district, Modi had said the country must follow President Pranab Mukherjee's words on maintaining India's core values of diversity and tolerance.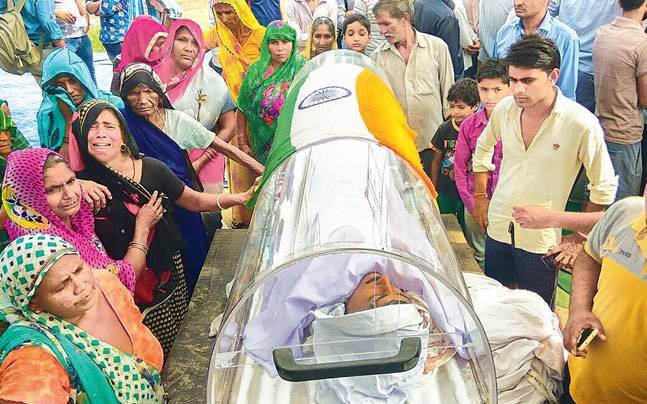 3. Nearly 100 deaths in the aftermath of demonetisation
There could have been more deaths. There aren't any statistics available to reveal the exact number of people to have joined the list. The Prime Minister's decision on November 8, 2016, not only crippled the country's economy but also put many into early graves.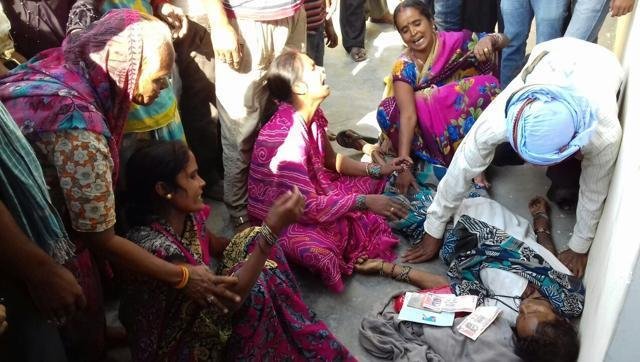 PM Modi might have made a 100 speeches singing the praise during the UP election campaigns during the same time but the one thing he didn't touch was the deaths of these people or the sanity of his decision, either on national TV or in the parliament.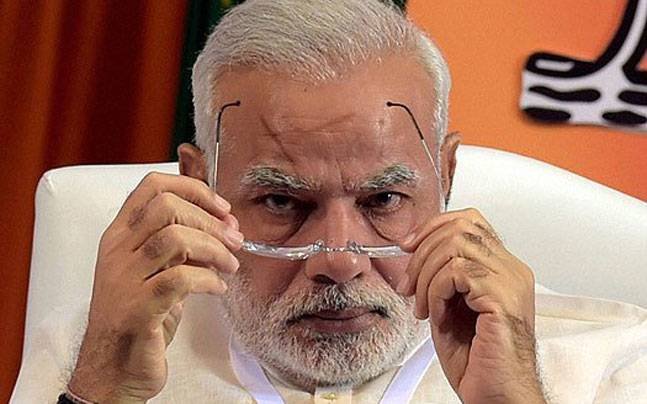 4.  ABVP – Ramjas College clash
On 9th February 2017, ABVP leaders decided to stage a protest against a Ramjas college event where Umar Khalid was to speak. Following this incident, AISA and SFI organised protests against the violent methods of ABVP, where ironically violence was seen erupting again.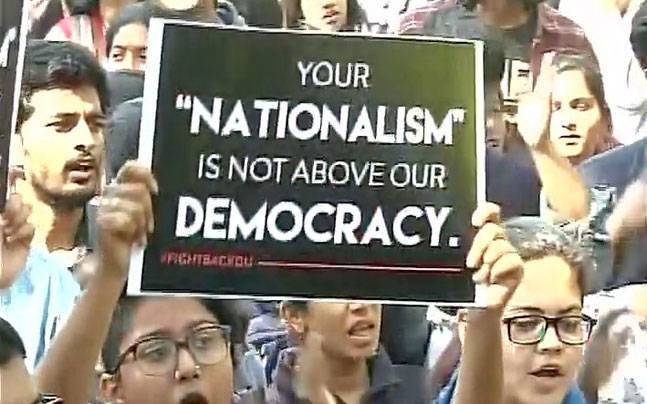 While the entire nation was involved in the fight against the attack on freedom of speech, PM Modi was nowhere to be seen.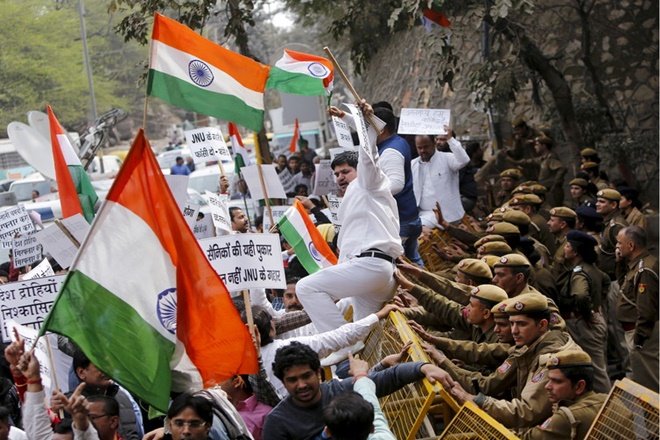 5. PM Modi following trolls who celebrated the murder of Gauri Lankesh
Celebrated journalist Gauri Lankesh was murdered in cold blood at her own residence on 5th September 2015. Many on Twitter went on rants about how she deserved to die for being against Hindutva, among other things.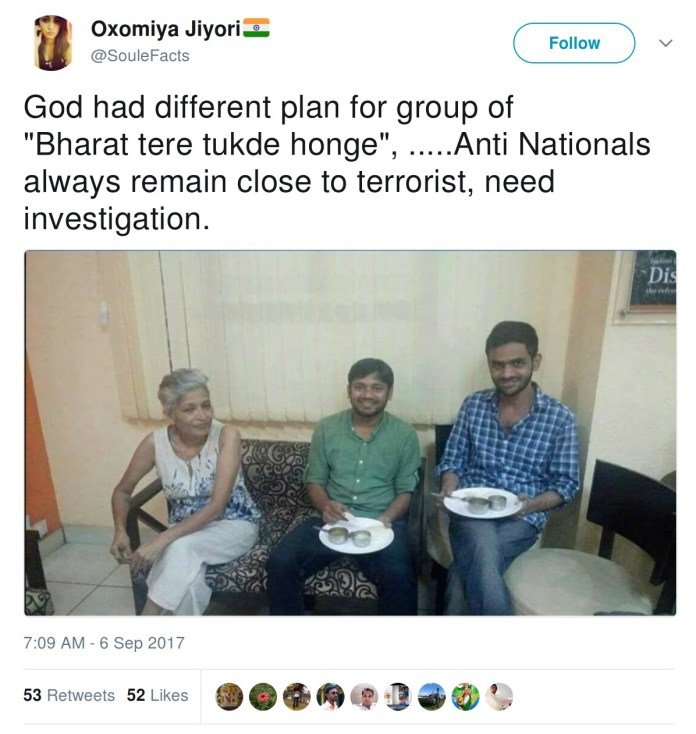 What's sadder is that many of these people were followed by the Prime Minister himself. Forget condemning the act, Modi ji did not even speak about it.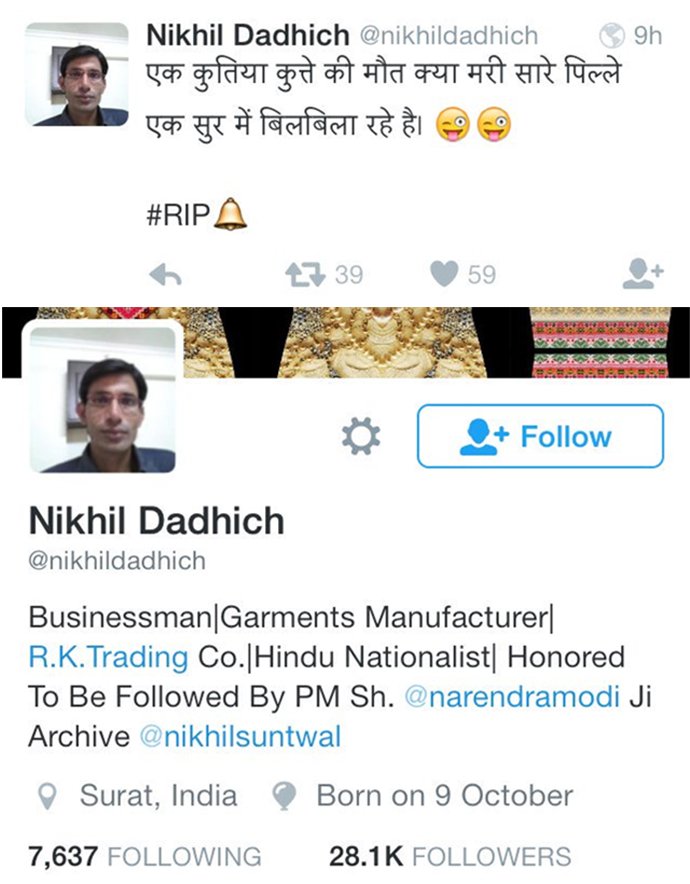 6. Nirav Modi PNB scam
Nirav Modi, one of India's billionaires, recently found himself amidst a ₹11, 400 crore scam involving the Punjab National Bank. In 2016, the now infamous billionaire was spotted with PM Narendra Modi in Davos.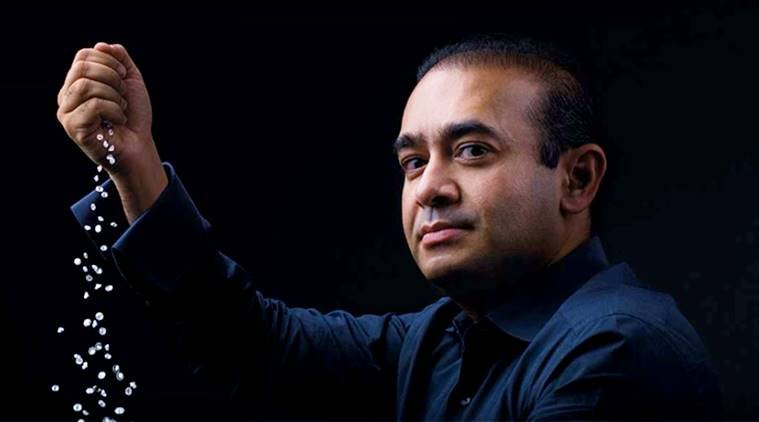 Other reports have also emerged about complaints and FIRs against Nirav Modi to the PMO and the Finance Minister. Although the PM did speak about the matter, we cannot confirm it because he did so in an extremely vague manner.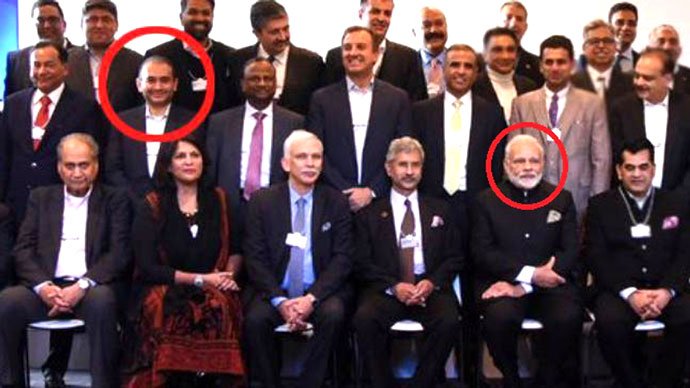 7. The Rs 58,000 crore Rafale Deal
The controversial deal was finalised by the central government in September 2016, when India agreed to pay 7.8 billion Euros or Rs. 58,000 crore for 36 off-the-shelf Dassault Rafale twin-engine fighters.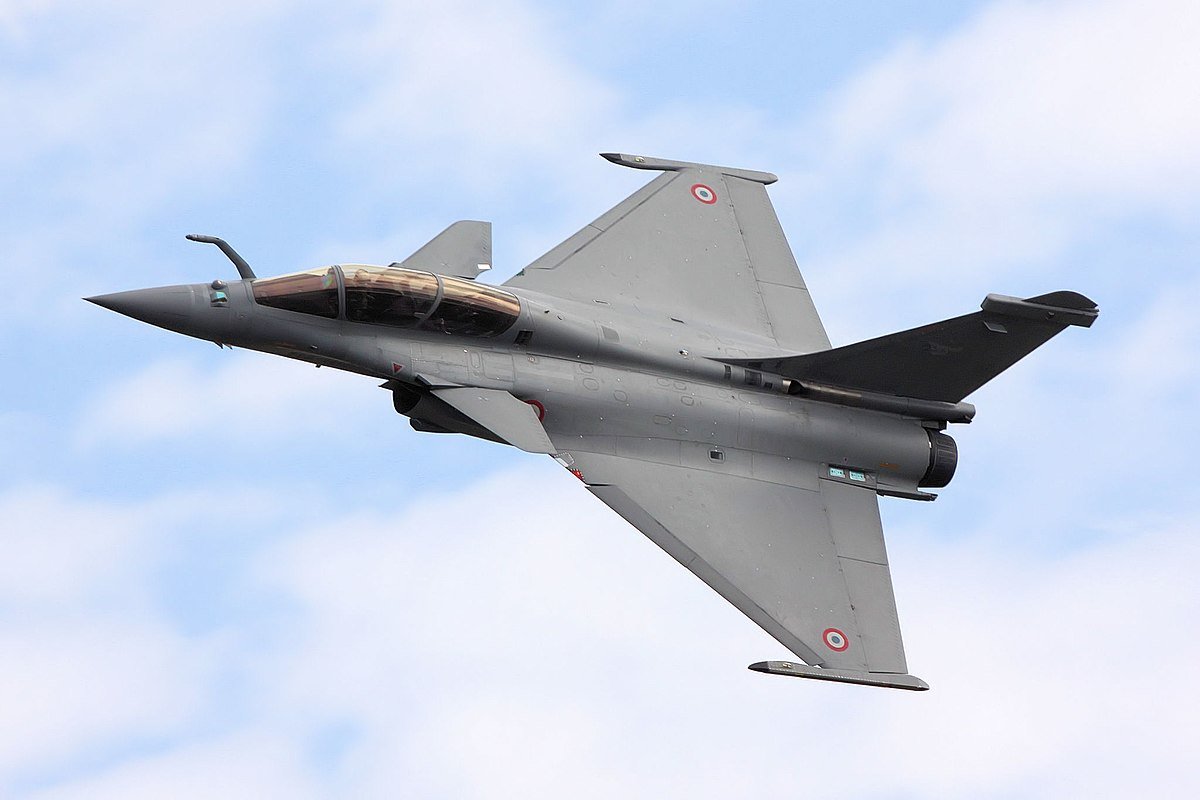 The Congress, however, alleged that the cost of each aircraft to be bought by this deal was thrice the price it had decided upon in 2012. It also raised questions about Anil Ambani-led Reliance Defence Limited being unfairly picked to be the French firm's Indian partner.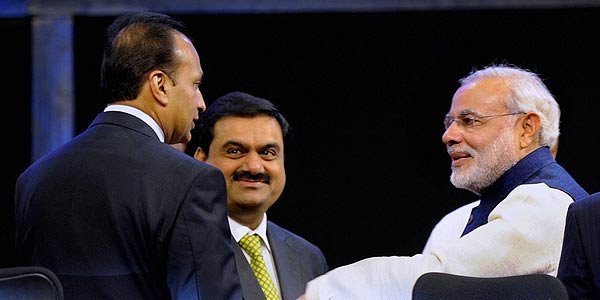 Although an NDTV report states that  France had rejected allegations made by the Congress party that the government had negotiated an overpriced deal with French company Dassault to supply the IAF with 36 state-of-the-art Rafale fighter jets.
8. Doklam standoff against China
The Doklam plateau is a roughly 80 sq kms of land that China claims as its own. Cut to 16 June, 2017, the Indian army went into Doklam in order to contest the Chinese claim. Now that is an oversimplification but hold on.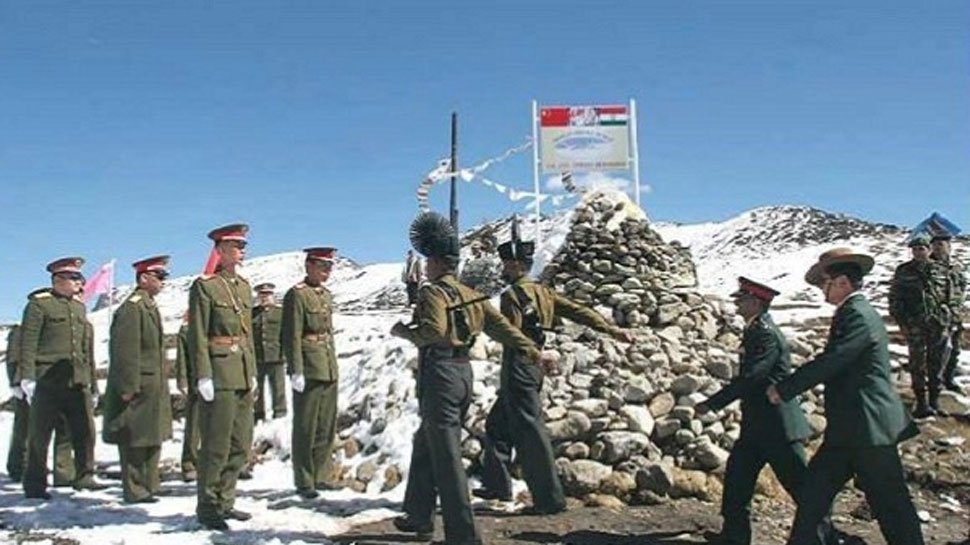 India also claimed that not only was it standing up for itself but for Bhutan as well. Now, China has managed to build a 500 km highway that allows travelling from Lhasa to Chumbi Valley in under 8 hours. And according to reports, in the next year or so, the Beijing-Lhasa railroad will allow Chinese troops to march right up to Nathu La pass, the Indian border.
Although, a briefing was jointly held by home minister Rajnath Singh, external affairs minister Sushma Swaraj and defence minister Arun Jaitley to build a consensus on the border situation with opposition leaders. 
9. Around 70 farmers protesting in front of PM's residence were detained
These farmers have been demanding a  drought relief package of ₹40,000 crore, farm loan waiver and setting up of Cauvery Management Board by the Centre.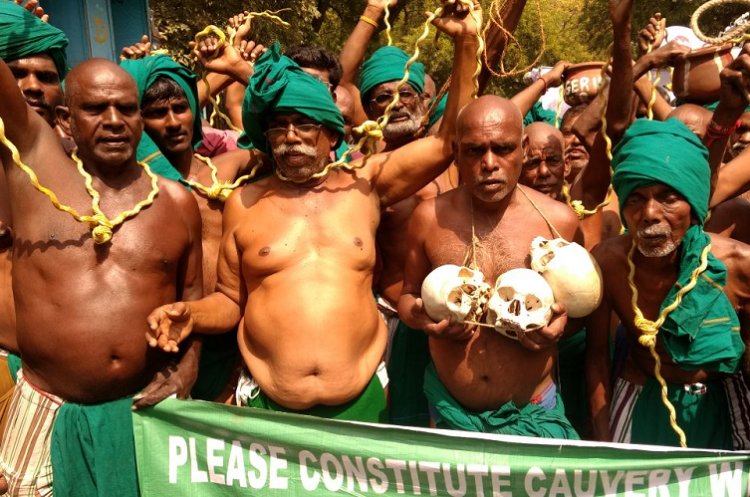 Many other farmers from the region and others parts of the country have also been reported to have committed suicide. Meanwhile, PM Modi has not yet spoken a word about their plight.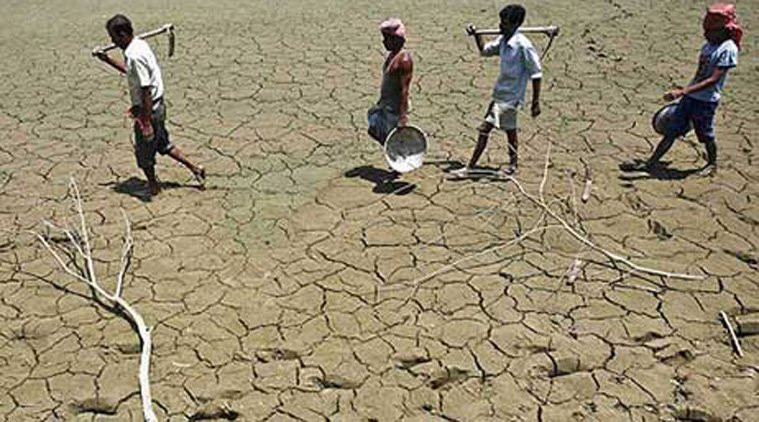 10. BJP ministers traditional Iftar at attending at the President's place
In 2017, none of the NDA ministers, along with PM Narendra Modi attended the customary Iftar party at Rashtrapati Bhavan. The BJP ministers' attendance at the party had been noticeably low in the previous years as well. Now, it's not that big an issue. But it raises a simple question of why? Make a guess. Anyone?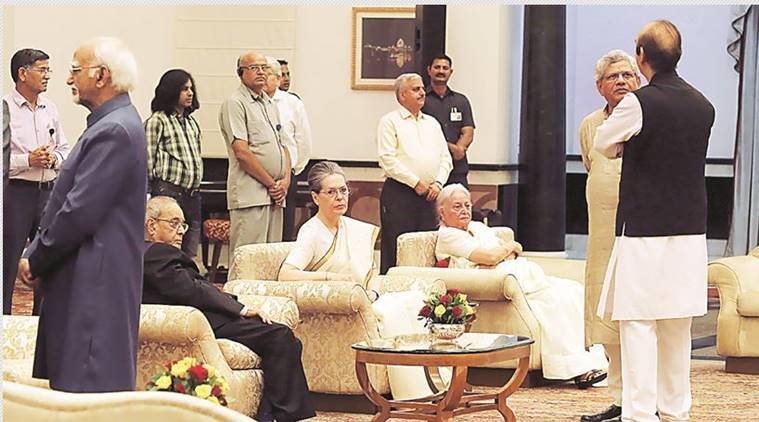 11. A civilian in Kashmir being tied to an army jeep as a human shield
26-year-old Farooq Ahmad Dar was tied to an army jeep and was paraded around for hours from village to village as a human shield to protect from stone pelters. 
Here's the video as well. A warning can be heard saying stone pelters will meet this fate. This requires an urgent inquiry & follow up NOW!! pic.twitter.com/qj1rnCVazn

— Omar Abdullah (@OmarAbdullah) April 14, 2017
The concerned army officer, Major Leetul Gogoi was awarded by the army for his 'sustained efforts' in counter-insurgency operations. Despite the act being a gross violation of basic human rights, PM Modi decided not to address it.
12. Jay Shah's company making 16000 times profit during demonetisation
Quite recently, The Wire published a report about Jay Shah, the son of BJP President Amit Shah being the one of the very few to manage a profitable company during demonetisation. The shocking fact, however, was that Shah Jr.'s company made a turnover of Rs 80 crore from Rs 50,000 in a single year.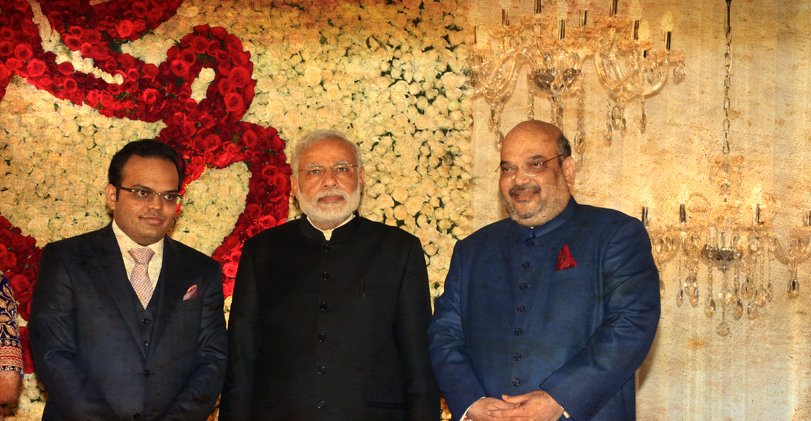 Funnily enough, Union Minister Piyush Goyal was one of the few to lead a counter against the publication while Additional Solicitor General Tushar Mehta represents Jay Amit Shah in the Rs 100 crore criminal defamation case against The Wire.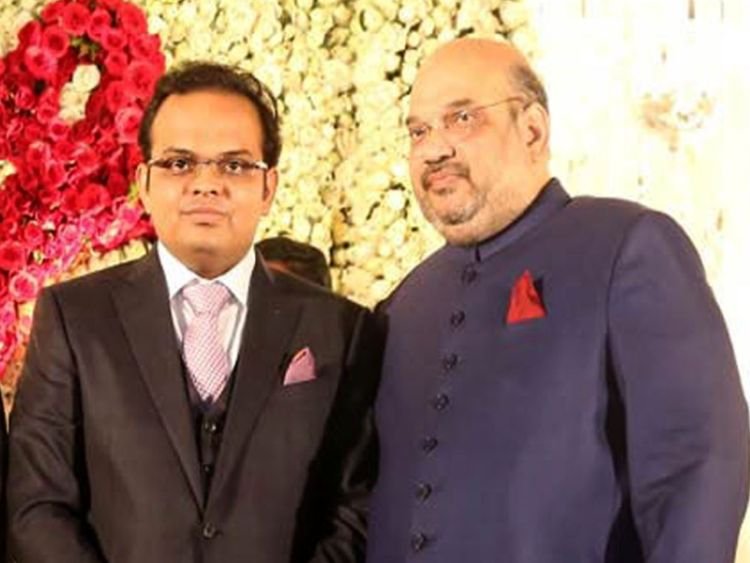 13. BJP's wealth growing 81% during demonetisation
Another report by the Financial Express reveals that BJP's revenue grew 81% to Rs 1,034 crore in 2016-17, despite demonetisation, while other major political parties such as Congress earned only Rs 225 crore.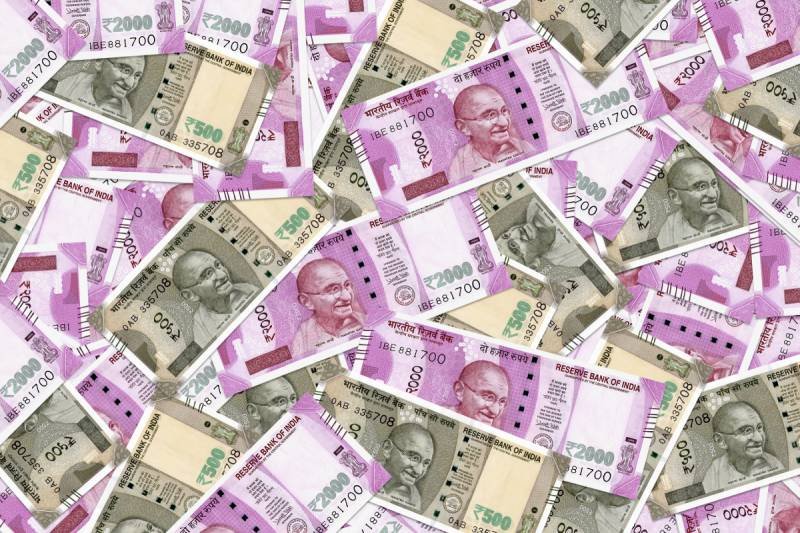 Neither has he spoken about the rape of another in Unnao, in which case one of the MLAs of his party is an accused. Maybe it's time we get some answers.
Note: Central government ministries might have spoken about some of the issues but the PM himself hasn't. Narendra Modi might or might not have indirectly hinted at some of these matters, but he has not directly addressed these issues during his speeches.