The Passport Office in Gujarat rejected the passport application of Prime Minister Narendra Modi's estranged wife Jashodaben Modi's on the grounds of incomplete documents in her application. After the denial, Mrs. Modi might seek "legal options" to get a passport.
Mrs. Modi had sought passport to go abroad and meet their "family friends and relatives."
"We have not accepted the application because there was no marriage certificate or a joint affidavit with the spouse," regional passport officer ZA Khan told The Hindu , adding, "marriage certificate or a joint affidavit is a required document to get the passport."
Jashodaben Modi, who is a retired school teacher, lives with her brother Ashok Modi in a village in North Gujarat.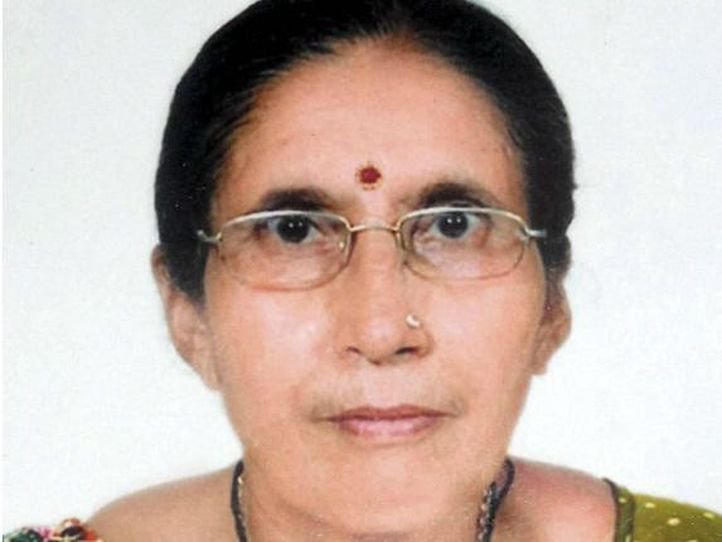 Earlier, Jashodaben had unsuccessfully sought details of her security cover and order of the government to provide her security through an Right to Information (RTI) application. The RTI application was rejected as the matter pertained to security which does not fall under the ambit of RTI.
In his election affidavit filed in 2014 during the parliamentary polls, Narendra Modi had mentioned Jashodaben's name as his spouse.