A Mohali man was sentenced to three years of prison for allegedly harassing his neighbour and passing obscene gestures, reports India Today.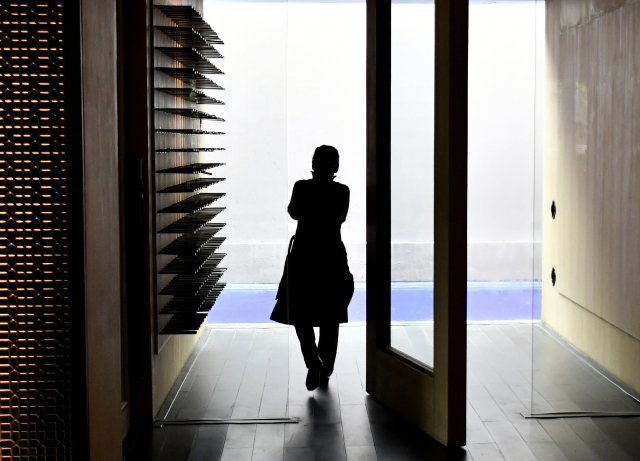 The accused, named Vinod, was given the sentence after a woman alleged that Vinod had been harassing her by making obscene gestures of flying kisses at her several times.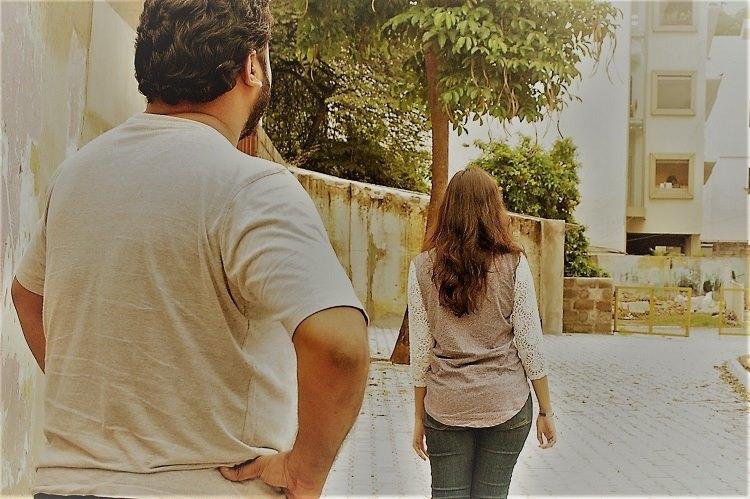 The woman lives with her husband in Phase 11 of Mohali. Vinod was her neighbour in the same housing society where he lived on the top floor. 
He often passed lewd comments and harassed the woman after which a complaint was filed by the woman and her husband at the local Police Station.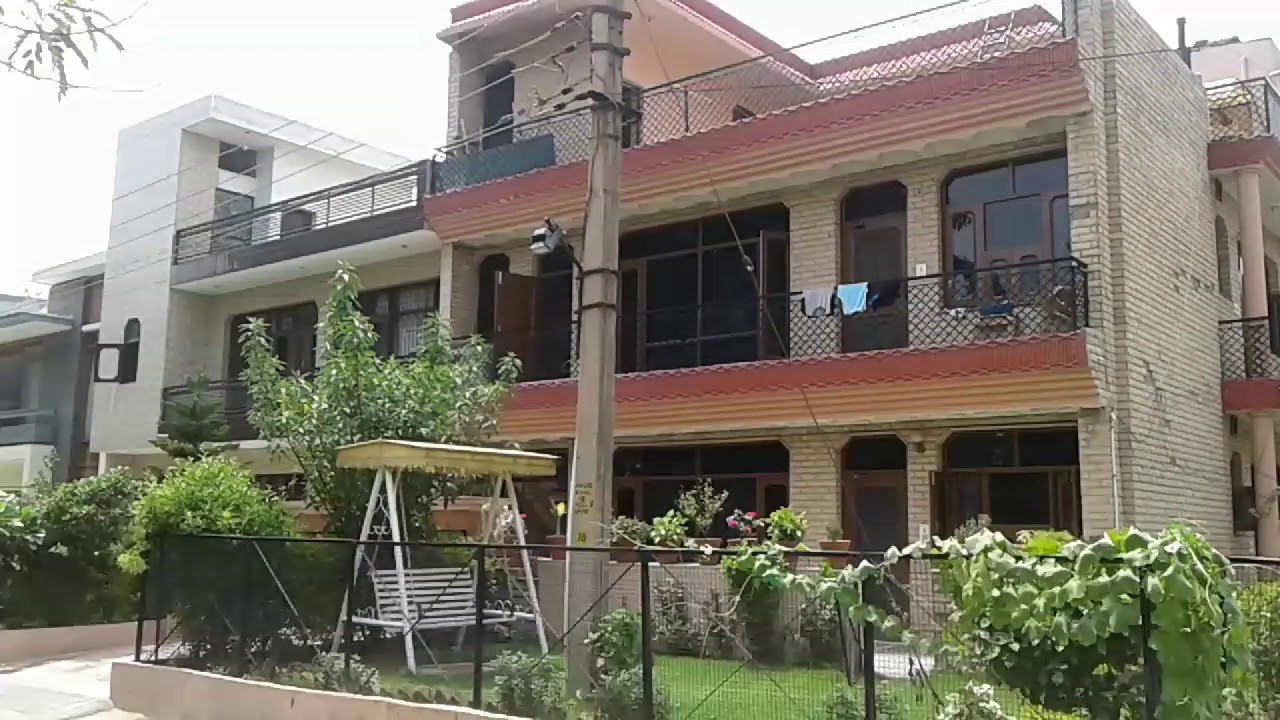 Interestingly, the accused Vinod also filed a cross-complaint where he alleged that the couple had beaten him up but couldn't provide any evidence to support his claims. 
The court, claiming that his allegations were baseless, then gave him three years in jail and a fine of ₹3000.