Bollywood superstar Sunny Deol has landed in fresh trouble. An FIR has been registered against him for violating moral ethics and hurting religious sentiments in his forthcoming film Mohalla Assi .
Hindustan Times reported that a complaint has been filed with the police in Varanasi against Deol and director Chandra Prakash Dwivedi over the use of abuses in the upcoming film.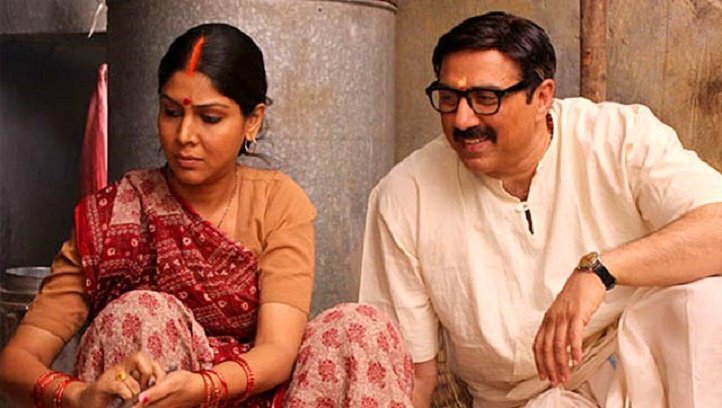 The complainant, which is a social organisation, has alleged that the film has not only violated moral ethics, but shows Varanasi in poor light.
"The film hurts religious sentiments and we cannot allow such a film to be released," the complainant has said.
The film is based on a novel Kashi Ka Assi — written by noted Hindi writer Kashinath Singh.Deol plays the lead role of a Sanskrit teacher and an orthodox religious priest aka a p undit while Sakshi Tanwar plays his wife. The film also stars Ravi Kishen.