Mohammed Azharuddin is a legendary name in Indian cricket, who is equally known for controversies in his life. Now the former cricketing star has reportedly married his long-time friend Shannon Marie, who is now his third wife.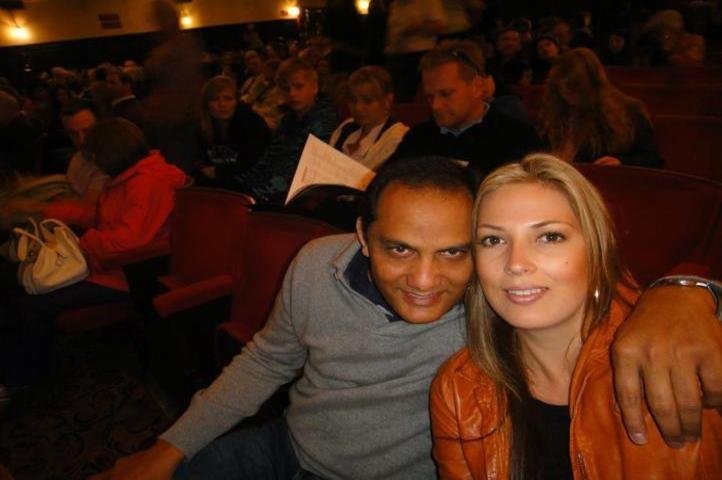 The relationship came under media spotlight after the couple was spotted together in Paris, but Azharuddin claimed that she was just a friend. But recently he introduced Marie as his wife while visiting a deceased driver's family, The Week reports.
His first wife was Naureen who he divorced in 1996 to marry model Sangeeta Bijlani. After 14 years of being together, Bijlani and Azharuddin parted ways in 2010. Shannon Marie has worked as a fashion designer and is also a transformational yoga teacher, now based in Delhi, as reported by Patrika.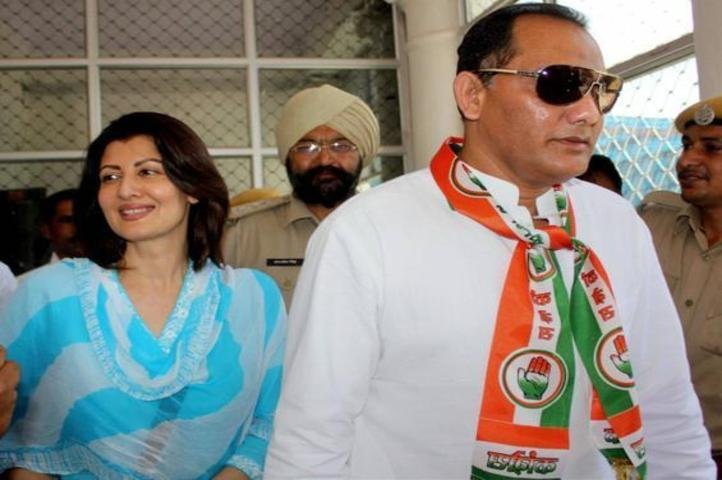 With Sangeeta Bijlani
The current development comes at a time when a biopic based on Azharuddin's life is set for release in 2016.