A day after Supreme Court stated that 'triple talaq' is illegal and unconstitutional, the verdict has been met with much jubilance and a hint of dissatisfaction from some quarters. 
While most people expressed their happiness regarding the judgement, there were some who deemed it as an interference with personal laws.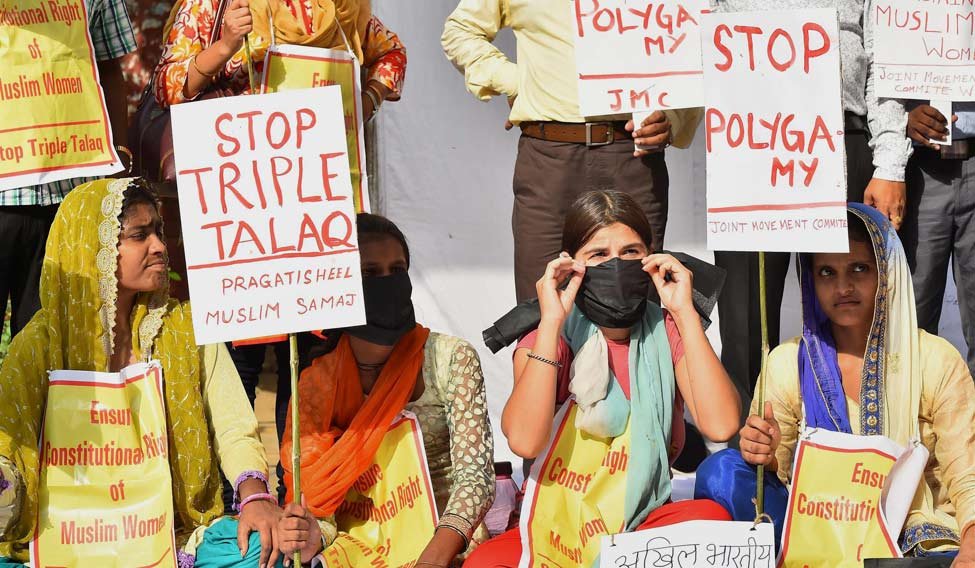 One person who seemed very happy about the judgement was Indian cricketer Mohammad Kaif who took to Twitter to express his happiness. 
And as expected, was immediately trolled for stating his personal viewpoint. 
Because Twitter.
While some questioned his knowledge of the Holy Quran…
Others questioned his identity. 
There were even some who saw this tweet of his as a trick to get back into India's national cricket team.
Thankfully, there were some who had their good sense intact. 
Just another day in the life of Mohammad Kaif. Stay strong, sir.