The White Tiger is a majestic creature, often depicted in Asian mythology as a guardian deity of the one of the four directions. Scientifically, we define this condition as albinism.

Due to the rarity of their occurrence, the white tiger is considered a spectacle to behold and attracts crowds the world over.
This is the story of Mohan, the white tiger raised in captivity in the court of the Maharaja of Rewa who is the ancestor of every White Bengal Tiger in existence today.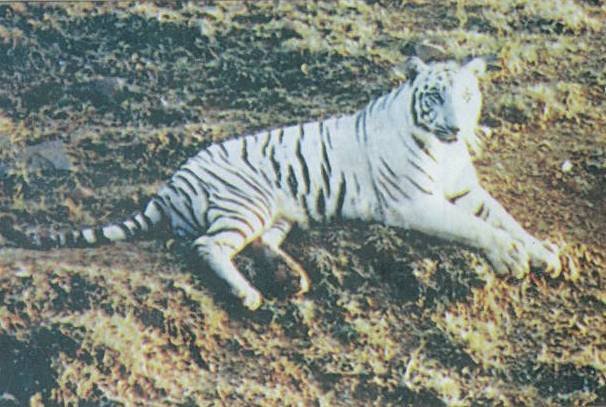 When the Maharaja found Mohan, with his three siblings and their mother during a hunting expedition, he resolved to have him at any cost. A cost paid by Mohan, whose entire family was shot down by the hunters while he was captured and kept in the court of Govindgarh.
After a year in captivity, the Maharaja decided to have Mohan bred with a Bengali Tiger named Begum in an attempt to obtain another white cub. Thrice. Needless to say, they failed each time.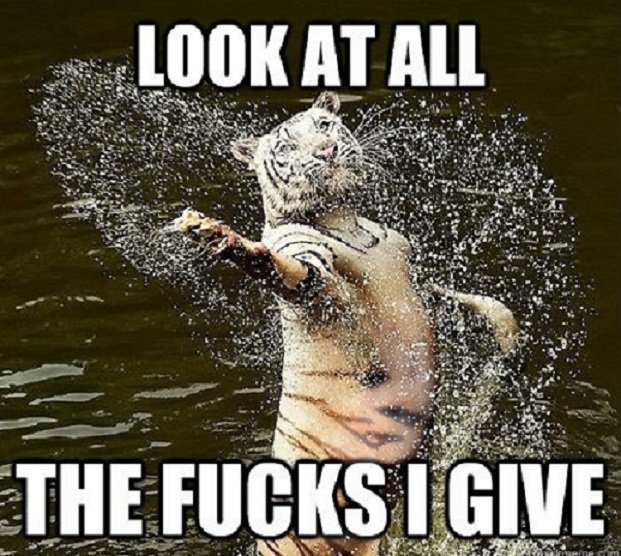 In a final bid of desperation and acute disregard, they had Mohan mate with his own daughter Radha. This time, they finally succeeded. Four white cubs were born; Raja, Rani, Mohini and Sukeshi.
Raja and Rani were shipped off to the New Delhi Zoo and Mohini sold off to a German-American billionare while Sukeshi was left at Govindgarh to be a mate for Mohan. Six zoos, incuding the Bristol Zoo in England and the Cranston Zoo in Miami as well as a few private buyers, such as the American circus owner Clyde Beatty. 
In fact, you would be hard pressed to find a white tiger anywhere in the world who doesn't trace some part of its ancestry to the Mohan-Radha strain.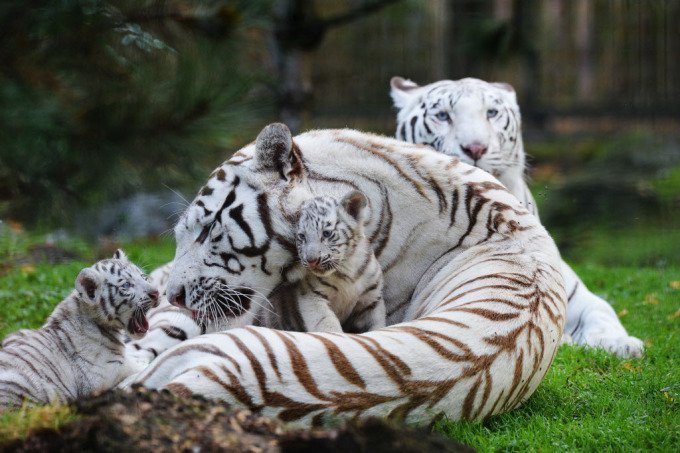 National Geographic did an article entitled "Great Zoos Of The Word" in 1970 in which they covered the story of our dear Mohan bhai in 1970. He died later that year and was laid to rest with all the due hindu rites. He was the last white tiger born in the wild.
What a fucking legend!