The recent case of molestation and death of a 16-year old girl in a moving bus in Punjab has created uproar across the country. Rights groups and opposition parties have taken to streets in Punjab and Delhi demanding justice for the family as some Punjab politicians make insensitive statements that the girl's days were numbered and her death was due to will of God.
Shiromani Akali Dal (SAD) led government in Punjab has been accused of covering up the incident as the arrested goons are employees of a transport company owned by the state's ruling family.The transport company Orbit Aviation Pvt Ltd is owned by Punjab Deputy Chief Minister Sukhbir Singh Badal.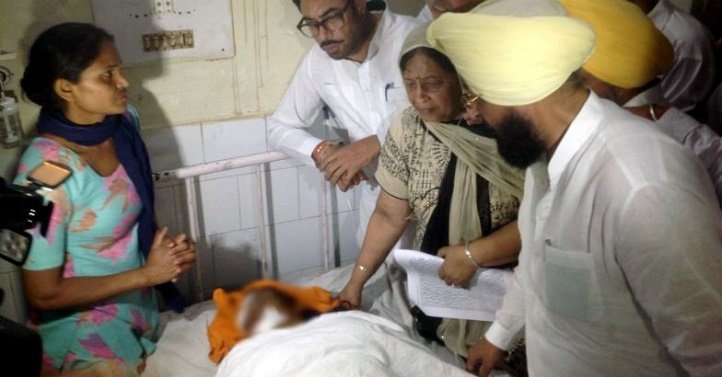 Punjab DGP Sumedh Singh Saini has ruled out any questioning of the owners of Orbit Aviation Pvt Ltd, including Sukhbir Singh Badal, a move which has triggered massive anger against the Badal family.
The victim's grandmother Surjeet Kaur has threatened to commit suicide if justice is not done. "I will commit suicide if my granddaughter does not get justice," India Today reports. The victim's relatives have also accused the Punjab Police of mounting pressure to strike a compromise. They have refused to cremate the body of the deceased till the culprits are brought to justice.
AAP MP from Sangrur, Bhagwant Mann led a protest outside the office of the Deputy Superintendent of Police of Baghapurana. He questioned that what stopped police to start the investigation. When officials of Uber taxi service could be questioned in connection with the alleged rape by a cab driver, why can't the owners of Orbit Aviation be interrogated, asked Mann according to a Zee News report.
Punjab Congress President Partap Singh Bajwa who met the family members of the deceased said, "This incident clearly shows that there is no law and order in the state. There is lawlessness and anarchy."
A team of civil and police officials including DIG A S Chahal, SSP JS Khehra and Deputy Commissioner Parminder Singh Gill met the family members of the deceased to pacify the situation. However, the family has rejected the package of offers which included a compensation of Rs 20 lakh and a govt job to a family member besides free treatment to the victim's mother who was also molested and pushed out of the bus.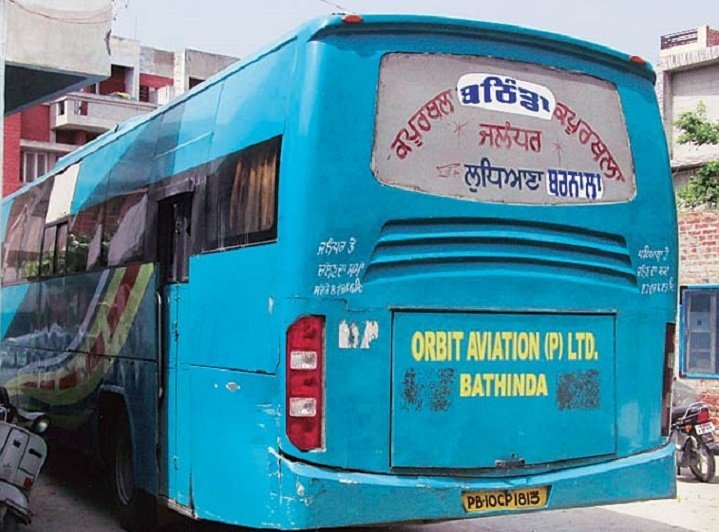 The government lately denounced all claims of any cover up and have said that the guilty will be punished."I am with the grieving family in their hour of extreme sorrow and want to assure them that those responsible for bringing this tragedy upon them would be given exemplary punishment," the Deputy CM said.
As Punjab government tried to do some firefighting, things turned bad after SAD politician Surjit Singh Rakhra created another controversy by saying nobody can stop accidents.
"Whatever happens that happens by God's wish.We will take precautions in future but we can't stand in front of the nature, whether it's accident or any other thing," he said.His remarks created backlash across the media for being highly insensitive. Another SAD MLA Joginder Pal supported his minister's remarks and added the victim's death was God's will and 'her days were numbered'.
Read more:
Mother & Daughter Jump Off Bus To Avoid Molestation. Girl Dies, Mother Injured