It was just like any other day when 58-year-old Diwalinen Vankar and her 19-year-old daughter Kanta went to the bank of the Vishwamitri river to wash their clothes in a village in Vadodara.
Soon, both of them got busy in washing clothes and didn't realise when a 13-feet long crocodile crept up on Kanta from the dark, gloomy water.
All of a sudden, the crocodile grabbed Kanta's leg in its jaws and started pulling her down into the river. The mother and daughter were more startled than scared.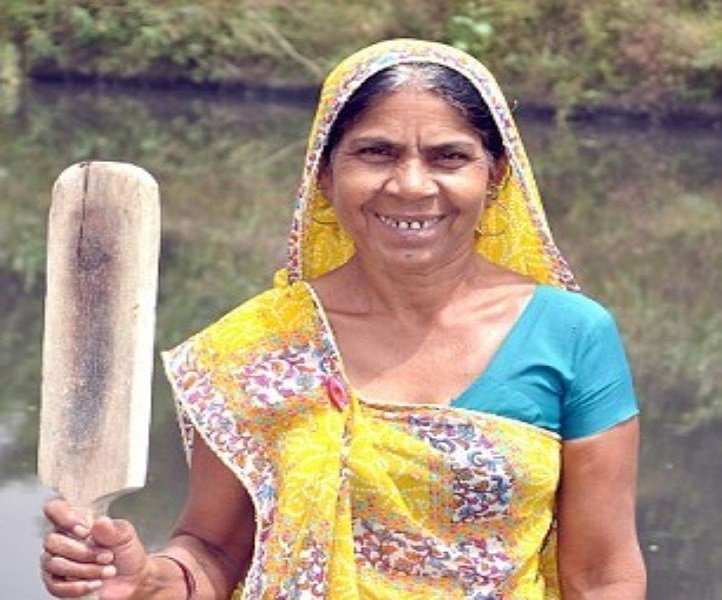 "I was using all my force to pull her back, but the crocodile was so powerful I could not move her an inch. For a moment I felt the crocodile would drown my daughter as it tried to roll into the water," Diwalinen told Daily Mail .
Diwalinen Vankar had to act fast, if she wanted her daughter to live. She spotted her 'dhobi bat', grabbed it in her hand and started beating the crocodile with all the force in her body.
The struggle with ferocious crocodile continued for ten long minutes but the woman did not give up.
"For several minutes I tried to pull her with my hands, but then I got hold of the wooden bat and started hitting its head forcefully. Her leg was trapped between the piercing teeth as she cried in pain, her hands were scratching the river bank to get a grip but it didn't let her go," the mother recounts.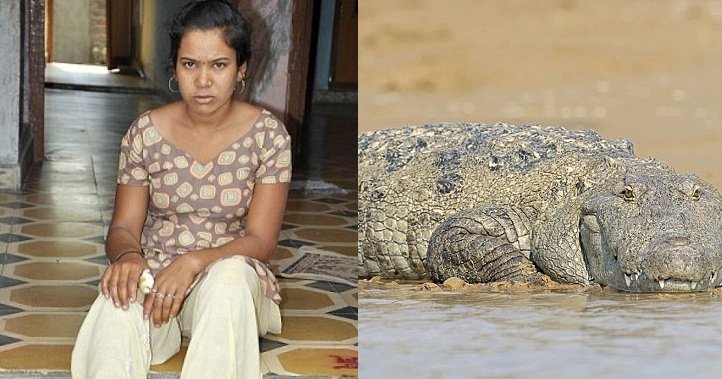 The woman with the paddle finally managed to beat the crocodile, who released Kanta's leg after some struggle. By the time villagers reached the location, the brave mother had already won the battle and saved her daughter's life.
"She has miraculously survived. These crocodiles are huge and ferocious," Ashok Pandya, Vadodara wildlife officer said.
Her daughter was then admitted to the hospital but has recovered from the injuries and been discharged.
Last year, six people lost their lives to such wild crocodiles across Vadodara.
Hats off supermom!