Kerala has been hit with what can only be termed as the worst floods in over a century. Several people have lost their lives, home and livelihood. 
In these moments of despair and destruction, people from different walks of life have come together to help the victims, in whichever way they can. 
Here are a few moments that restore our faith in humanity. 
1. When the soldiers of the Madras Regiment rescued an infant from drowning.
A 45 days old infant being rescued by soldiers of 19th battalion Madras Regiment. The infant and mother have been shifted from their partially submerged house to a relief camp in Manjaly, Ernakulam. #KeralaFlood @adgpi pic.twitter.com/4qqFRNgtv7

— Anita Chauhan (@anita_chauhan80) August 17, 2018
2. When a rescue operation officer ran across a submerged bridge, holding a child suffering from high fever to get him to safety.
And this video I think defines the rescue efforts in Kerala. A rescue official runs with a child just as the water starts gushing over the Cheruthoni dam. pic.twitter.com/dbOMw5UYt2

— Dhanya Rajendran (@dhanyarajendran) August 11, 2018
3. When IAS officers carried relief materials to flood-affected areas.
Setting an example! G Rajamanikyam IAS & NSK Umesh IAS Sub-Collector, Wayanad unloading rice bags at Collectorate, Wayanad for distribution to Relief Camps. Joined hands with other employees, at around 9.30 pm unload a vehicle full of rice bags. pic.twitter.com/xaBqTSMrH4

— IAS Association (@IASassociation) August 14, 2018
4.  When an award-winning restaurant donated all of its lunch-buffet revenues from Thursday through Saturday to assist people in Kerala.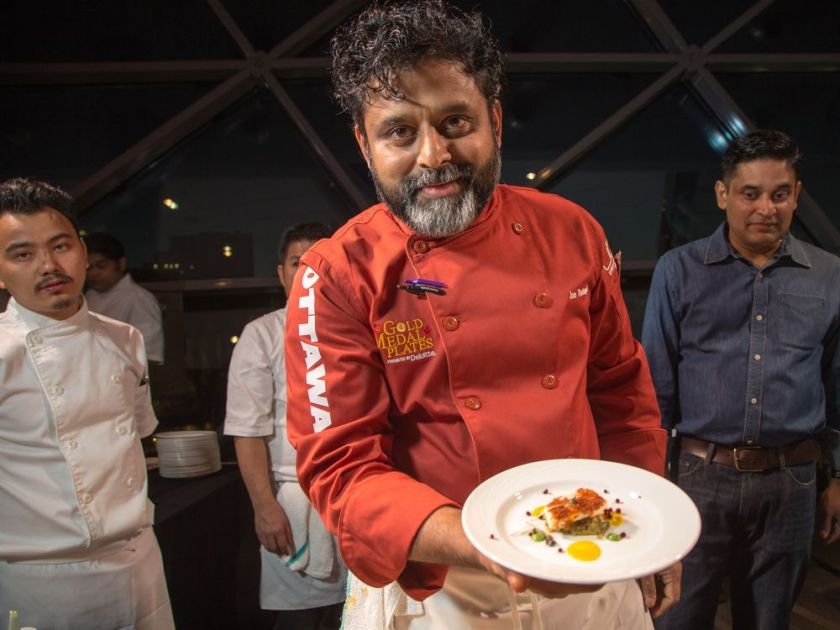 5. When an 8-year-old girl donated her savings that she had been collecting to buy a new bicycle. The Chairman of Hero Motors himself tweeted out, promising her a new bicycle every year.
Anupriya, parnam to you. You are a noble soul and wish you spread the good around. Hero is too pleased to give you one bike every year of your life. Pl share your contact on my account. Love you and best wishes. Prayers for Kerala https://t.co/vTUlxlTnQR

— Pankaj M Munjal (@PankajMMunjal) August 19, 2018
6. When inmates of Kannur Central Jail donated all their hard-earned savings to the Kerala Chief Minister's disaster relief fund.
Kerala prisoners donated ₹12 lakhs from their wages for Flood Relief.Someone from Kerala rightly pointed out: "Even our prisoners look like angels when compared to the criminals sitting in the Government of India"

— Sanjiv Bhatt (IPS) (@sanjivbhatt) August 24, 2018
7. When people rose above their religion, caste, and creed and helped each other out. Like this temple that opened its doors to Muslims on Eid, since mosques were flooded. 
8. When this tea-seller sold tea in knee-deep water and proved that Kerala has an undying spirit.
9. When the Indian Navy airlifted a pregnant woman from her flooded home so that she could give birth.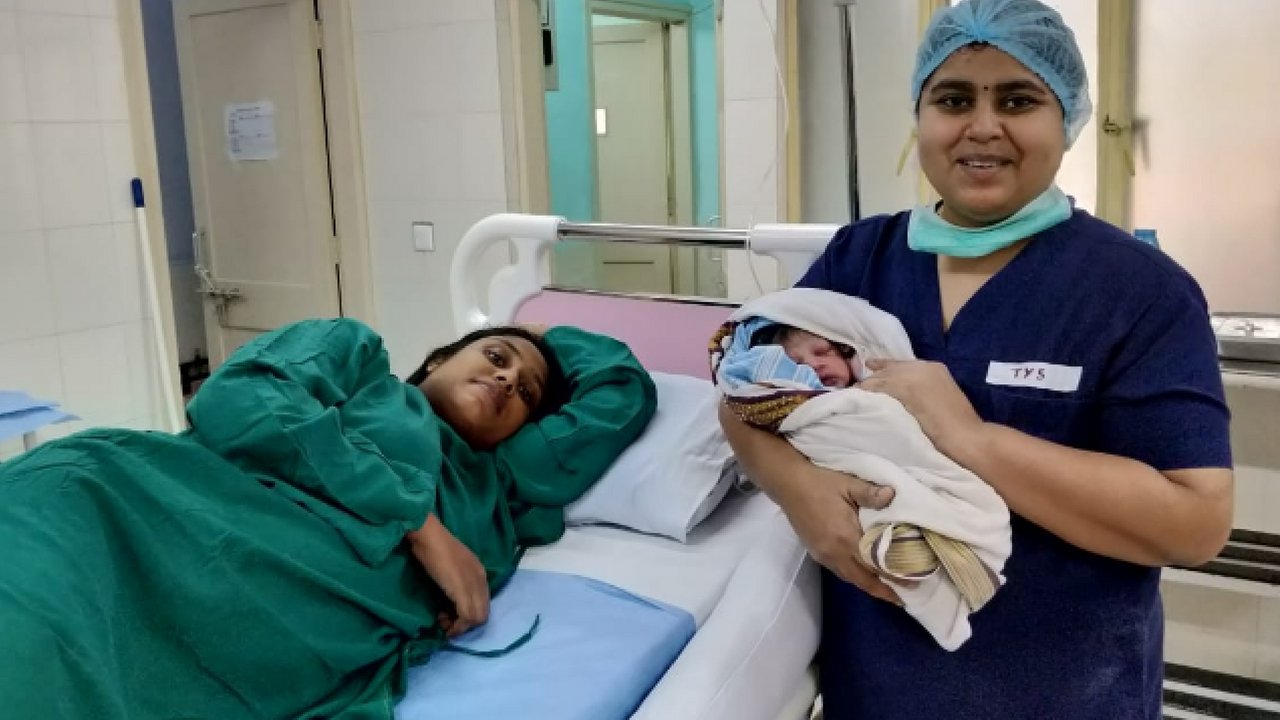 10. When Kerala's own superheroes, its fishermen came together to join the rescue mission.
These fishermen are the unsung heroes of #KeralaFloodRelief. They've come from different parts of Kerala with their boats to aid in the rescue operations since Navy boats were running short.Even NDRF is using their boats now cause they are easier to navigate in the flooded areas. pic.twitter.com/aqhBkGFrRx

— Sankar Das #RebuildKerala (@mallucomrade) August 17, 2018
11. When a Kerala hospital offered free heart surgery to a girl from Tamil Nadu who donated Rs 5,000 out of Rs 20,000 which she had crowd-sourced from friends for her heart surgery for Kerala flood relief.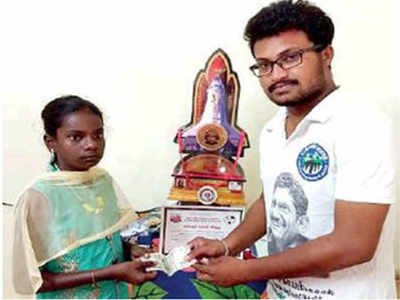 12. When Khalsa Aid went out of their way and travelled across the country to offer help to the flood victims.
13. When a rescue team from Chennai saved 19 dogs from drowning in the flood.
14. When people from all walks of life came together to help the victims.
Actor Randeep Hooda quietly joined Khalsa Aid and was pictured serving food and providing relief materials to flood victims.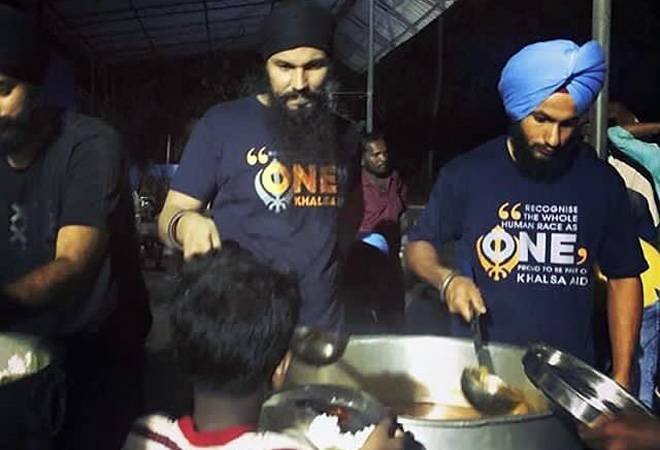 15. When even in such hard times, almost 1200 flood-hit victims left a shelter impeccably clean.
16. When this fisherman put himself on the line so he could help victims get in the rescue boat. 
17. When a blanket merchant from Maharashtra donated his entire stock of blankets to the Kerala flood victims.
Meet #Vishnu. He is a blanket merchant from Maharashtra. He came back to Kerala with 50 blanket to sell. But once he knew about the calamities this guy didn't have to think twice he donated his entire stock of blankets to the district collector. #KeralaFloodRelief pic.twitter.com/fcz7MTE5LL

— Pishu Mon #RebuildKerala (@PishuMon) August 11, 2018
18. When this Kerala man offered his plot to people to bury the ones they loved and lost during the flood.
People (from anywhere in Kerala, irrespective of religion, caste) who need land to bury their dead, Kuruvilla Samuel from Adoor has offered his plot for the purpose. You can reach him on 9871358055 #Verified This broke my heart. #KeralaFloods #KeralaSOS

— Vinay Aravind 📷 (@vinayaravind) August 19, 2018
19. When this guava-seller donated his whole stock to a relief drive to help out the victims.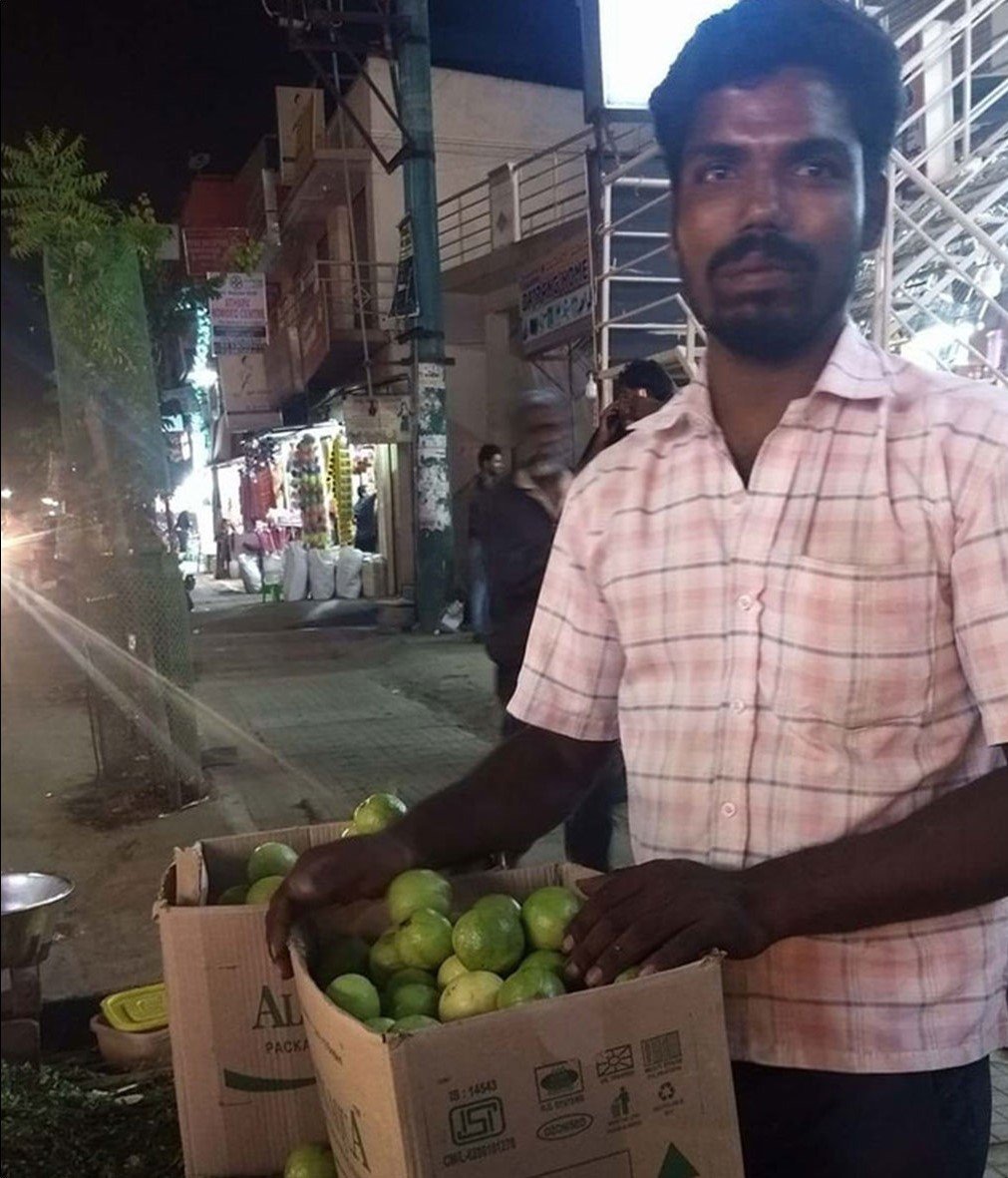 20. When Sikh volunteers from Khalsa Aid cleaned up an Alleppey church in time for Sunday Mass.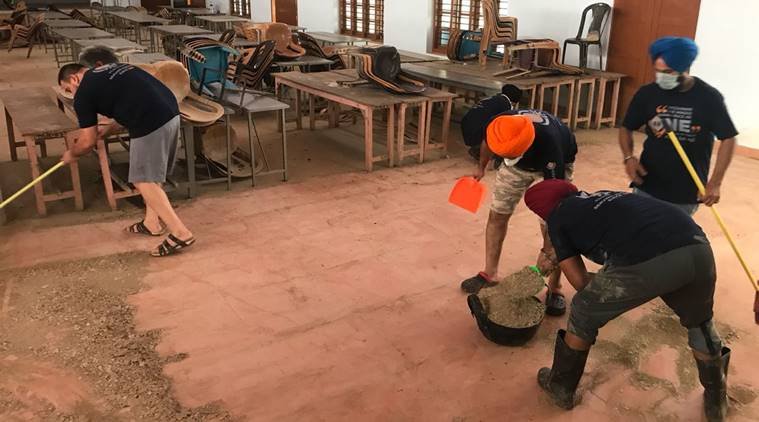 Faith in humanity restored.