Confectionery major Mondelez India today said it has launched Cadbury Fuse, a premium product in the countline category. "The launch of Cadbury Fuse, an exciting new brand, will mark our journey of premiumisation in the countline space. 
Globally, the impulse countline market is nine times the size of impulse tablets market," Mondelez India Director – Marketing (Chocolates) Prashant Peres said in a statement.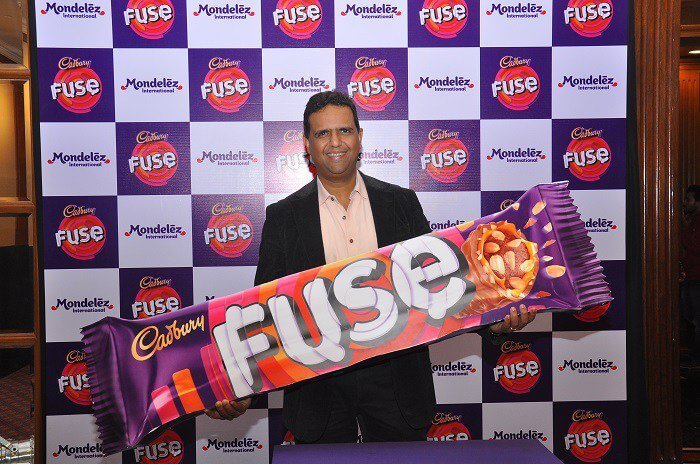 "Being the pioneer of chocolates in the country, we have launched multiple successful formats over the years. Our recent successes include India's first center-filled, India's first aerated chocolate and uniquely molded tablets.
We now have a one of its kind countline bar made using extrusion technology, a first in India," he claimed. Cadbury Fuse, priced at Rs 20 and Rs 35, will be first available on e-commerce platform Snapdeal, followed by 100,000 traditional trade and modern trade stores in three months.