Private citizens in Mongolia are donating cash, jewellery, gold and even horses to help the government make a near $600 million payment to bondholders next month.
The cash-strapped nation has been embroiled in an economic crisis brought about by a collapse in foreign investment, slowing growth in China and weak commodity prices.
Its currency, the tugrik, lost nearly a quarter of its value last year.
The government has been in talks with China and the International Monetary Fund for assistance, but investors are worried that any bailouts might not be negotiated in time, with the Development Bank of Mongolia's $580 million of bonds due in March.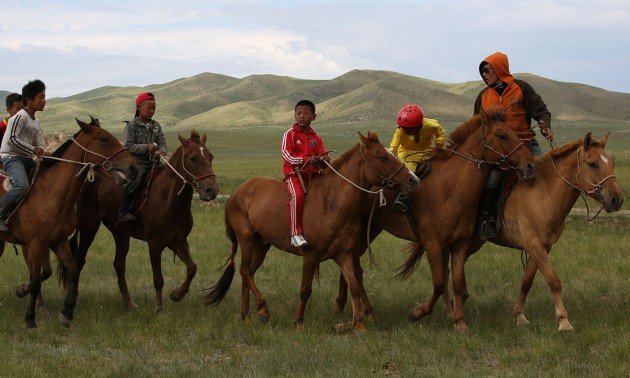 "If they don't get the IMF bailout, where do they get the resources for this payment, without which they can't do a new bond to refinance? It's a chicken and egg situation," said a Hong Kong-based trader.
The bonds were showing a bid of 98 cents on the dollar on Thursday, with a yield as high as 21.5 percent because of their closeness to maturity.
Though the Mongolian public has been hit by welfare cuts, rising food and fuel costs and a tough winter that is threatening to kill large numbers of livestock, donation pledges began to flood in this week after a campaign was launched by a prominent economist and members of parliament.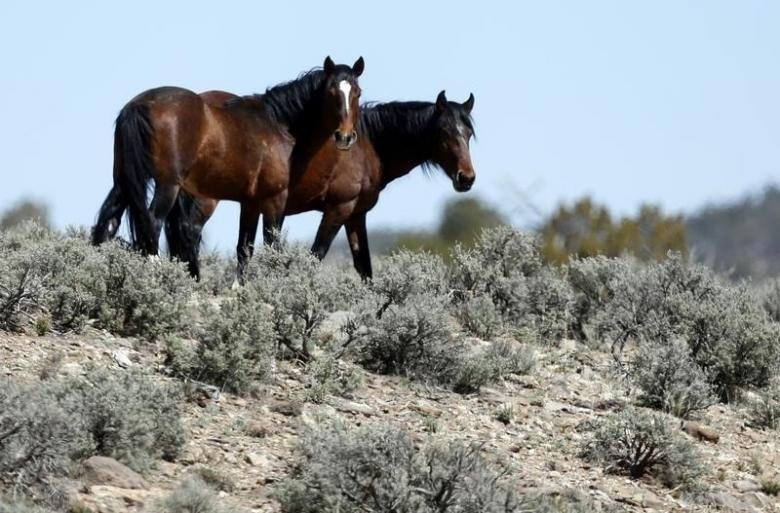 Corporate groups and legislators were also chipping in with cash contributions of as much as 100 million tugrik ($40,650).
Mongolia's foreign currency reserves are at a seven-year low, according to credit rating agency Fitch, and redeeming DBM's bonds could halve its total stockpile, which stood at $1.1 billion in September last year.
"The biggest issue for Mongolia is the very low level of FX reserves for financing this year, which is essentially why investors are closely watching out for an agreement with the IMF," said Simon Quijano, emerging markets strategist with Legal & General Investment Management.
"Of course, Mongolia could go for other financing options but it is always the uncertainty on each of those options that causes unnecessary volatility," he said.
Prime Minister Jargaltulga Erdenebat said that while the government would accept the donations, it had already "found a solution" for the March bond payment and would spend the cash elsewhere.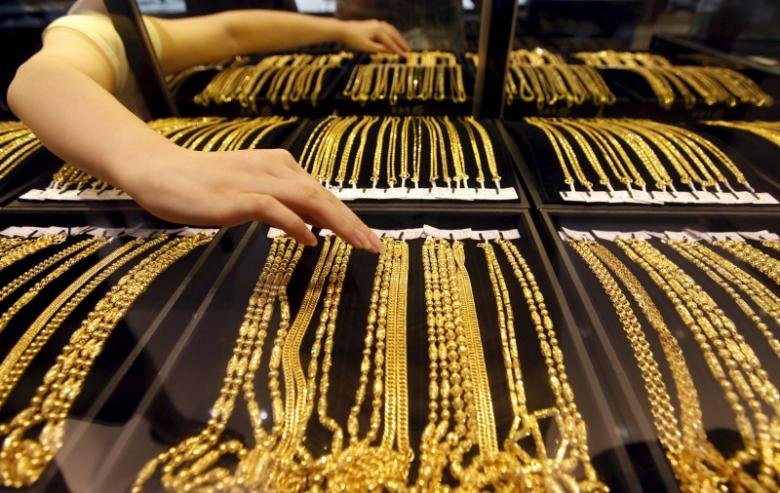 "The government cannot prohibit the start of any citizen-run campaign," he said in a statement released on Wednesday.
"The cabinet has decided to spend voluntary donations on health, education and reducing smog as well as public infrastructure," he added.
A senior Mongolian finance official said late last year that the country was looking to refinance its debt through lower-interest loans, and insisted the payments would be met in full.