Onset of monsoon over Kerala is likely to be delayed by six days beyond its scheduled date of June 1, India Meteorological Department (IMD) said in its latest forecast today.
This is expected to delay monsoon in other parts of the country as well.
"Forecast suggests that monsoon onset over Kerala this year is likely to be slightly delayed. The Southwest monsoon is likely to set over Kerala on June 7 with a model error of plus or minus four days," the IMD said in its onset forecast for monsoon, released today.
June 1 is the official onset date of monsoon in India when it hits Kerala.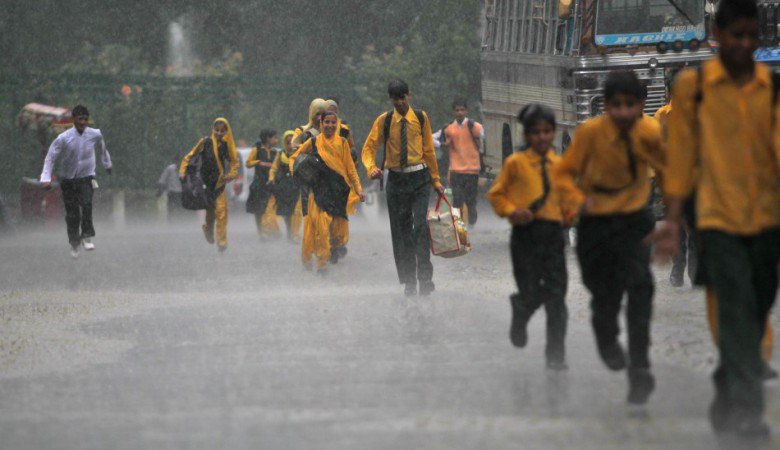 Forecast of monsoon onset issued during the past 11 years (from 2005-15), except 2015, has proved to be correct. This includes the error margin of plus or minus four days.
IMD Director General Laxman Singh Rathore said the delay in the monsoon onset was not an "unusual" phenomenon.
He, however, said there would be some relief to South Indian states from the intense heat as there could be some rainfall in the coming days.
"Currently, there is a low pressure area in the Bay of Bengal which will become a depression and hit Tamil Nadu coast by tonight. This will bring good amount of rainfall to the state, parts of South Interior Karnataka and parts of Kerala," said Rathore.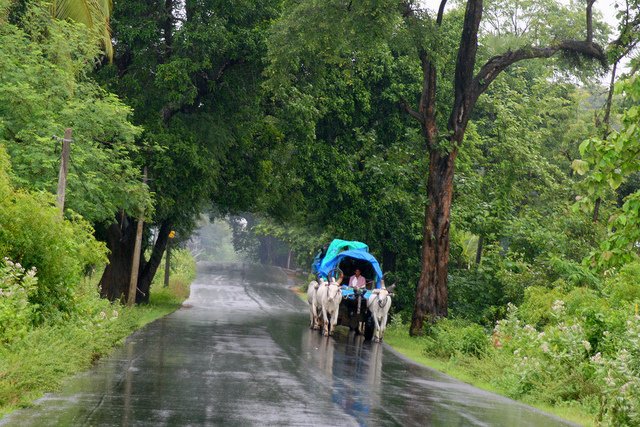 Skymet, a private forecasting agency, in its forecast for monsoon onset, had said that monsoon will hit Kerala between May 28 and 30.
The IMD has already made a forecast that monsoon will be "above normal" this year.
(Feature image source: PTI)