A little over a month after a girl in Mumbai drowned while clicking a selfie with her friends, medical students from Karnataka lost their lives on the evening of February 12, after falling in an irrigation canal in Hulivana village while taking selfies.
The three victims, Sruthi and Jeevan from Bengaluru, and Girish from Tumkur, were all 24-year-old students of the Mandya Institute of Medical Sciences, and went to the canal with two other students, The Hindu reported.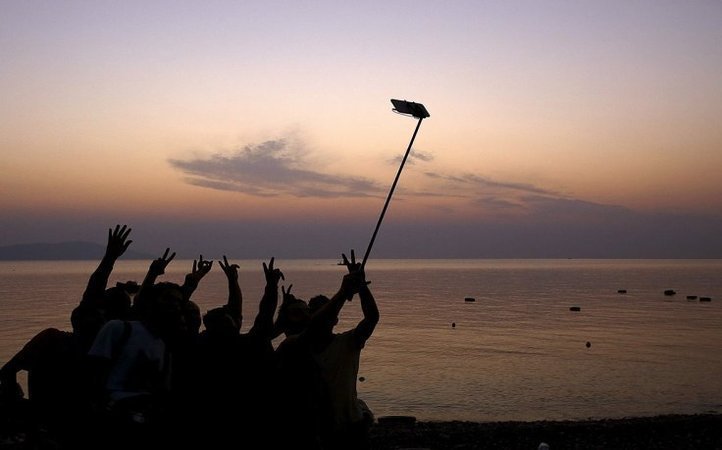 The circle inspector of Mandya told The Indian Express:
"These three went to the canal with two other students, Goutam Patel and Sindu, to play in the water. They were busy taking selfies when they fell into the 20-feet deep canal. Patel and Sindu were rescued by local people. Jeevan too was rushed to hospital, but was declared brought dead."
The group was spotted bathing on the slope of the river by locals on Thursday, and left after they were warned, but returned on Friday only to meet with a tragic fate. 
Feature image source: PTI