Just yesterday, another bridge collapsed in suburban Mumbai, killing 6 people and leaving 34 injured.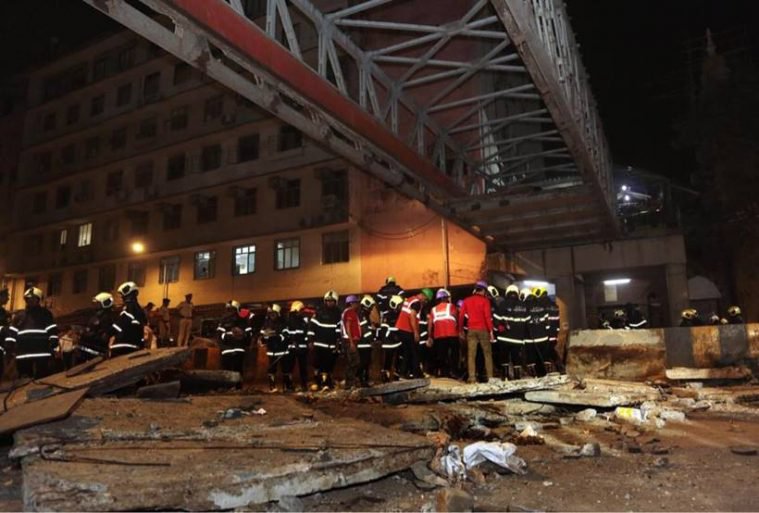 CM Devendra Fadnavis then announced that ₹5 lakh would be provided to the families of the deceased and compensation of ₹50,000 each would be given to the injured, while the state government would provide for their treatment.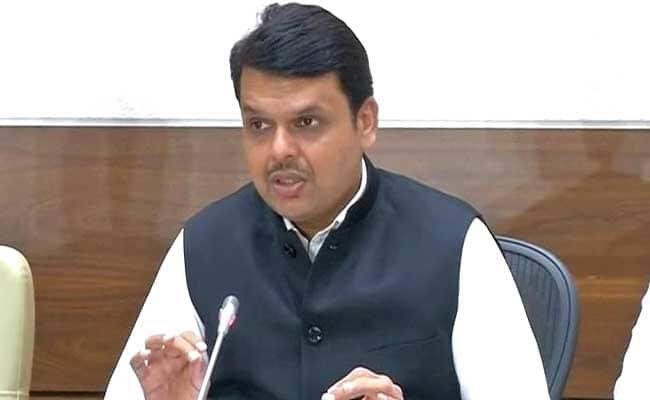 Now that that's out of the way, let's ask ourselves why these things happen, and that too so frequently.
This is the second major footbridge collapse in the nation's financial capital in the last 18 months.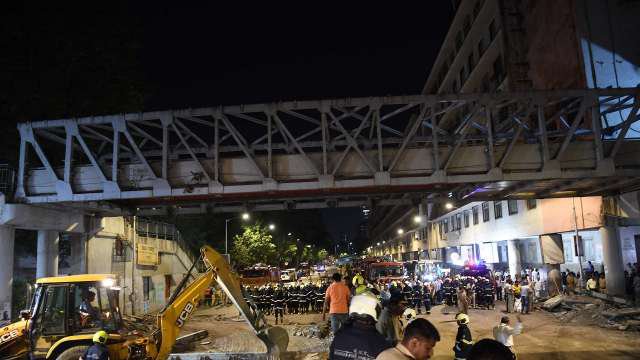 A footbridge had collapsed on the 3rd of July on the railway tracks near Andheri station, killing at least one and injuring many others.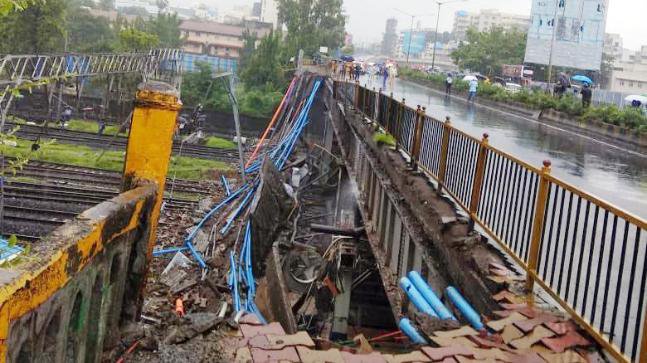 Guess, how many people were accused or arrested? That's right, none!
To be honest, more people have been arrested for playing PUBG in Rajkot than for being negligent or being involved in these 'accidents'. 
Seriously, 10 people were arrested for playing a mobile game after it was outlawed.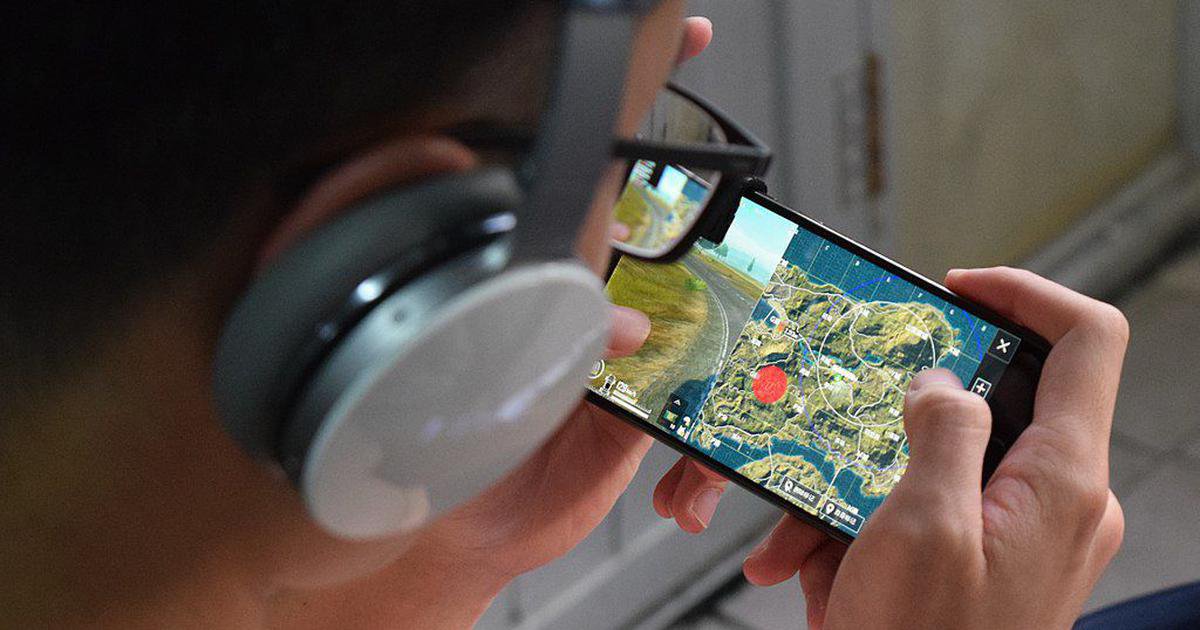 Every time Mumbai suffers from a calamity, every politician in the vicinity comes out hailing the 'spirit of Mumbai' and saying that the city will get through it.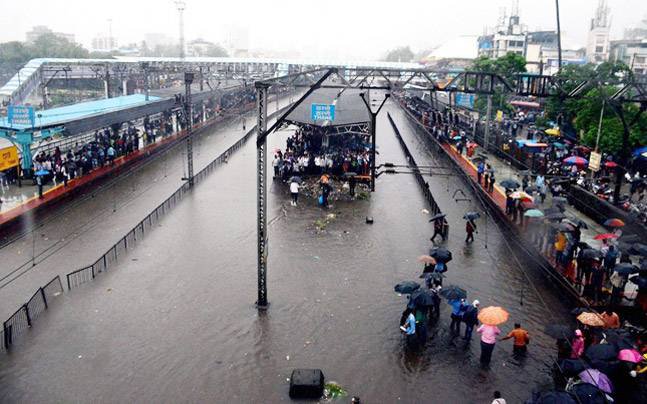 That is essentially asking people to forget and move on. But why should they? It's them who suffer the consequences of such accidents. They are the ones who lose their lives, the lives of their loved ones.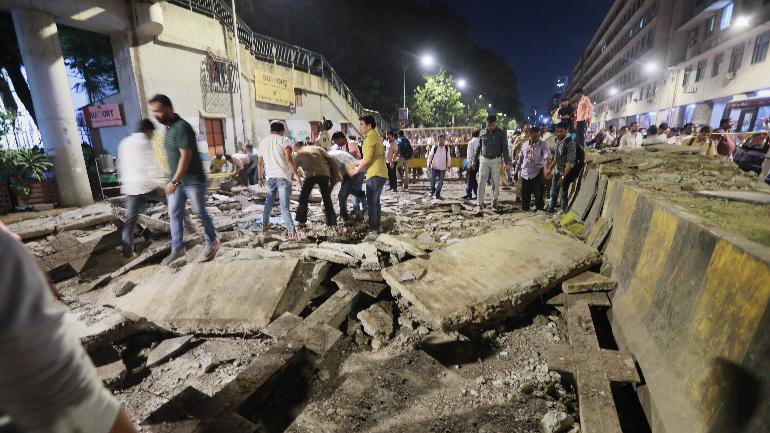 Sure, the government 'generously' compensates them, but can you honestly put a value on human lives? 
Inquiries are opened and they go on for years without much to show for. 
Blame games are played. The Railway ministry has blamed the BMC, the Mumbai civic body under the Shiv Sena rule for the collapse but Sena lawmaker Anil Desai had denied the allegation.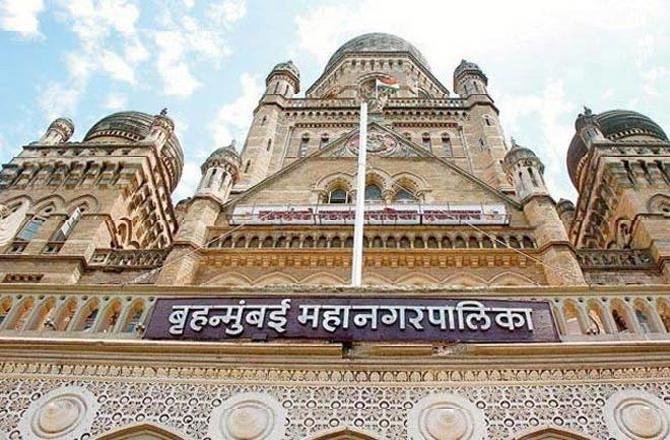 BJP leader Sanju Verma even said that a large part of the blame for the bridge collapse was on the pedestrians. 
Really? Like seriously, you would blame people for walking? 
We vote these people into power to make these roads, these bridges for us. We give them the power of protecting us, making it safe for us so that we can lead our normal lives.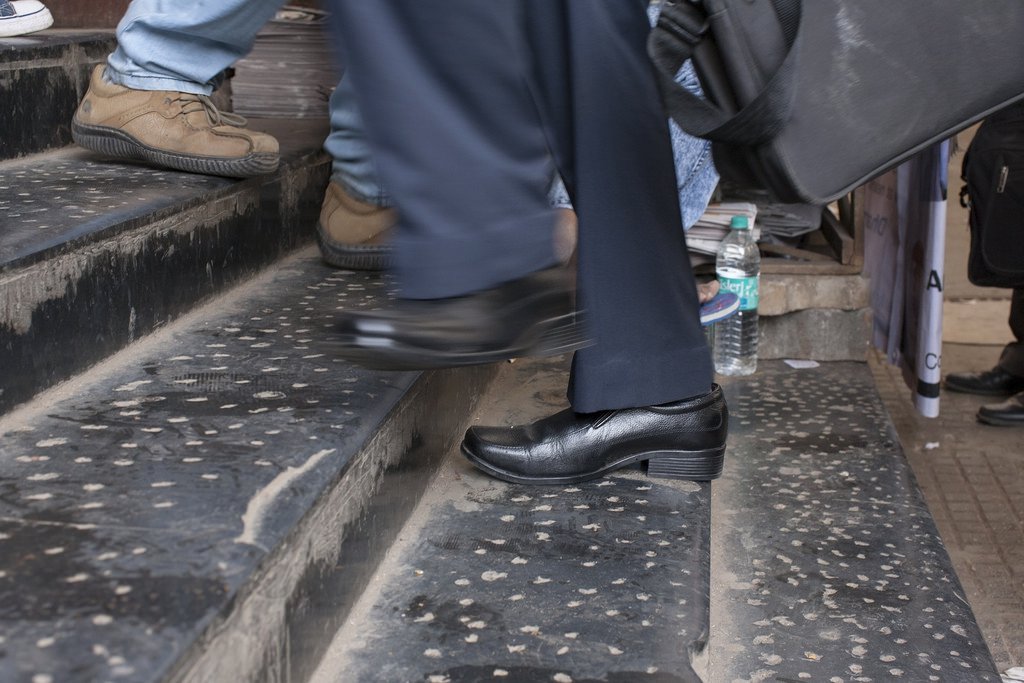 So maybe, if they could actually do something to make sure that we do not die because of their negligence, that would be great. It would be a hell of a lot better than them asking us to push through tragedies because 'hey, that's the spirit of Mumbai.'