A bipartisan group of more than 40 US lawmakers have appealed to the International Basketball Federation to end an "outdated and discriminatory" policy against Sikh players over turbans.
"Sikhs participate in a wide variety of sports around the globe, and there has never been a single instance of someone being harmed or injured by a turban, or of a turban interfering with the sport," Congressmen said in a letter to Horacio Muratori, President of the Federation Internationale de Basketball (FIBA) or International Basketball Federation.
Led by Congressman Joe Crowley, who is Vice Chair of the Democratic Caucus, and Ami Bera, the only Indian-American Member of Congress, yesterday's letter signed by over 40 lawmakers comes ahead of the expected decision by the international body.
"Every day that FIBA has delayed this decision is another day that Sikhs can't play," said Crowley and Bera in a joint statement.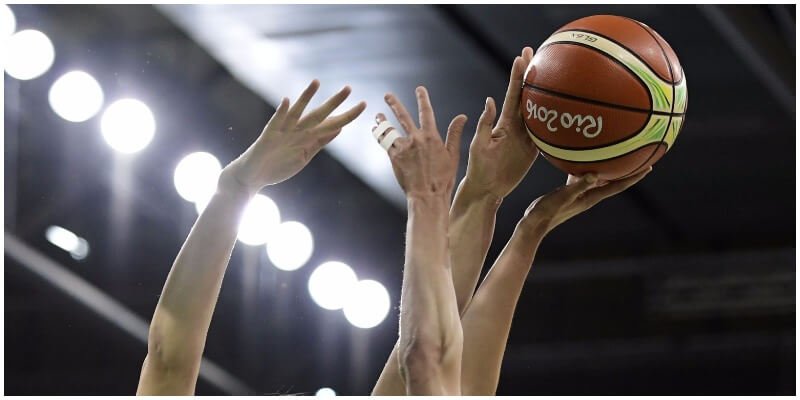 "This is a policy that can only be described as outdated, discriminatory, and totally inconsistent with the ideals of team sports, and it is long past time it change. That's why we have continued to push for action, including with this latest letter, and we thank all those who have raised their voices with us. Our message to FIBA is simple: let them play!".
FIBA's discriminatory policy came to light in 2014 when two Sikh players who were told by referees that they must remove their turbans if they were to play in FIBA's Asia Cup.
The players, who have always played in turbans, were told that they were in violation of one of FIBA's official rules, which states, "players shall not wear equipment (objects) that may cause injury to other players".
However, there is no evidence that a Sikh turban poses a threat to cause injury, and other sports leagues, such as Federation Internationale de Football Association (FIFA) and the National Collegiate Athletic Association (NCAA), allow athletes wearing turbans to participate, the lawmakers argued.
Feature image source: AFP